4 min read
9 Resources From This Year That Will Improve Life at Work in 2022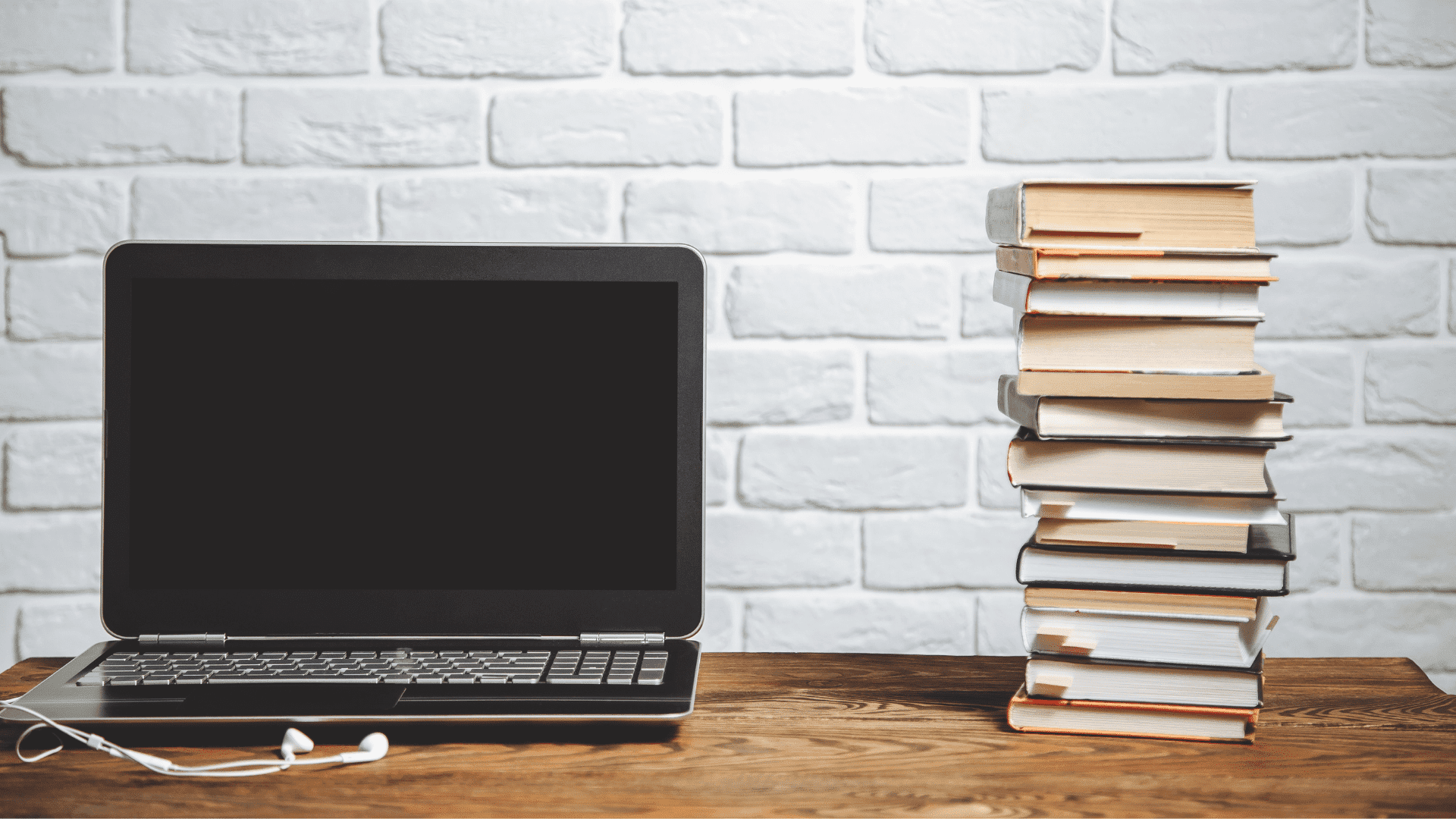 In light of the fact that the average person spends 90,000 hours at work over a lifetime, it's quite reasonable to want life at work to be generally positive and engaging. For this to happen, company leaders, human resources teams, everyday people leaders, and even individual contributors have a part to play.
We compiled the following list of resources that we felt were some of the best of the year and that could apply to any one of the roles listed above to improve their life at work and the lives of others.
The Inspire Podcast - The Humphrey Group
The Inspire Podcast is produced by the same Niagara Institute partner who designed one of Niagara Institute's long-standing sellout programs, Speaking as a Leader. Every episode of the podcast features a guest who shares their insights, stories, and tips in order to teach listeners how to lead others every time they speak. You can listen to the podcast on Soundcloud here or on your podcast streaming platform of choice.
The Power of Pressure Book - Third Factor

How can you thrive in a pressure-packed world? Dane Jensen, CEO of Third Factor and Niagara Institute partner, sought to answer this question in his latest book, The Power of Pressure. Not ready to take on a full book? Watch or listen to our exclusive live event recording here to learn more about how to perform in peak moments of pressure.
A Path Forward: Job Transitions in Canada - The Conference Board of Canada

The Conference Board of Canada is focused on providing trusted research and insightful advice on Canadians' most complex challenges. One of their more recent reports, A Path Forward: Job Transitions in Canada, is no different. This is a must-read for those in people management and human resources positions as it offers an honest look at career transitions and what can be done to attract and retain the very best talent in the coming years.
Does Your Organization Have a Critical Thinking Gap? - Verity International

Countless factors are working against leaders' and individual contributors' ability and willingness to think critically at work. Verity International, a Niagara Institute partner and provider of two of our most popular programs, Advanced Leadership Development and Leadership Fundamentals, put pen to paper to discuss this topic in more depth. You can read the entire article here to learn what happens when critical thinking declines in organizations and how to close the gap, whether you are a people leader or an HR professional.
The Company Culture Code Template - HubSpot

In July 2021, Niagara Institute published a blog titled, The Biggest Team Culture Mistake You Don't Want to Make. That mistake is not doing anything to create, shape, and maintain a culture intentionally. To avoid making this mistake in 2022 and ultimately improve the lives of everyone you work with, HubSpot created the Company Culture Code Template, which is based on their own culture that is widely renowned and praised.
The Future of Work in 2021 and Beyond - Zimyo
Working remotely is hardly a "perk at work" anymore. For many, everything from their motivation and engagement, to their willingness to stay in their role, is now tied to the flexibility and autonomy working from home provides. In light of this mindset shift, Zimyo, a payroll software provider, created an ebook that sought to answer the most pressing matters related to remote work. You can download a copy for yourself here.
Terminating an Employee (With Sample Scripts) - Zenefits

The fact is, it is the role of those in people management positions to hire, coach, manage, retain, engage, and sometimes let go of employees. For many leaders, this is one of the hardest parts of the job, one that drastically impacts their life at work for some time. Fortunately, the writers at Zenefits, a cloud-based human resource software company, recognized this and not only wrote a guide on it but included scripts that can be used and adapted.
I Used to Be a Procrastinator - Paymo
Procrastination has always existed in the workplace. However, due to the uncertainty both personally and professionally in the past two years, more people are feeling demotivated, which can cause procrastination to spike. Whether you are struggling with procrastination or have a direct report, this insightful guide from Paymo, a provider of work and project management software, is a must-read the first chance you have.
Performance Management Policy Template - Rise People
Part of effective performance management is delivering constructive feedback to employees. Unfortunately, many leaders find this to be a stressful or anxiety-inducing experience, and as such, they make the mistake of avoiding or altogether forgoing delivering feedback. One way to ease the process of giving employees the feedback they crave is to outline your and their obligations to have a document from which to structure your feedback. To help you do this, Rise People created a Performance Management Policy Template that can be edited and adapted to your unique needs.