Niagara Institute Presents:
The Power of Pressure
Join us for a live, interactive Inspire Podcast that answers the question of how to thrive in a pressure-packed world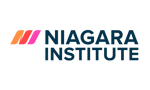 What's the most pressure you've ever been under?
For his latest book, The Power of Pressure, Third Factor's CEO Dane Jensen, asked this question to thousands of people, from Olympic athletes and Navy SEALS to over-worked managers and busy parents, and discovered that while each experience is unique, pressure has patterns. These patterns are somewhat counter-intuitive, but once we learn to recognize them we can learn to use the energy that accompanies pressure to thrive. In short, pressure can be a wind at our back instead of a weight on our shoulders.

In this live, interactive podcast, Dane will share what it takes to perform in peak moments of pressure, and leave you with renewed energy for tackling the biggest sources of pressure in your life.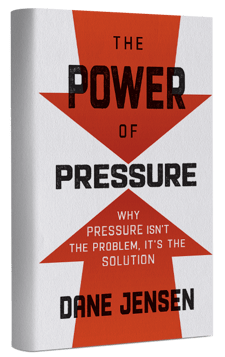 Date
Wednesday, November 3, 2021

Time
1:00 - 2:00 PM ET

Location
Virtual

Format
Live Discussion and Q&A
Your Speaker: Dane Jensen
Dane is a Niagara Institute partner, the CEO of Third Factor, an acclaimed speaker, an instructor at Queen's University and the University of North Carolina, a regular contributor to Harvard Business Review, and the author of The Power of Pressure (HarperCollins).

Dane oversees Third Factor's delivery of leadership development programs to leading firms across North America including SAP, RBC, Uber, Twitter, the USGA, and others.

In addition to his corporate work, Dane works extensively with athletes, coaches, leaders and Boards across Canada's Olympic and Paralympic sport system to enhance National competitiveness.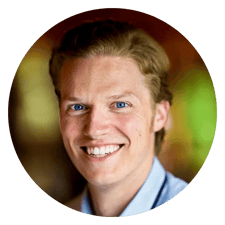 Your Host: Bart Egnal
Bart Egnal is the Chairman of the Board of Niagara Institute and CEO of The Humphrey Group. His passion is helping individuals and organizations define and communicate ideas that lead to business results. He is also the host of The Inspire Podcast.
Bart lives in Toronto with his wife and three children, and races bikes in his spare time.