Get Your PDF
Save This For Later
After filling out the form, we will send you to the PDF version and also a copy to your email so you can file it away or share it with your colleagues.
5 Pitfalls to Avoid in Your First 90 Days
No doubt you'll want to make a great impression and the first 90 days are crucial as this is when perceptions develop about you and the type of leader you'll be. It's just as important to know what not to do as it is what to do. Here are common traps new leaders should avoid.
1. Not Listening Enough or To a Variety of People and Perspectives
You want to be a sponge in your first months on the job, which requires active listening. Therefore, you'll want to hear from various people as they will all have a unique perspective that will help inform your opinions.
2. Criticizing the Previous Leader and Team
Your boss, team, and new colleagues were part of the previous regime, so coming in with a critical attitude and comments will not be helpful. Instead, recognize the great work the team has completed and the solid foundation they had started.
3. Thinking You Have All the Answers Because You've Done It Before
When starting a new leadership job, you'll come with ideas that have worked for you in your previous roles. However, it is dangerous to assume what your team and department need based on your previous experience. You will want to wait until you have met with various people to decide what is required and set the strategy.
4. Coming In as the Boss
Your attitude should be approachable and open to learning, not direct, in your first 90 days in a new leadership role. It's best to come right out and say, "I'm here to learn from you." Doing so will ease the anxiety that others may have that you are unapproachable to share their opinions and ideas.
5. Believing You Will Have It All Figured Out in 90 Days
If you think you will have a crystal clear picture with no self-doubt in your strategy by the end of your first three months, you're setting yourself up for disappointment. Give yourself grace; it will take time to formulate your vision, goals, and strategy fully. One of the worst things you can do is rushing to create your long-term plan without allowing yourself the time to learn, conduct a thoughtful analysis, and set a strategy.
How To Structure a 30-60-90 Day Plan
Day 1 - 30: Observe
During the first 30 days in a new leadership role, your objective is to observe and orient yourself, not suggest and change. While you'll be eager to get started, it's important to remember that there will be plenty of time for that in the coming months and that doing so without the proper understanding can do more harm than good. So, be patient, ask lots of questions, manage your own biases or judgments, and be prepared to be uncomfortable and humbled in the face of all that you don't know.
Here are some examples of tasks and goals that would likely appear in the first 30 days of your 30-60-90 day plan when starting a new leadership job:
Decide the cadence of one-on-one meetings with your leader and schedule them
Decide the timing of one-on-one meetings with your direct reports and schedule them
Schedule and host your first team meeting
Review and complete all onboarding training and paperwork
Meet with HR to discuss the company culture and values
Read all documents (if none exist, have a meeting) about the team's processes and procedures
Review your employee's goals and performance reviews
Attend company-provided training and identify the need for additional training or coaching
Day 31 - 60: Contribute
In the following 30 days, your objective should shift from observing to contributing. During days 31 to 60, you should start to embed yourself in different business areas to gain further knowledge, test assumptions, and fill any gaps in your knowledge. Some examples include going on a sales call to understand the customer better, meeting with the operations team to understand internal processes, or shadowing one of your direct reports. In other words, you begin to do the work but are still very much in learning mode.
Here are some examples of tasks and goals that would likely appear in the second portion of your 30-60-90 day plan:
Shadow each of your direct reports to not only understand their job but their approach, personality, and preferences as well
Meet with department heads/team leaders
Conduct a SWOT (Strengths, Weakness, Opportunities, and Threats) analysis for your team
Meet with the finance team to review the team's budget and ask questions
Formulate SMART goals for yourself and the team
Identify any tools and processes that are ineffective and formulate a plan for eliminating/replacing them
Secure budget for leadership, business management, or financial acumen training, or coaching services
Day 61 - 90: Lead
In the third month of a new leadership role, you can begin to transition from learner to leader. At this time, you should formalize your ideas based on the understanding and knowledge you gathered in the 60 days. You will either turn those ideas into a strategy and action plan or identify a gap in information that needs to be filled before action can be taken.
Here are some examples of tasks and goals that are best suited for the final portion of a 30-60-90 day plan:
Host a meeting to review, revise, and get aligned on the team's goals
Identify small wins and tackle them
Compile your findings, assumptions, and plans with your leader
Enroll in training or book coaching
Begin to formalize your team's long-term vision and goals
Analyze the current team culture, define the desired team culture, and secure buy-in from your leader and team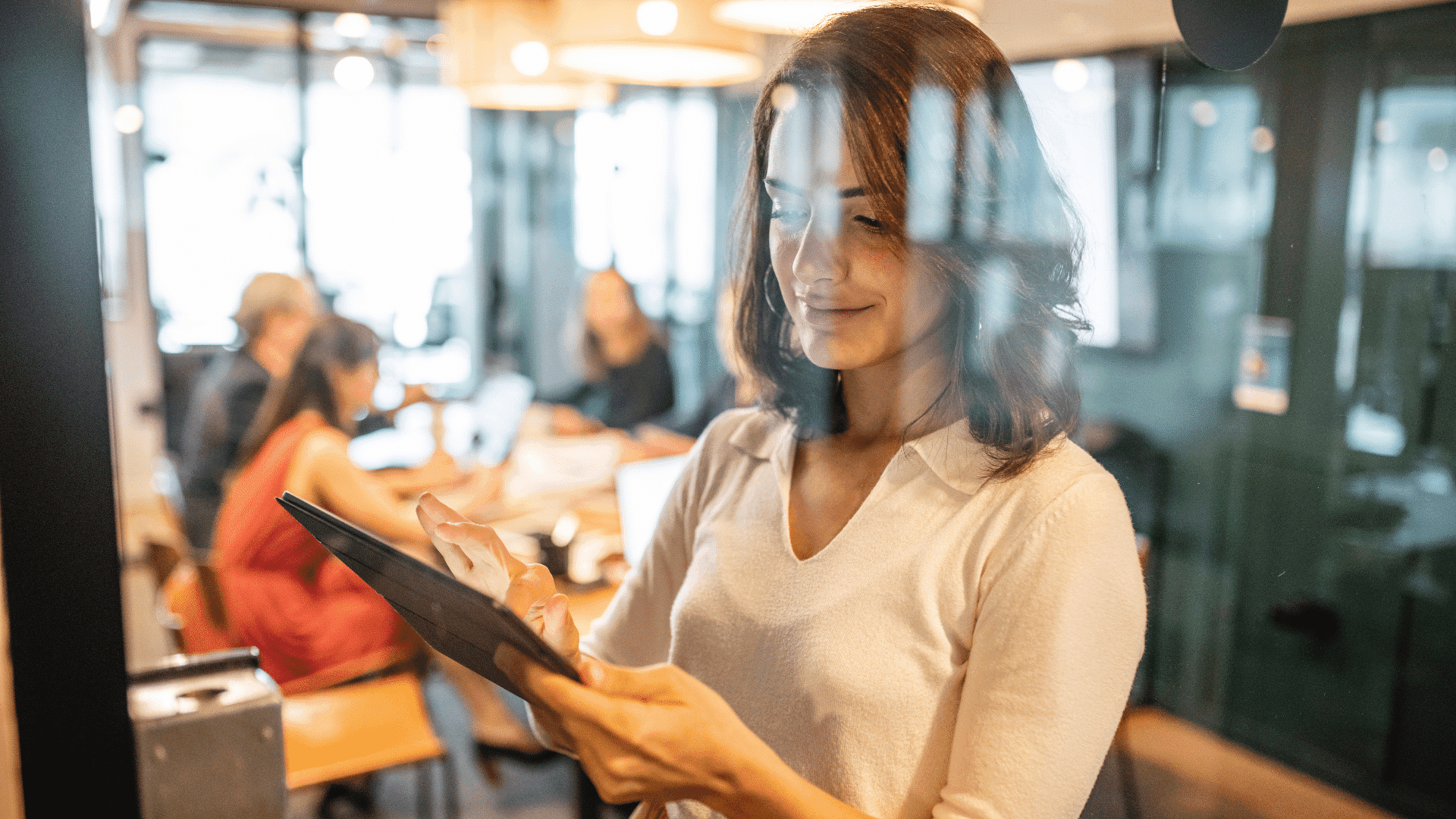 Next Steps
The goal of your 30-60-90 day plan is to solidify the actions you will take in your new leadership role and the accomplishments needed to ensure a smooth transition for all. You can support such a goal by honing your leadership skills and learning new tools with the help of training and coaching.
Fortunately, the Niagara Institute has spent the past 50 years providing exactly that and supporting leaders at all levels successfully transition into new roles. Between our open-enrollment training programs and extensive roster of professional one-to-one coaches, you'll find the support you need to embark on the next phase of your career confidently.
Get Your PDF
Save This For Later
After filling out the form, we will send you to the PDF version and also a copy to your email so you can file it away or share it with your colleagues.