$5,500 Per Person
•

100% Live Online

•

4.7/5 Average Rating
In today's fast-paced, complex, and ever-changing environment, the most effective leaders must approach their leadership with awareness, clarity, and intention. The Advanced Leadership Development Program is designed to take your leadership to the next level by cultivating deep awareness and shaping a clear and powerful vision for your leadership.

Over the course of the program, you will learn, explore, and put into practice tools and approaches to strengthen self-awareness and emotional intelligence; build authentic relationships; balance the needs of functional and enterprise leadership; and approach complex organizational challenges in new and collaborative ways.

This is an immersive learning experience that combines facilitated sessions with reflection, group discussion, action learning, an assessment, and one-to-one coaching to maximize outcomes.
While we know you will complete this program feeling inspired, we'll do you one better. This program will leave you immediately equipped and confidently able to:
Lead and inspire others through clarity of purpose supported by a powerful Leadership Blueprint

Build and maintain authentic connections with others so you can more effectively coach, delegate, inspire and influence

Apply frameworks to break down complex organizational issues and silos to find creative cross-functional solutions

Tap into your core strengths more consistently, and recognize when underlying motivations and mindsets may be blocking you from operating at your best

Build credibility across all levels by building trust, a shared understanding, and common ground with others

Identify and engage in simple habits and practices to sustain your ongoing leadership development
The Advanced Leadership Development Program is for those looking for strategies and tools to increase their overall effectiveness as senior leaders. It is ideally suited for:
Managers, Directors, and Senior Executives
Those being groomed for a senior leadership role
Leaders who would benefit from developing an enterprise perspective
Advanced Leadership Development Program is the ideal follow-up program to Leadership Fundamentals.
The Advanced Leadership Development Program makes you an active participant in your own learning so that you leave feeling confident in your ability to apply what you've learned. To get you to that place, you can expect the following:
Pre-session learning
30 hours of live virtual learning
Two one-on-one coaching sessions
360-degree assessment
Live expert facilitator to guide your learning and answer your questions
Intimate cohort size to allow for ample peer and facilitator interaction
Practical tools and takeaways
Certificate of completion
4 additional post-program coaching sessions are available for program participants for $1680.
Training 12 or more people? There are many benefits when the Advanced Leadership Development Program is delivered exclusively for individuals at your organization.
Offered on the dates of your choosing
Delivered in-person at the location of your choosing or 100% online
Can be tailored to your organization's specific needs
Creates a shared learning experience among individuals
Quickly increases the leadership and communication capabilities of your organization
Pricing for intact teams is lower than our open enrollment costs (Contact us for a quote)
If your team is smaller than 12 people, we're happy to offer a volume discount on open-enrollment registrations
Start in November
Sessions for this program take place on November 28, 30, December 5, 7, 12, and 14 from 11:00 AM - 4:30 PM ET.
Start in April
Sessions for this program take place on April 30, May 2, 7, 9, 14, and 16 from 11:00 AM - 4:30 PM ET.
Get Notified
Want to take this program but can't join us now? Sign up to be notified when new dates are added.
"The Niagara Institute's Advanced Leadership Development Program really helped me better understand how to become more self-aware as a leader and develop a leadership blueprint for the future."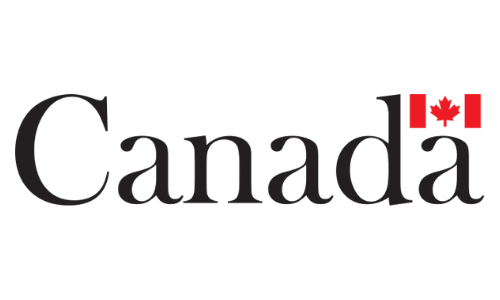 Manager, Business Intelligence
Employment and Social Development Canada
"This is an excellent program for today's leaders who are interested in better understanding the motives behind their leadership behaviours, what makes them effective leaders today, and what is needed to improve achieving enterprise-level goals."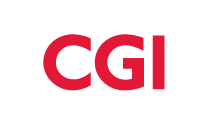 Director, Business Architecture
"I would highly recommend the Advanced Leadership Development Program to anyone who has strong self-awareness and wants to overcome what feels like the last hurdle holding them back from being an effective leader. I am deeply grateful for everything I have learned and look forward to putting my learnings into action."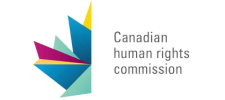 Chief of Staff and Director of Stakeholder Relations
Canadian Human Rights Commission
"The program was a great journey into my personal thoughts and beliefs. It helped me understand how I can be more effective as a leader by examining how I am showing up to my peers and team members."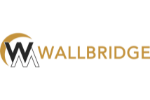 "Great opportunity to come together with other leaders to introspectively understand who you are as a leader and whom you want to be. I enjoyed the opportunity to learn from the instructors and other leaders across different sectors."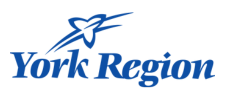 Manager, Social Policy, Inclusion, and Accessibility
"This program was very thought-provoking and insightful. It has given me a new perspective on how I approach my role as a leader and peer. I would highly recommend it to others!"