Our leadership communication training programs are ideal for anyone wanting to amplify their impact and accelerate their career. Learn how to have effective conversations, speak as a polished and inspirational professional, and communicate in a way that inspires action.
Develop your skills and abilities so you can confidently communicate in a way that inspires action every time you speak.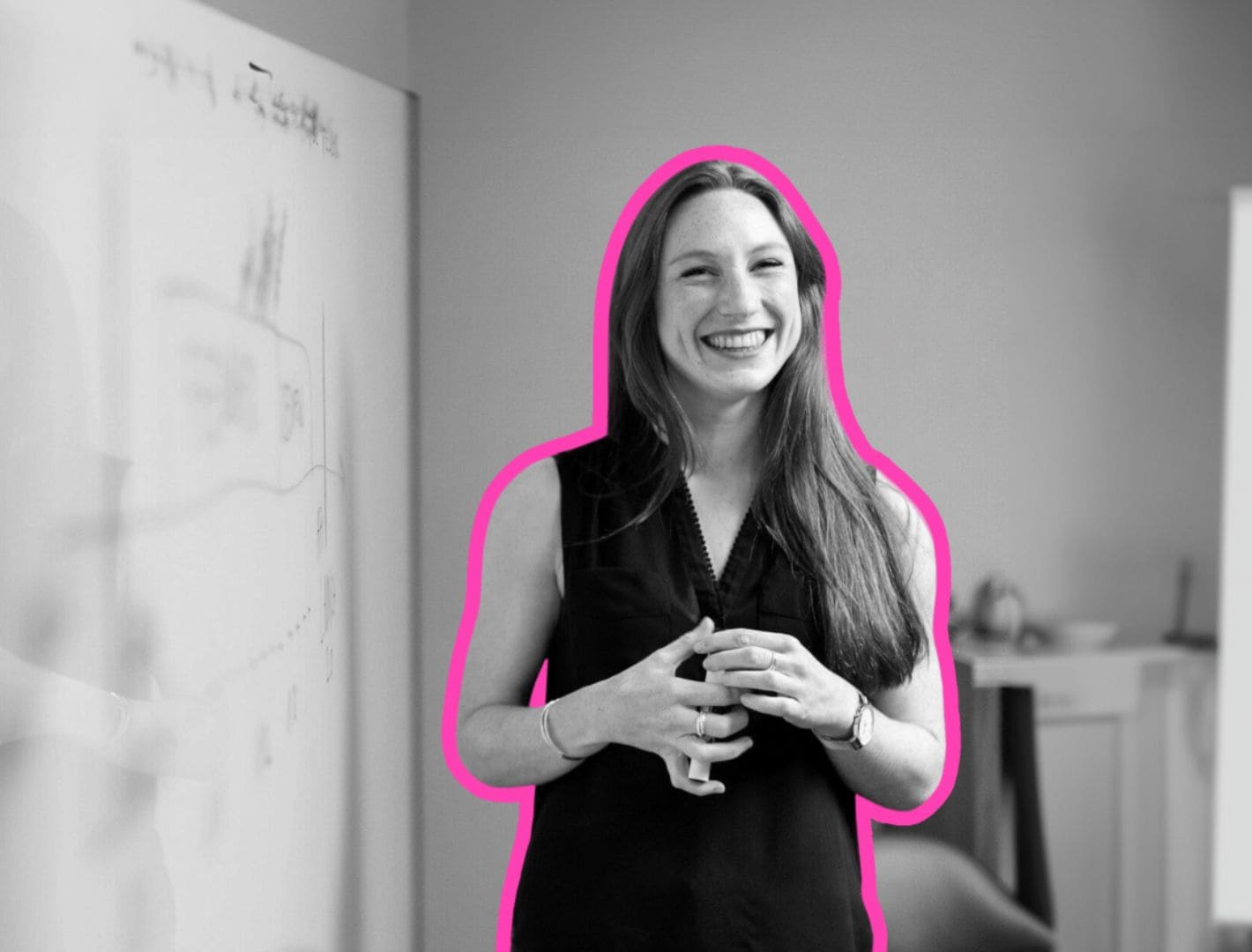 Helps women-identifying people craft messages that stick, use assertive language, and adopt a presence that inspires confidence.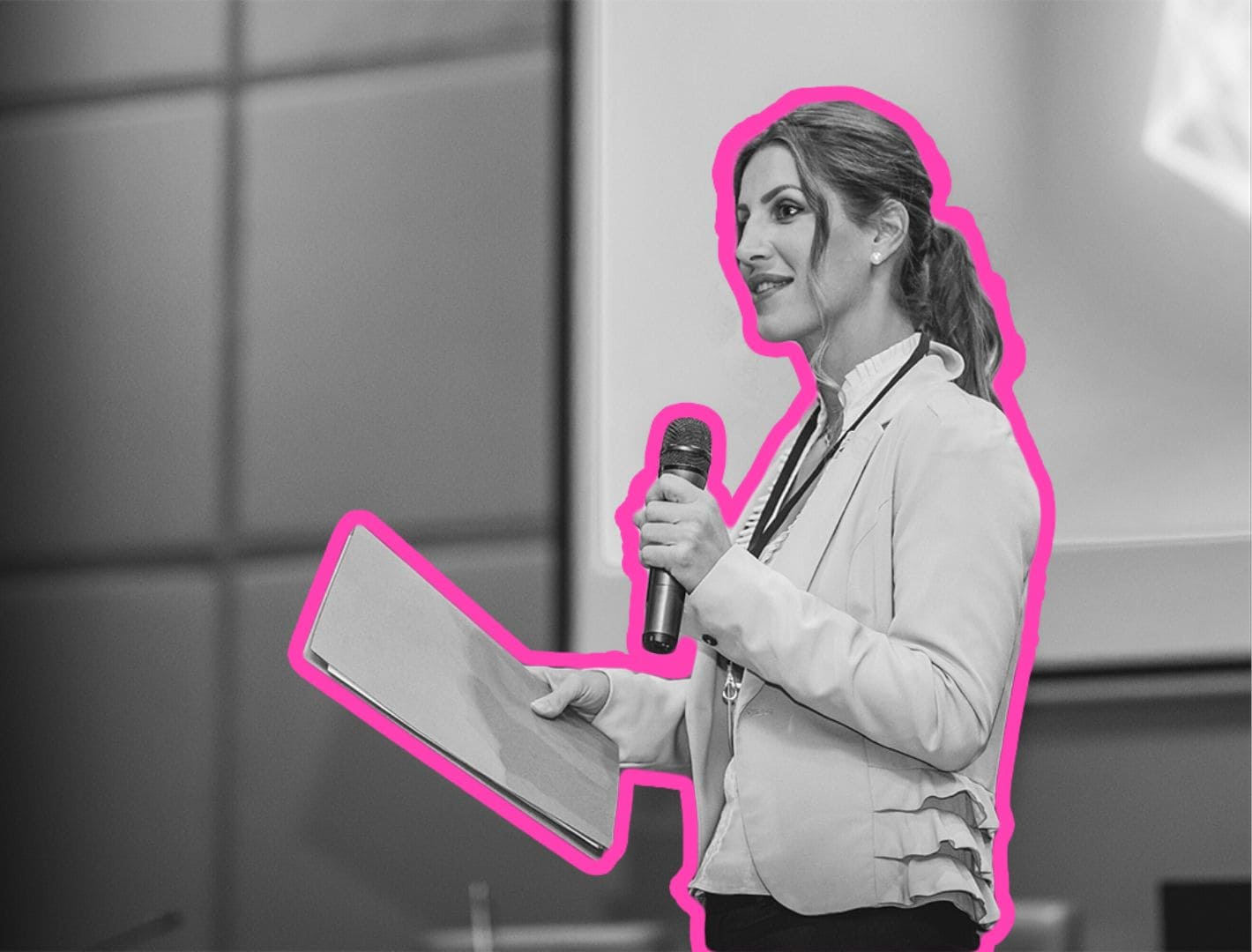 Expand your coaching abilities to provide actionable feedback and effective coaching that develops and grows those around you.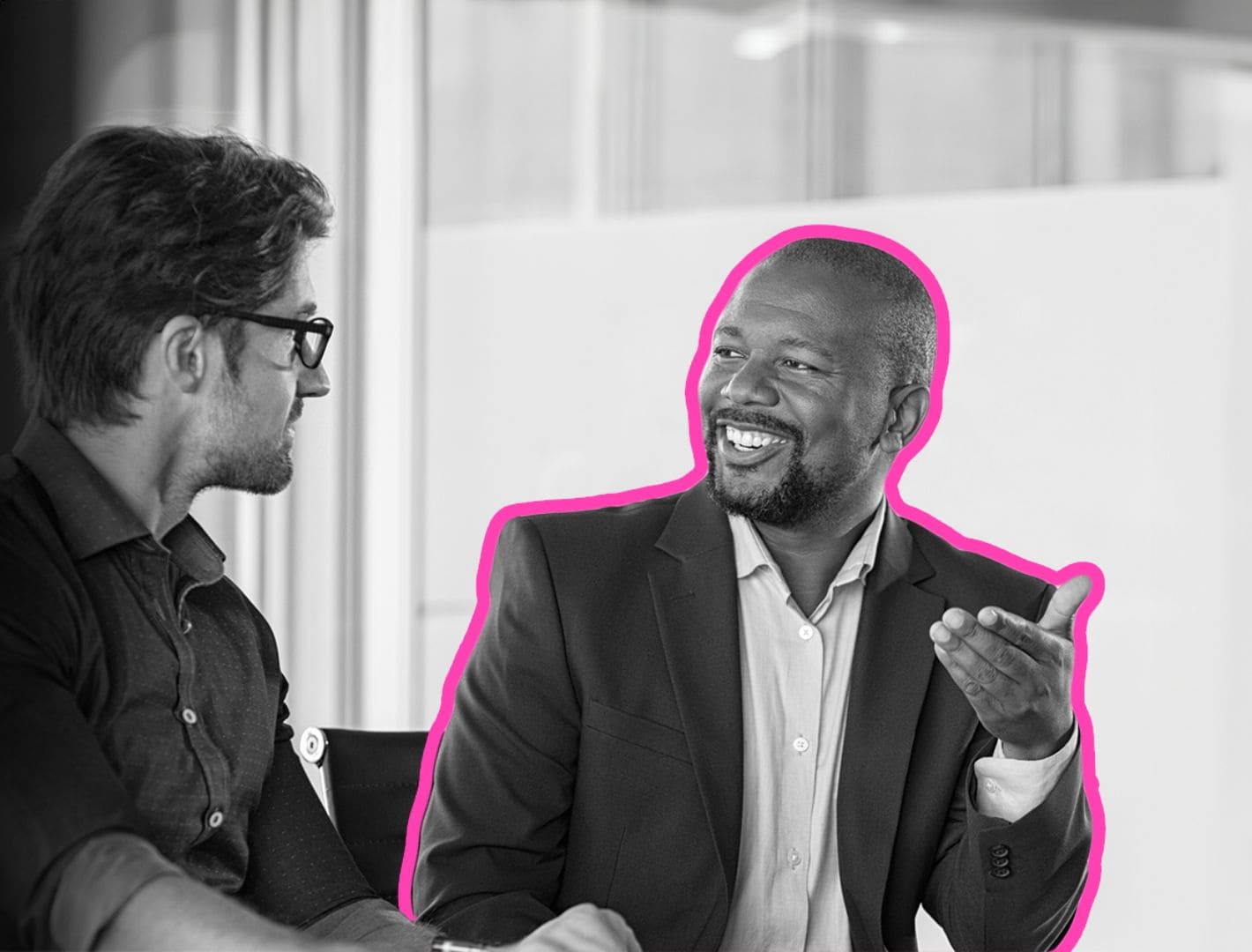 Difficult Conversations at Work
Harness the positive aspects of conflict while keeping emotions under control.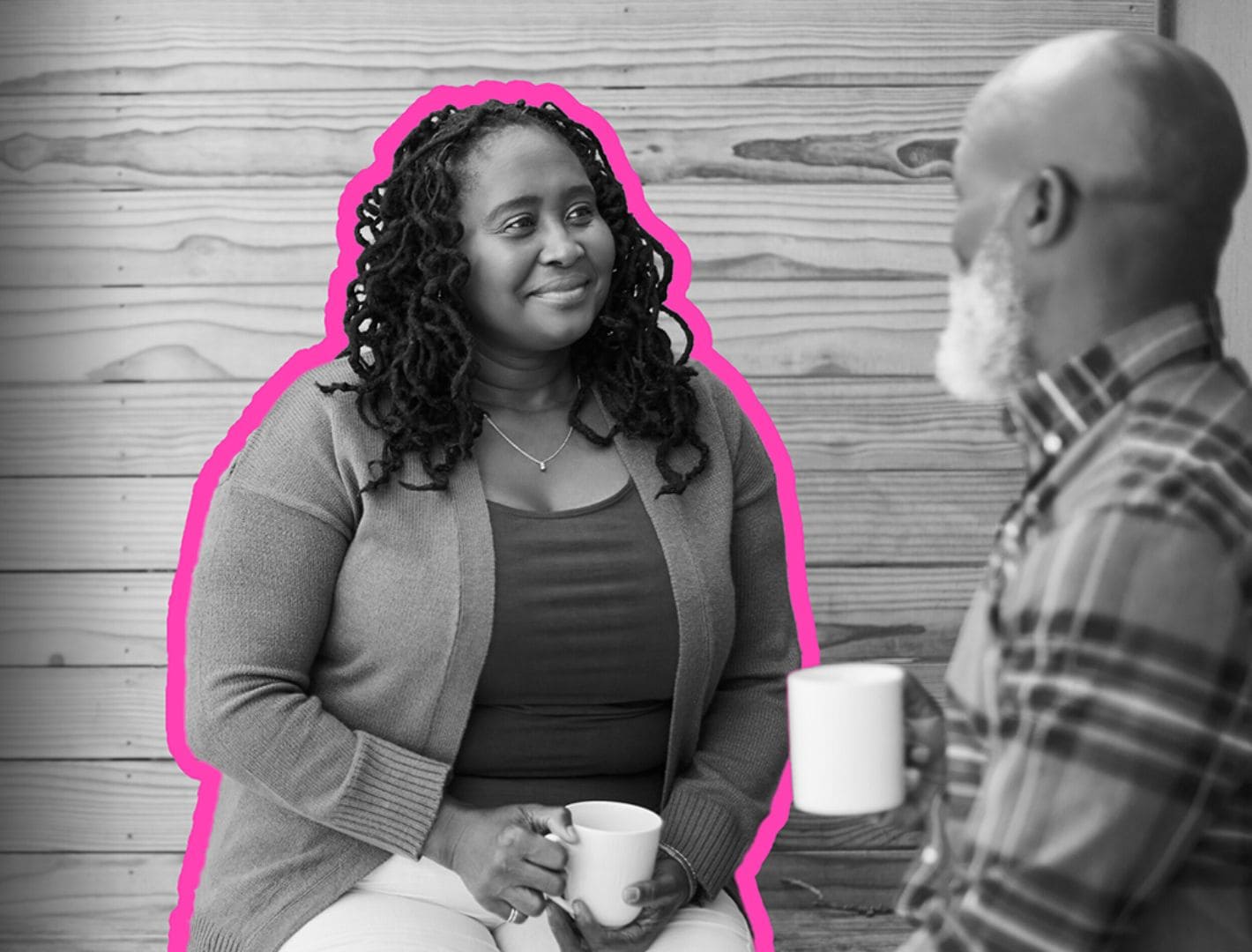 Dive deep into the future skills topics of connectivity, storytelling, resilience, and growth mindset.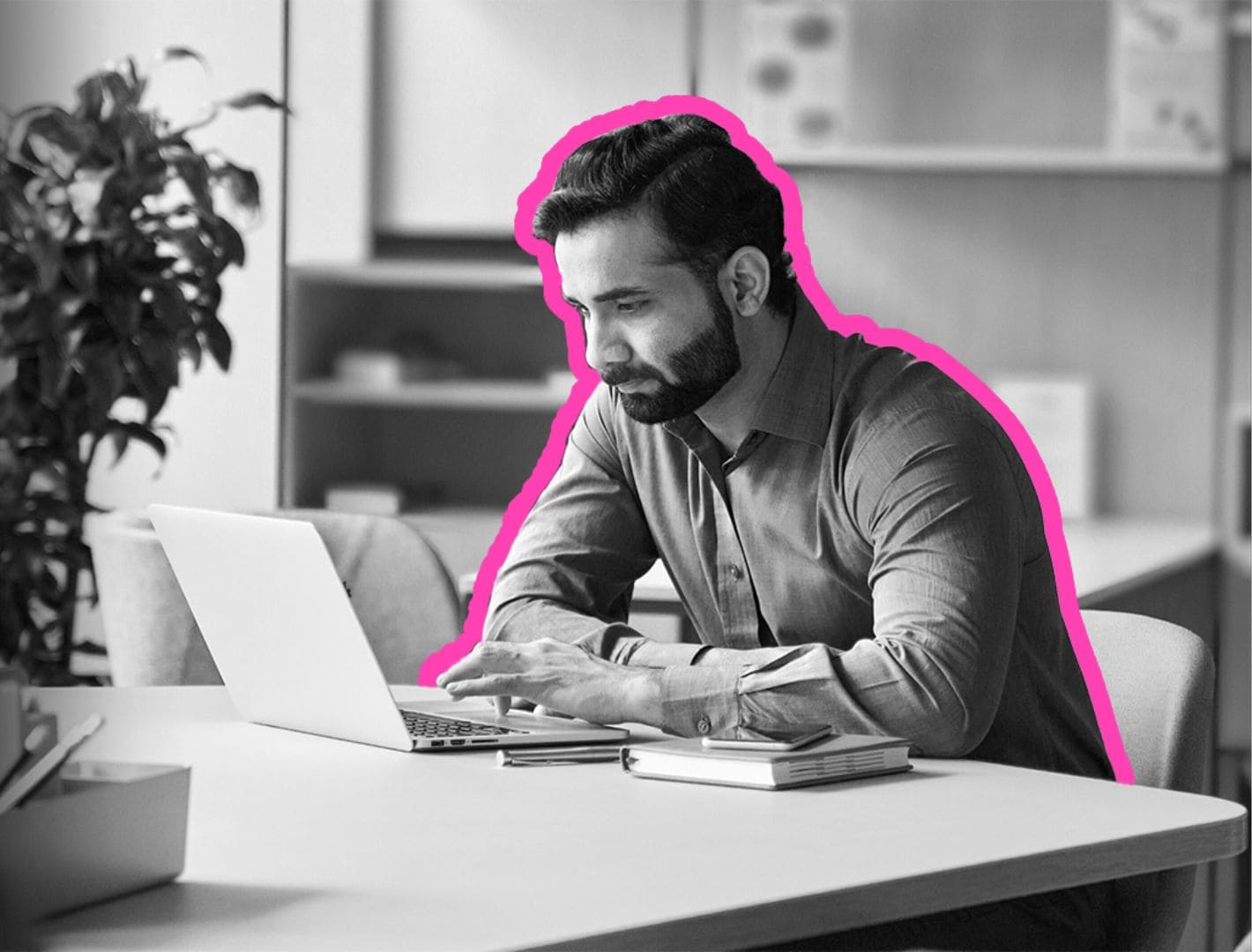 Leadership for Administrative Professionals
Develop key administrative skills, such as communication, problem-solving, decision-making, and leadership.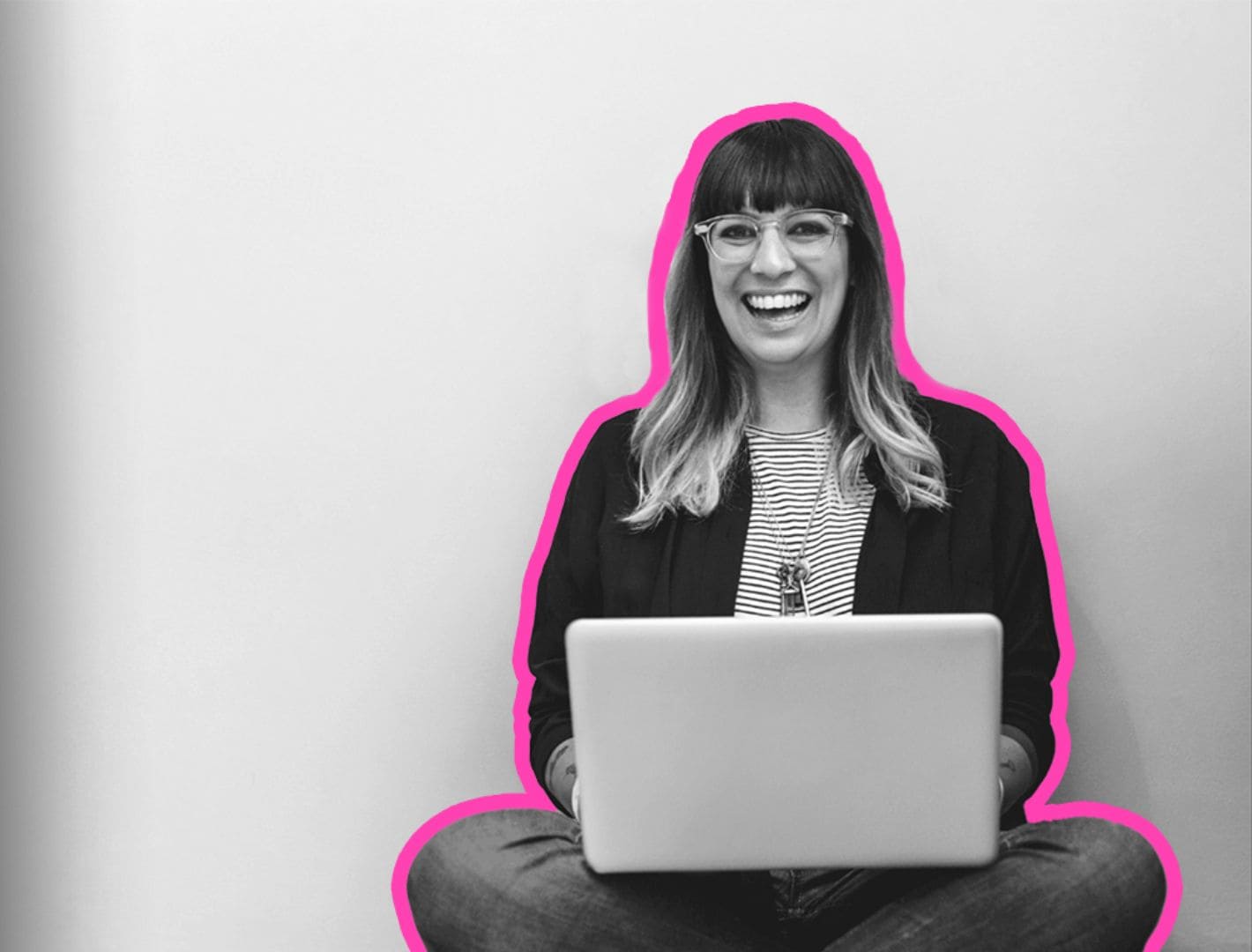 Additional Topics For Teams
Our network of content partners allows us to source team programs on a variety of topics related to communication in the workplace, including but not limited to, the list below.
Feedback
Presentation Skills
Storytelling