Our leadership development programs are for leaders at all levels. Learn how to become a more strategic leader, improve leadership communication skills, and successfully lead change, with highly practical and interactive management training courses.
Advanced Leadership Development
Take your leadership to the next level by cultivating deep awareness of yourself and shaping a clear and powerful vision for your leadership.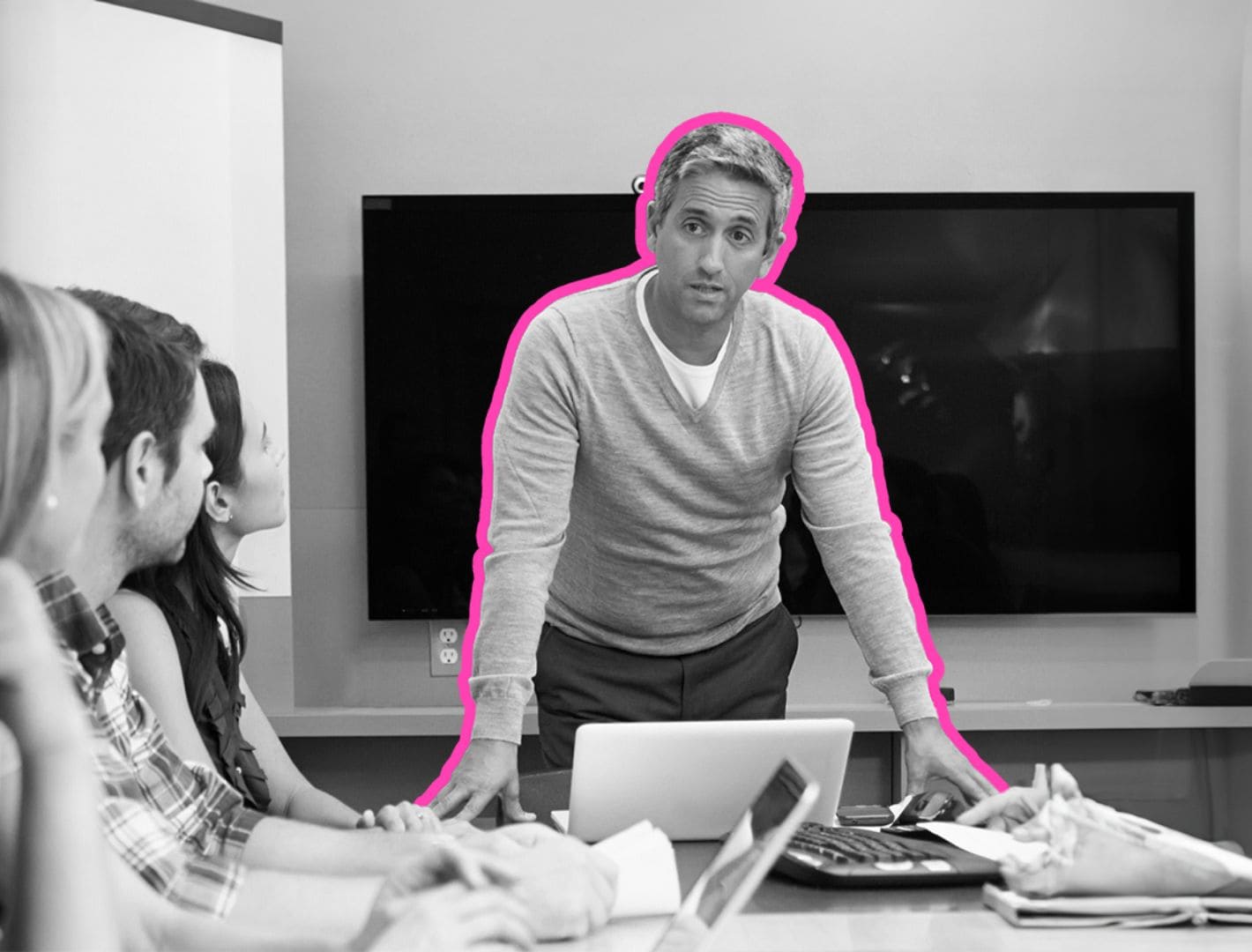 Get tangible tools you can use to enhance your own leadership and the performance of your people.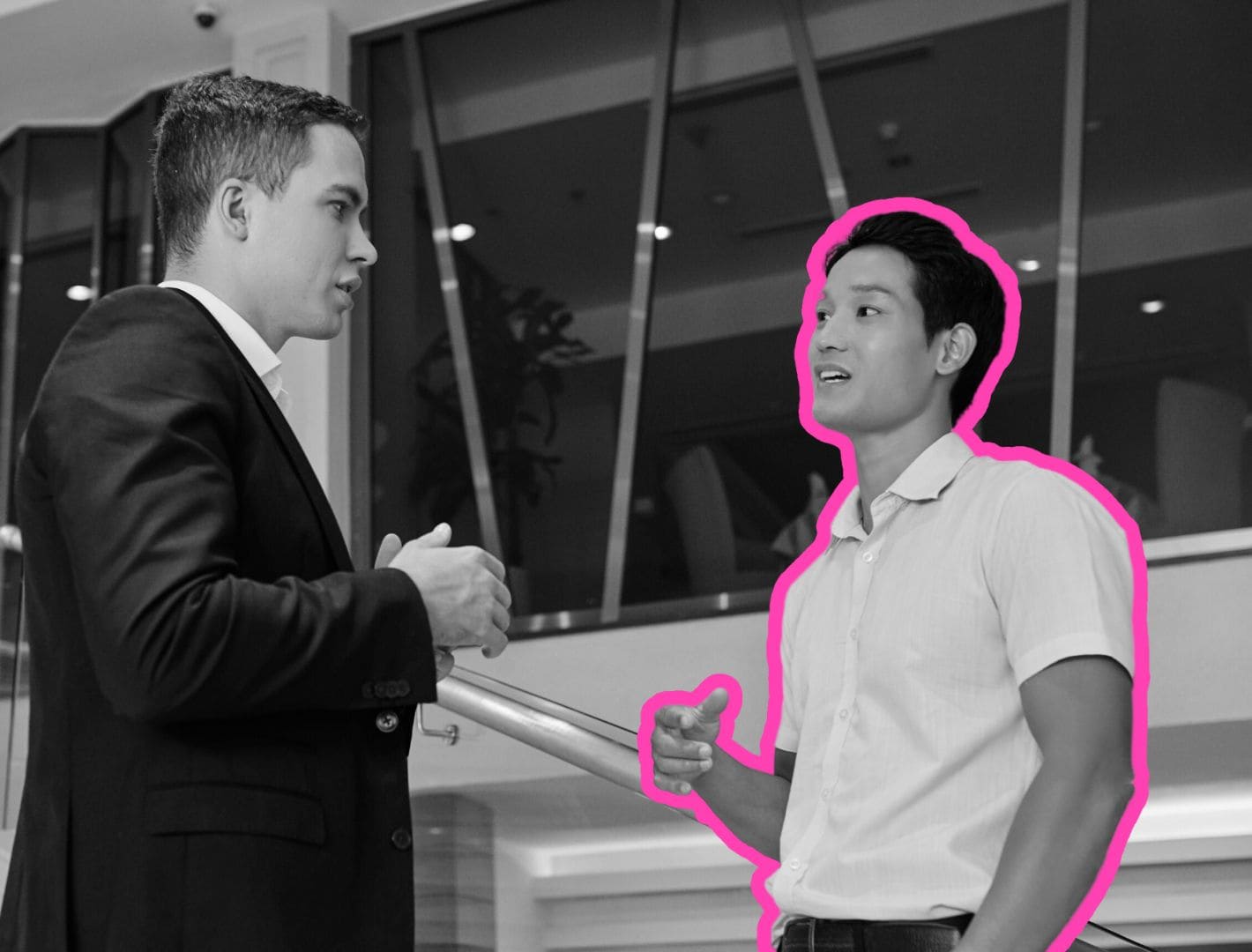 Develop your skills and abilities so you can confidently communicate in a way that inspires action every time you speak.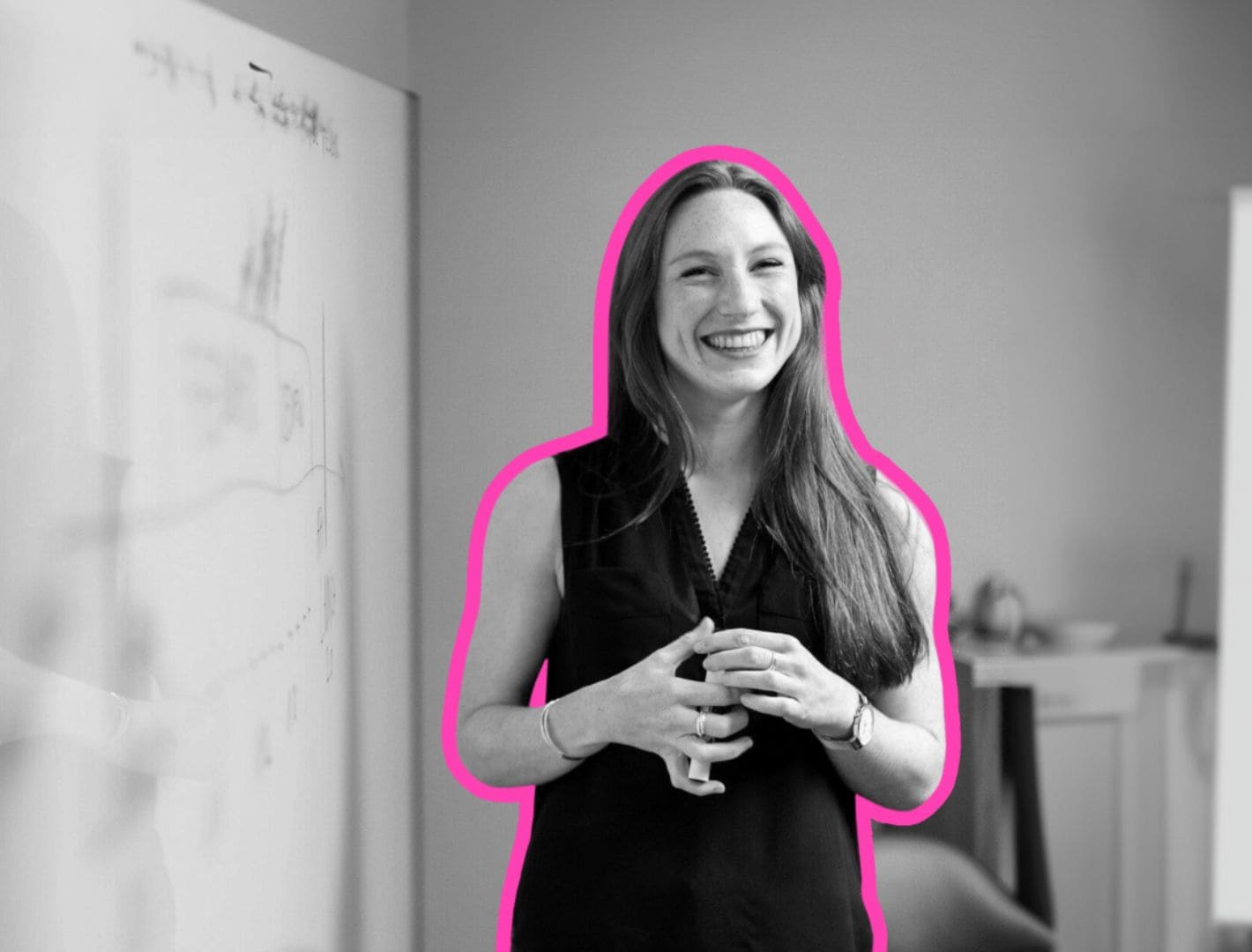 Expand your coaching abilities to provide actionable feedback and effective coaching that develops and grows those around you.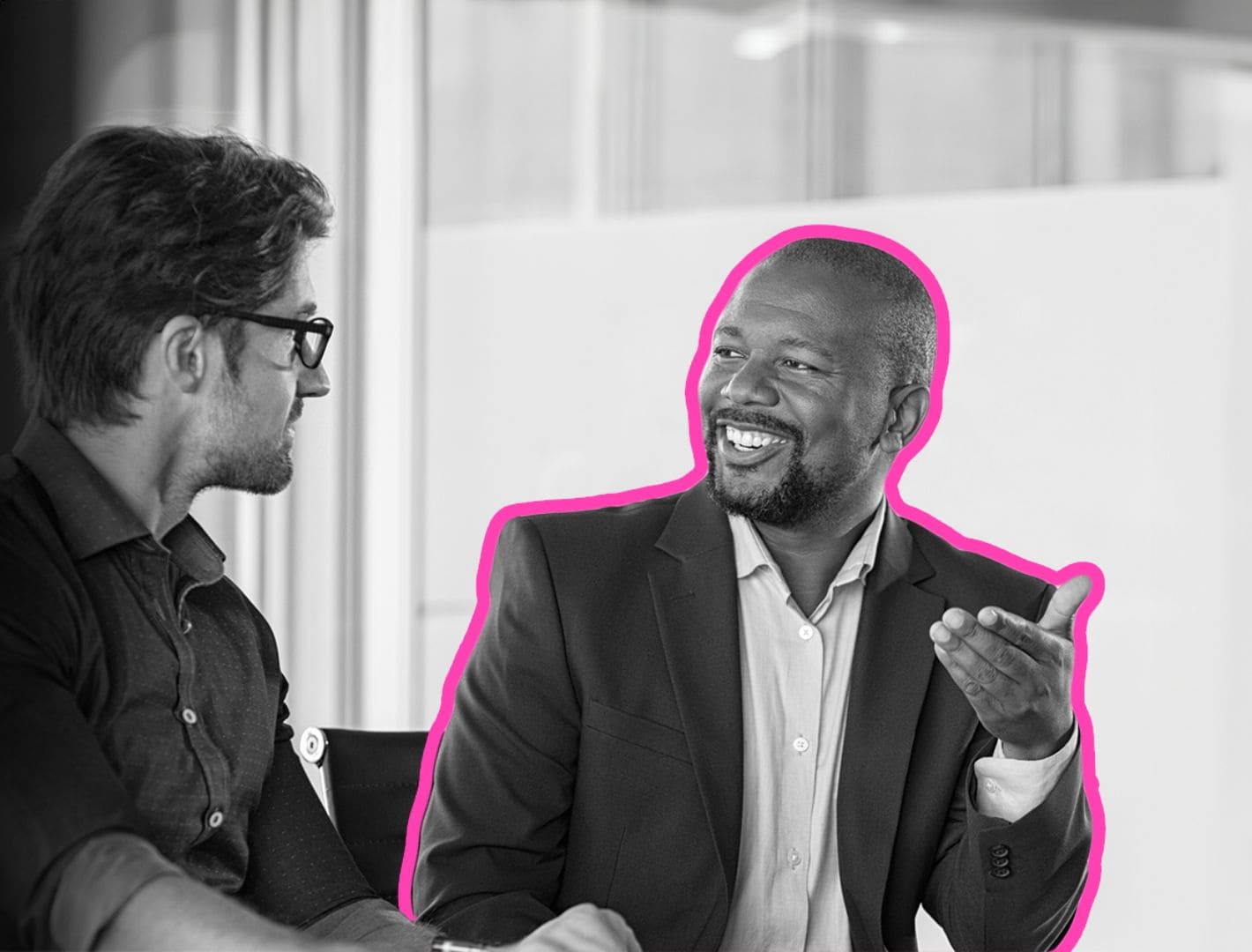 Helps women-identifying people craft messages that stick, use assertive language, and adopt a presence that inspires confidence.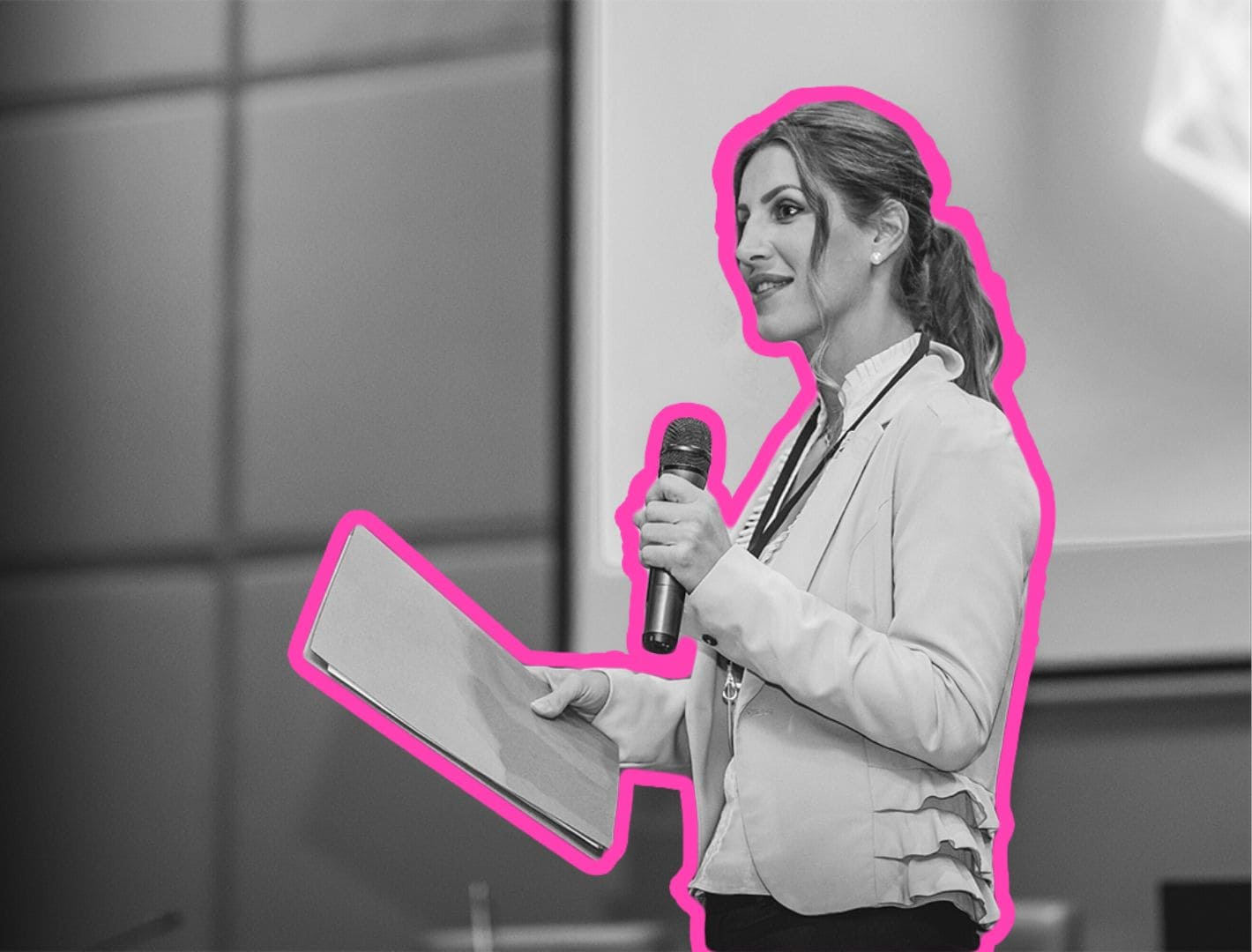 Develop key administrative skills, such as communication, problem-solving, decision-making, and leadership.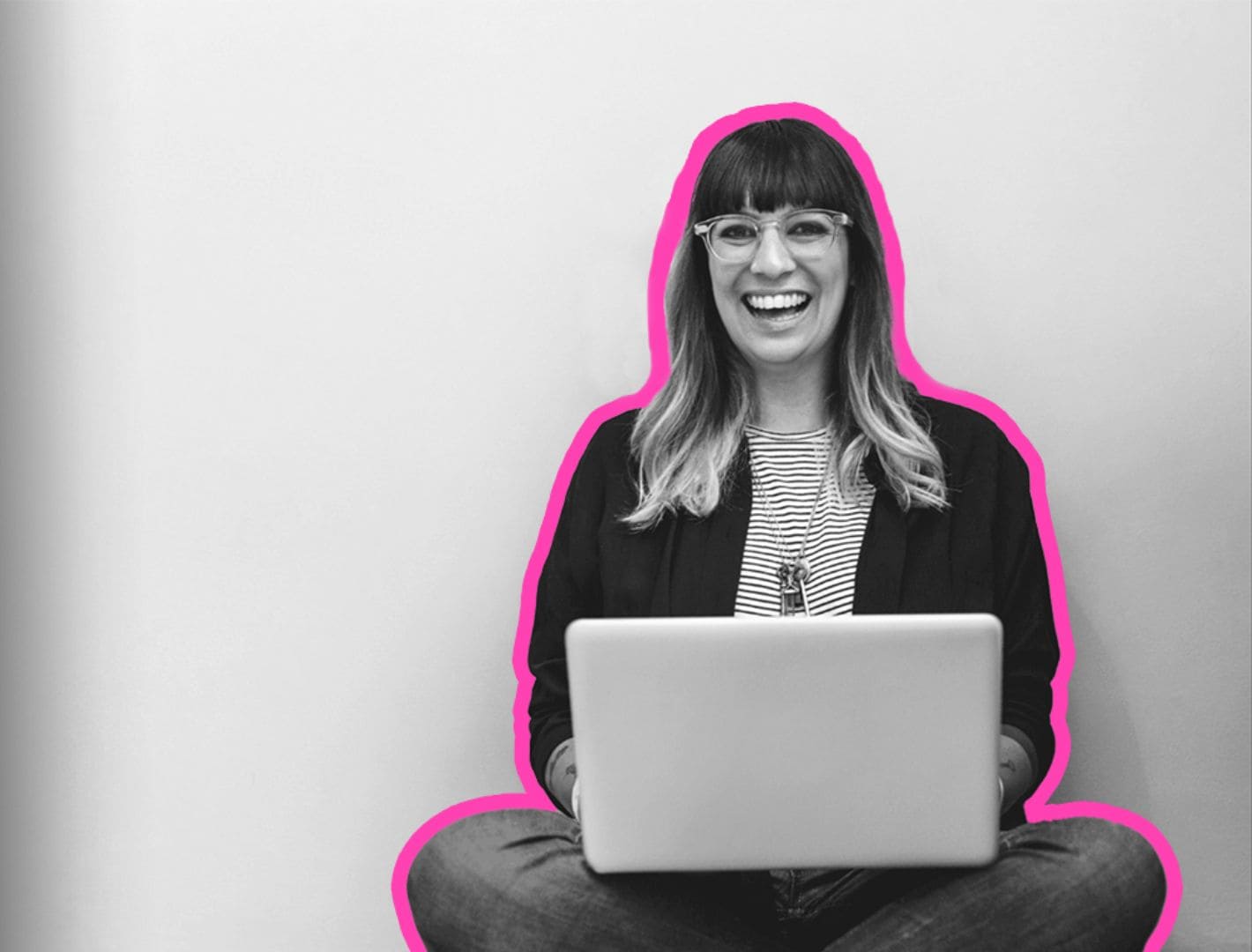 Get the skills and tools to lead change initiatives in your own team or organization.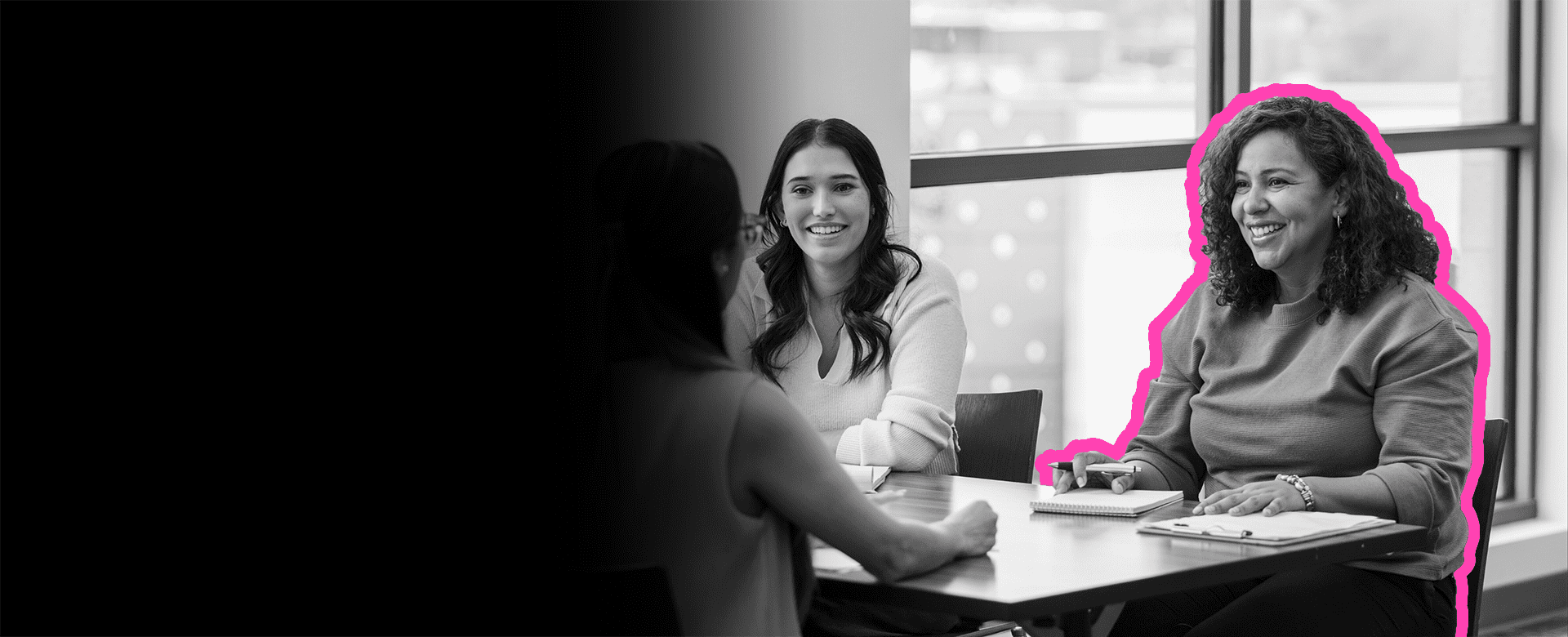 Dive deep into the future skills topics of connectivity, storytelling, resilience, and growth mindset.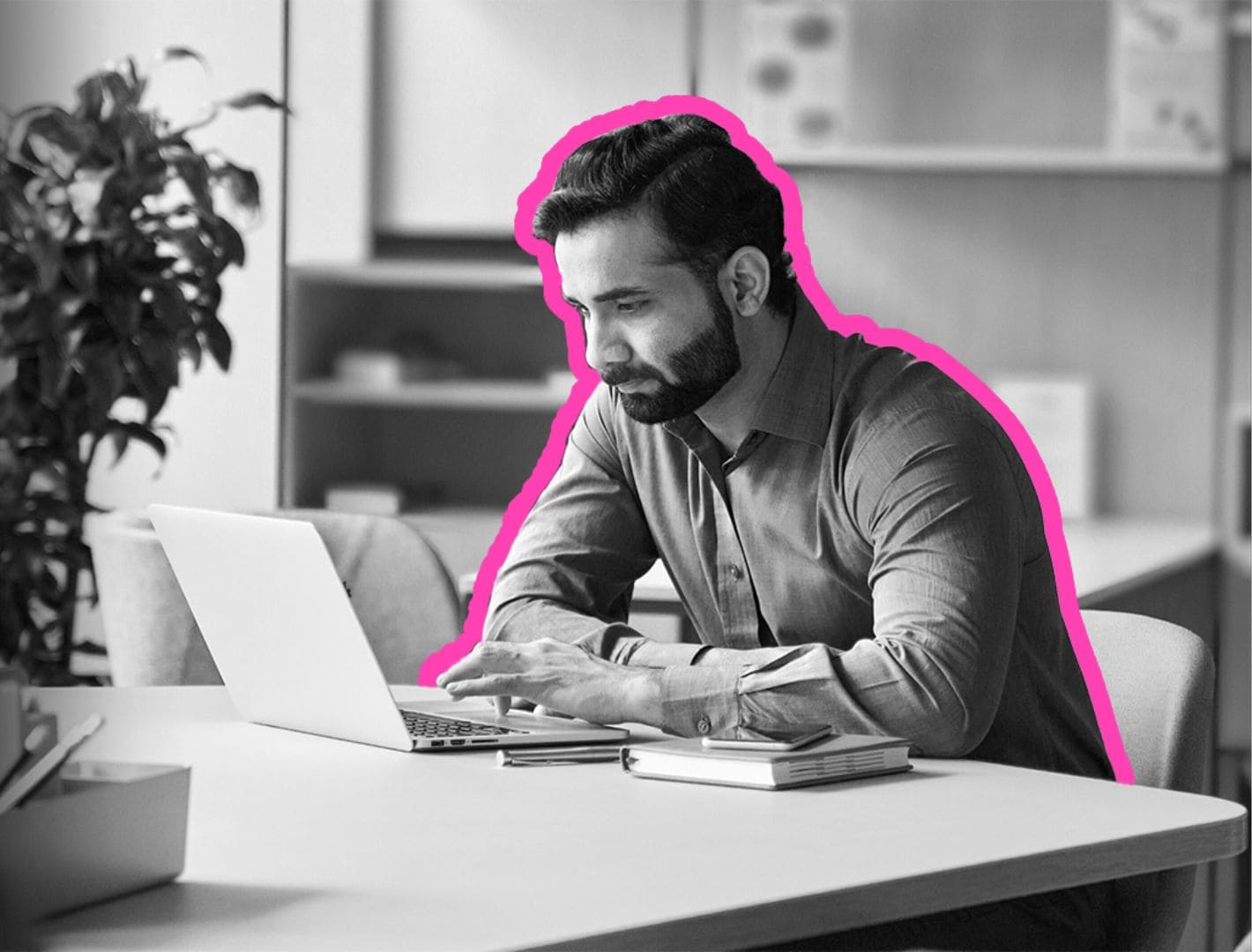 Difficult Conversations at Work
Harness the positive aspects of conflict while keeping emotions under control.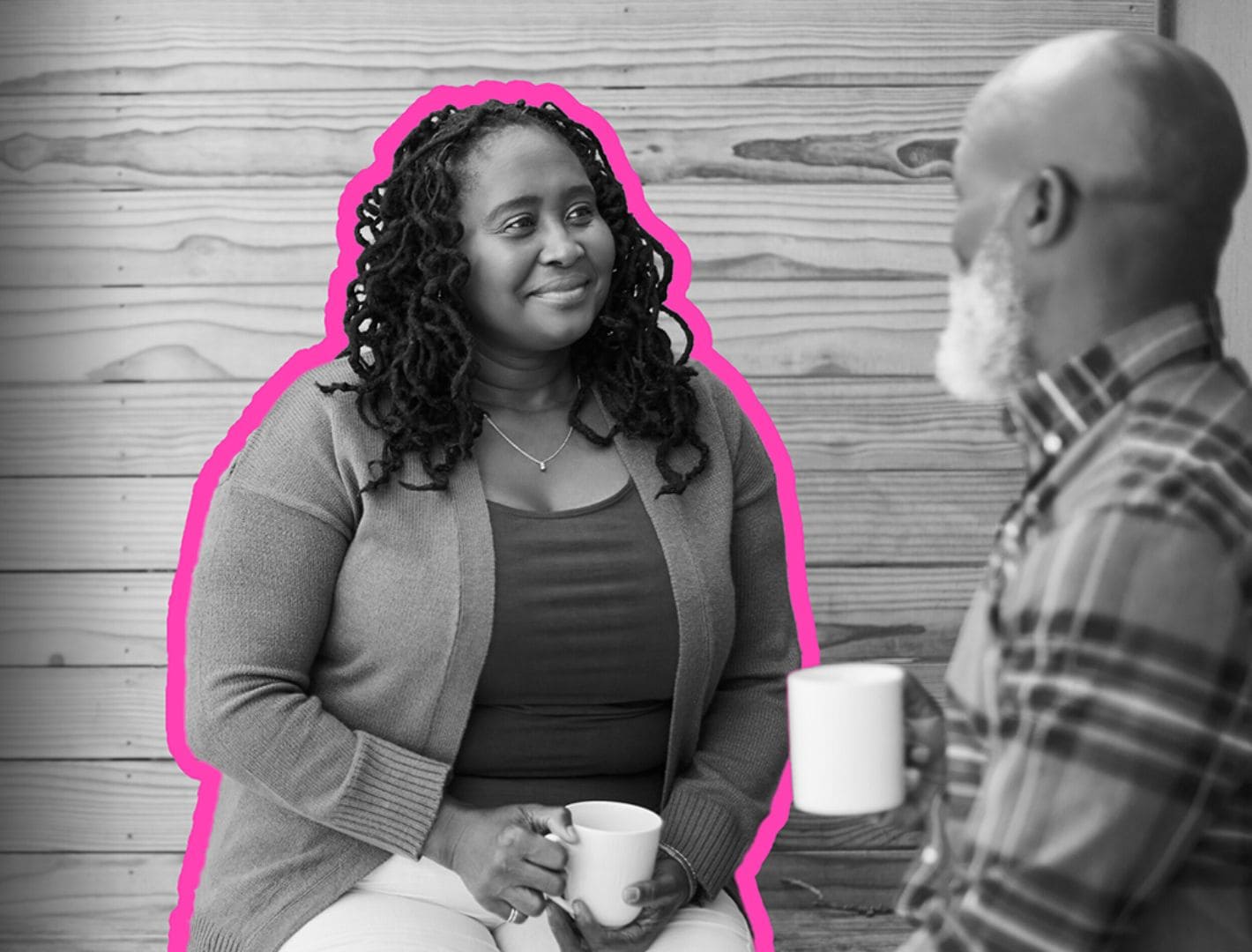 Diversity, Equity, and Inclusion for Leaders
Take your diversity and inclusion training one step further with this program for leaders.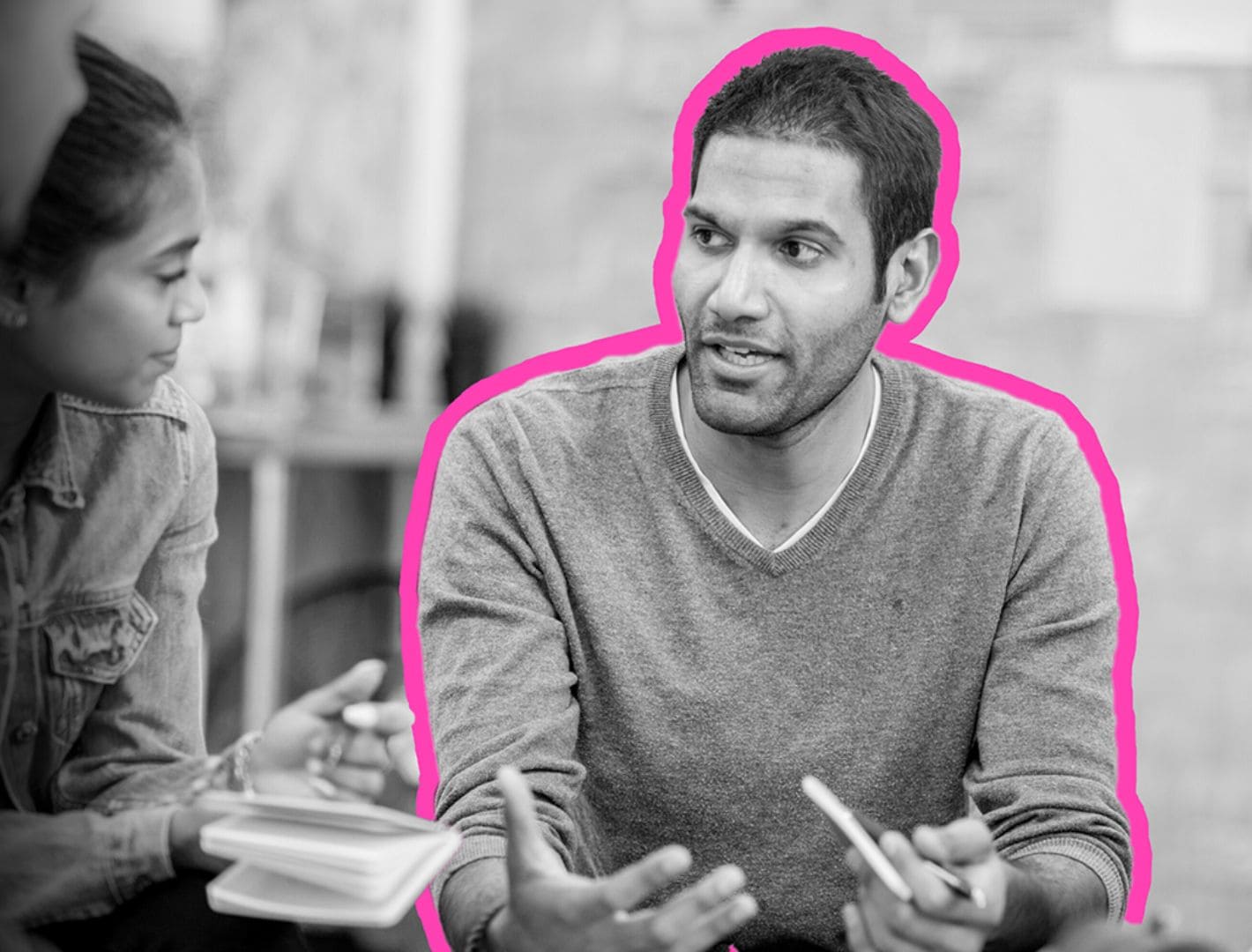 Gain supervisory skills to be an effective team leader.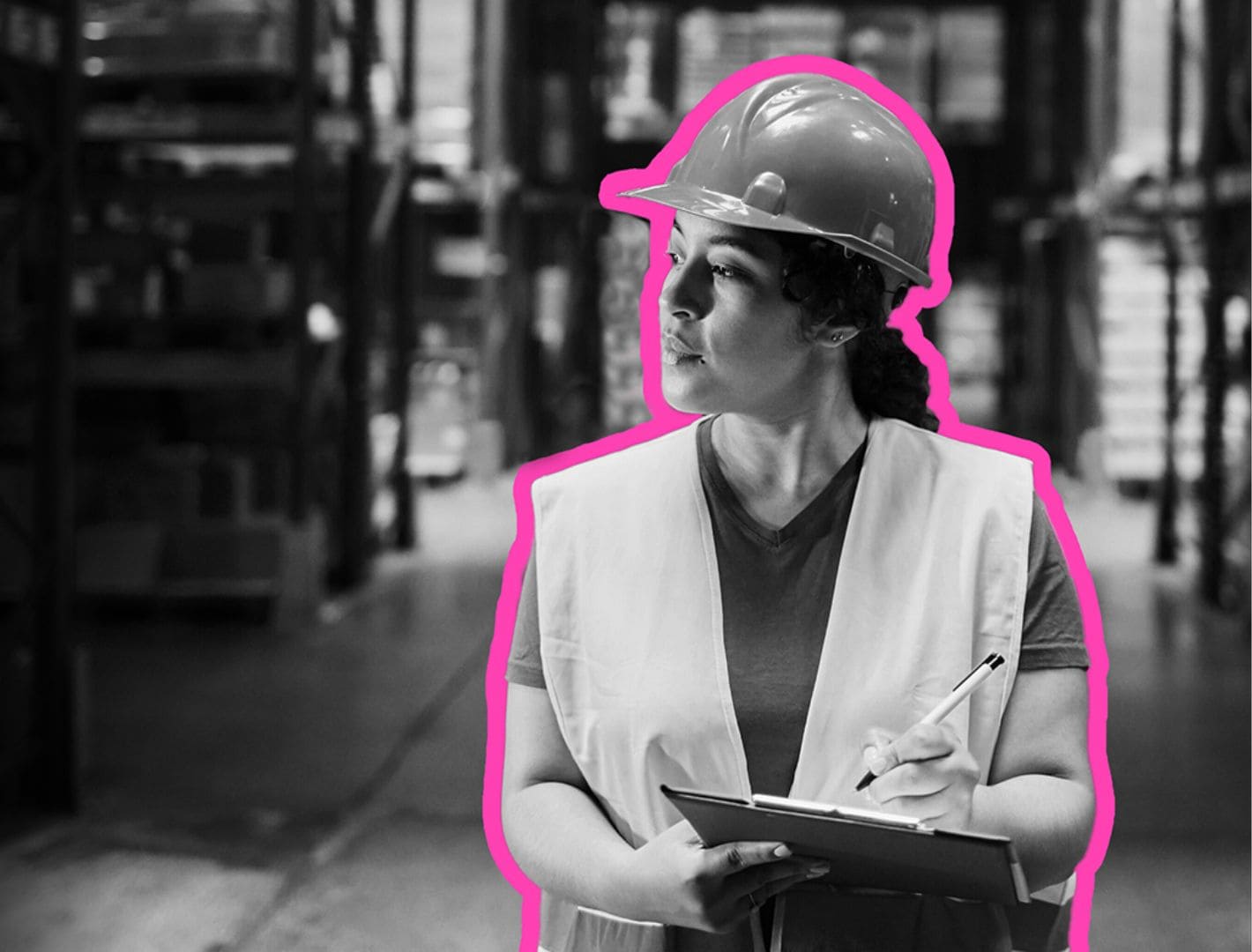 Additional Topics For Teams
Our network of content partners allows us to source team programs on a variety of leadership topics, including but not limited to, the list below.
Accountability
Authentic Leadership
Change
Coaching
Delegation
Diversity and Inclusion
Empowerment
Feedback
High-Potentials
Leading Remotely
Performance Management
Presentation Skills
Resilience
Storytelling
Strategy and Execution
Team Performance
Accountability
Authentic Leadership
Change
Coaching
Delegation
Diversity and Inclusion
Empowerment
Feedback
High-Potentials
Leading Remotely
Performance Management
Presentation Skills
Resilience
Storytelling
Strategy and Execution
Team Performance