$2,195 Per Person
•

100% Live Online

•

4.7/5 Average Rating
The key to career advancement is being able to speak in a way that motivates others to listen. If you want to successfully share your ideas, implement change, and produce real results that accelerate your career, you need to acquire the skills to have effective conversations.
Communication takes place every day, from formal and informal presentations to team meetings, one on one conversations, and impromptu discussions. What sets people leaders apart though is their ability to communicate in a way that inspires action every time they speak.
To get you there, Speaking as a Leader develops your skills and abilities so you can confidently speak as a polished, inspirational professional. This interactive program allows you to learn, apply, and test new skills while receiving feedback from a communications expert.
While we know you will complete this program feeling inspired, we'll do you one better. This program will leave you immediately equipped and confidently able to:
Communicate with the intent to inspire action

Speak with clarity and conviction in all planned or impromptu interactions

Craft a powerful message that reflects your thinking and has a call to action

Display the presence, both physically and verbally, of a true leader
Speaking as a Leader is designed to help you develop the skills and equip you with the practical tools you need to have conversations and deliver presentations that inspire, motivate, and influence results. It is ideally suited for:
Anyone looking to develop their leadership communication skills
Anyone who is in a role that requires them to give presentations
Emerging managers, supervisors, and leaders
Senior and middle managers
Seasoned leaders
Speaking as a Leader makes you an active participant in your own learning so that you leave feeling confident in your ability to apply what you've learned. To get you to that place, you can expect the following:
Manageable pre-learning activities
Four expertly designed live virtual learning sessions
Live expert facilitator to guide your learning and answer your questions
Intimate cohort size to allow for ample peer and facilitator interaction
Private 30-minute coaching session
Practical tools and takeaways
Certificate of completion
Training 8 or more people? There are many benefits when Speaking as a Leader is delivered exclusively for individuals at your organization.
Offered on the dates of your choosing
Delivered in-person at the location of your choosing or 100% online
Can be tailored to your organization's specific needs
Creates a shared learning experience among individuals
Quickly increases the leadership and communication capabilities of your organization
Pricing for intact teams is lower than our open enrollment costs (Contact us for a quote)
If your team is smaller than 8 people, we're happy to offer a volume discount on open-enrollment registrations
February 27, 29, March 5, 6*, and 7
June 10, 11, 12, 13*, and 14
Want to take this program but can't join us for these dates? Click here to get notified when new dates are added.
"If you are looking for a leadership program that you can actually apply to your daily life, this is it! In a short span of time, I have felt the impact of this course on how I communicate, deal with conflict, influence others, and develop a leadership mindset. Highly recommend!"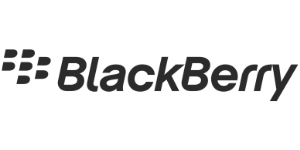 "This program helps leaders at all levels get their thinking clear and then deliver messages that drive action. I highly recommend this program to anyone who wants to understand the fundamentals of leadership communication."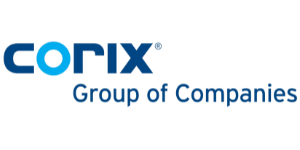 "I don't technically have a leadership position in my line of work but I encourage people who don't to take this course if that need to gain confidence in themselves. This course has helped immensely in being confident in how I speak and taking initiative in things that I believe in."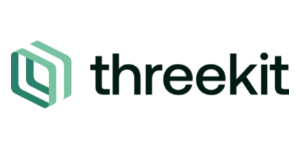 "This program has shown me that every communication is an opportunity to inspire and motivate others, in other words, lead every time you speak. The leading can be in a hallway conversation, through email, or face-to-face, the opportunities are there and I learned that I need to take those opportunities to speak as a leader."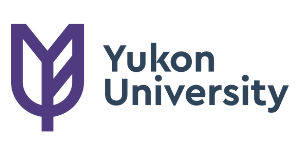 Manager, Professional Program, Continuing Studies
"The Speaking as a Leader program was a great investment. I am leaving it feeling well-equipped to continue to practice and improve upon my presentation, speaking, and leadership skills. The tools and conversations were very practical and I would highly recommend it."