Who we are
Our mission is to make learning relevant and available to the everyday leader.
WHERE IT ALL STARTED
In keeping with what customers from the past 50 years knew and loved the Niagara Institute for, our team of seasoned employee development professionals set out to reimagine a future-focused on the everyday leader.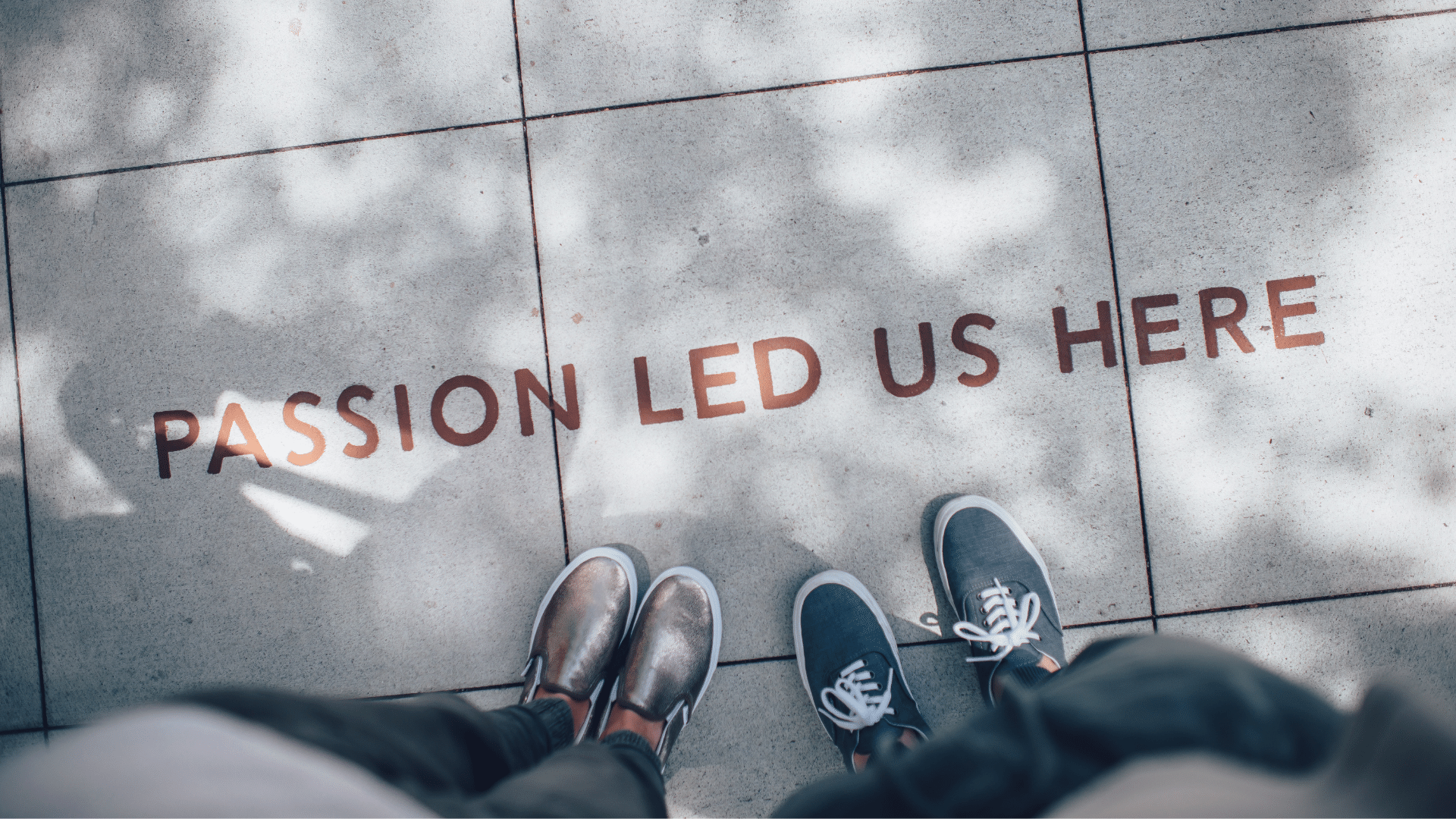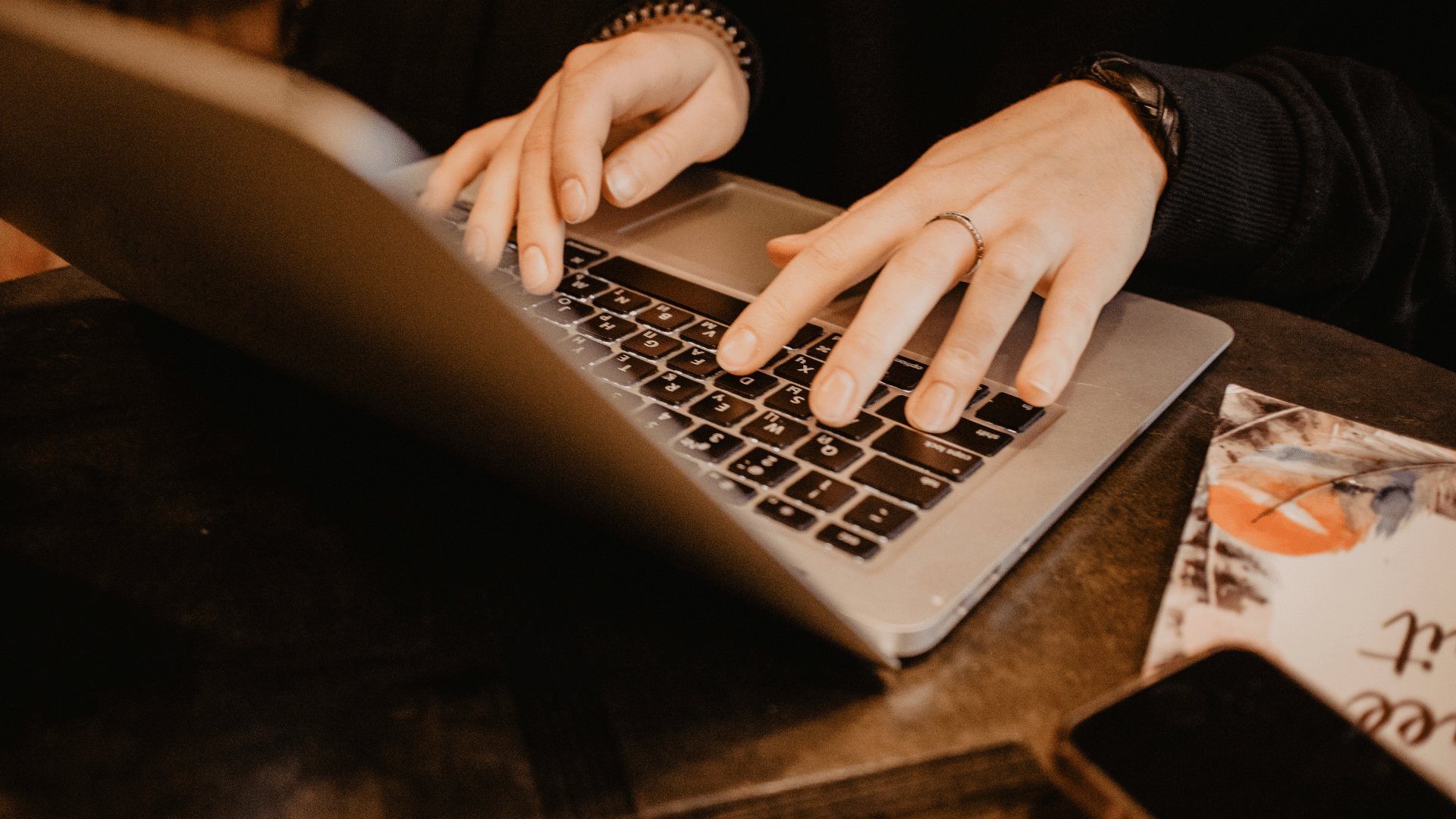 Our 'AHA' MOMENT
We heard first-hand from everyday leaders that the way things were historically done did not feel accessible and relevant to the challenges they face. We set out to change that - forever.

Today, the Niagara Institute offers relevant content from partners that are top in their field to be able to provide the best business leadership programs in one place, that change the trajectory of one's career.
What This Means For You

Access to the best all in one place

Learn what you need when you need it

Practical support for individuals, teams, and HR

Programs rooted in reality making them highly applicable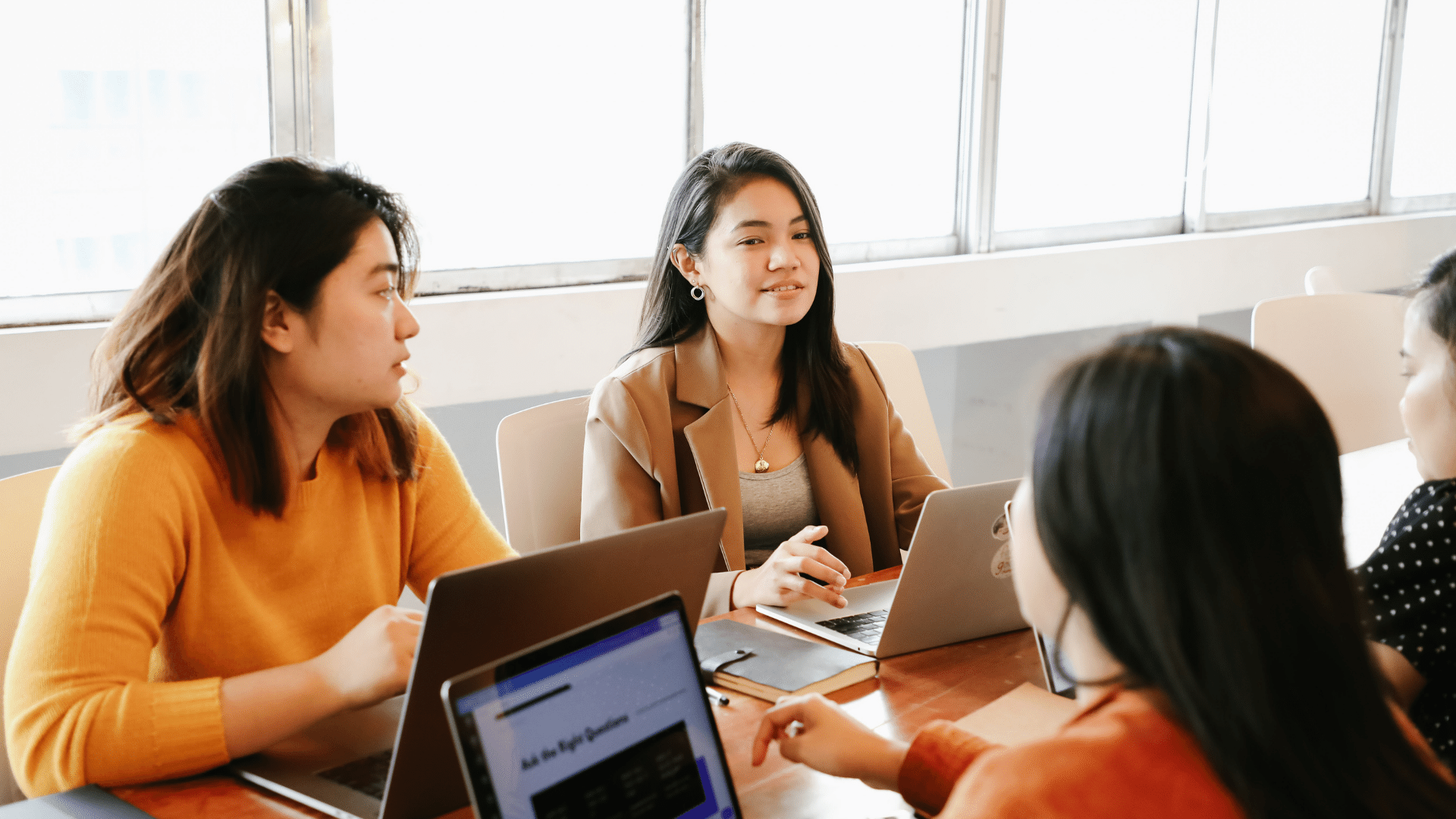 OUR COMMITMENT TO GIVING BACK
Niagara Institute reserves capacity in its programs to make training opportunities possible for organizations, individual community leaders, and members of underserved and marginalized communities at a low cost. If you know of an organization or an individual who could benefit from our programs but lacks the financial resources to do so, let us know.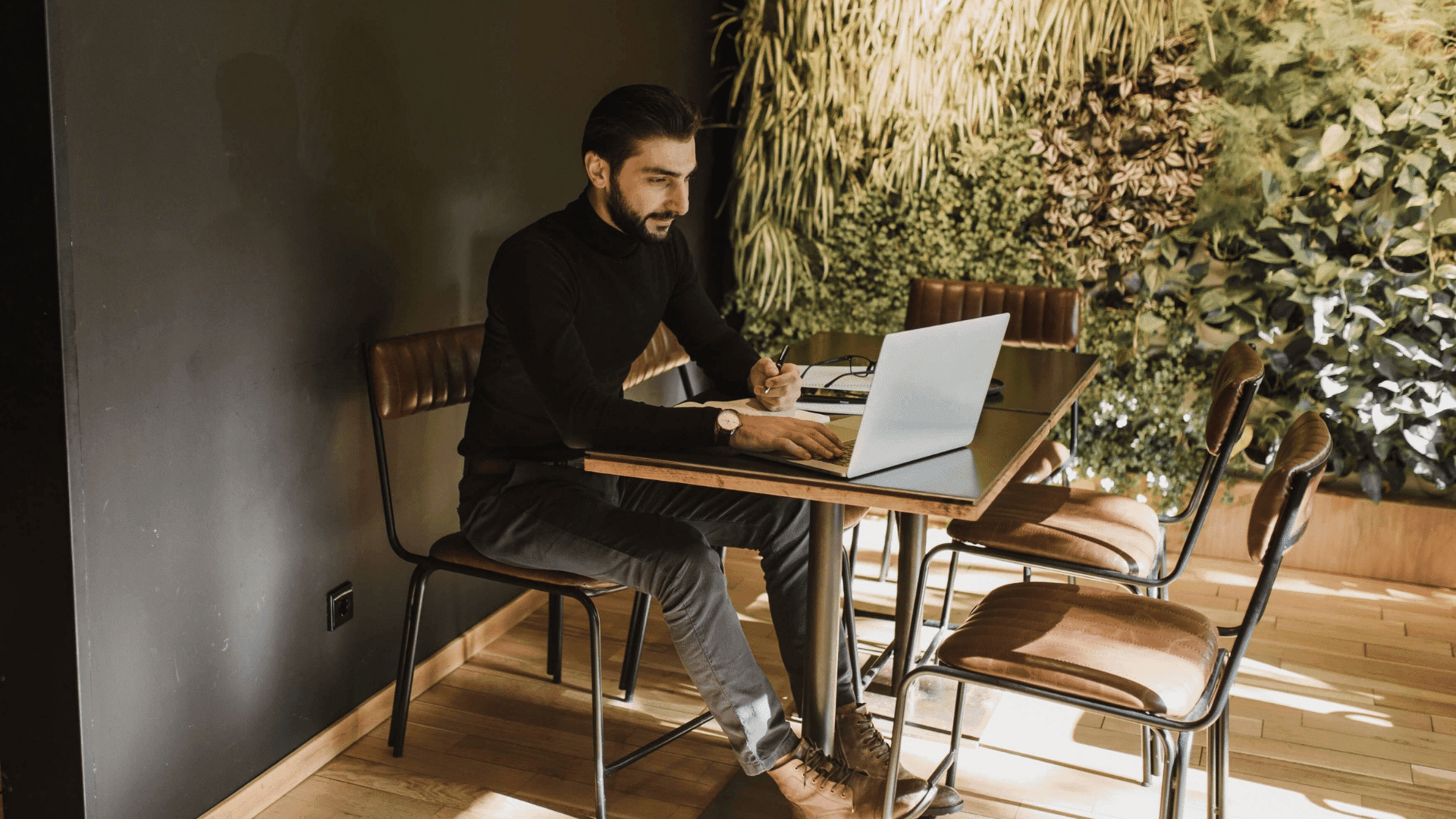 The Niagara Institute Team
Meet our exceptionally talented team of industry veterans.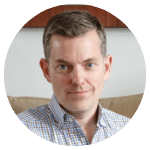 Gavin Brown
Executive Director
Over the course of my career, my commitment to enabling individual and organizational excellence through leadership development has never wavered. I was fortunate to work with some of the industry's leading organizations, including IMD, Deloitte, Ivey Business School, and UBC Sauder School of Business, to design and deliver custom and open enrollment executive education programs. Today, leading the Niagara Institute, that commitment lives on, only this time our mission is to bring it to the everyday leader.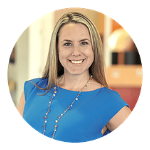 Michelle Bennett
Chief Marketing Officer
Every day at the Niagara Institute I get to combine my passion for learning, marketing, sales effectiveness, and the customer experience. Throughout my career in higher education, I have had the great privilege to impact the marketing and sales strategy at Eagle's Flight, Ivey Business School at Western University, and Rondeau Seminars.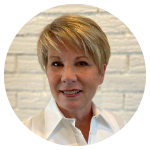 Jacalyn Harding
DIRECTOR, COACHING
I am honored to have spent the past 15 years working with a team of professionals developing leaders throughout Canada. Working in management in six different industries, I have witnessed the impact leadership can have in making products and customer service better for all.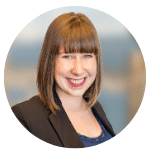 Marissa Dyck
Director, People and Operations
When a company has great people and clear systems to support them, anything is possible. My passion lies in finding talented people, and creating the culture and infrastructure so our team can bring their best self to work every day.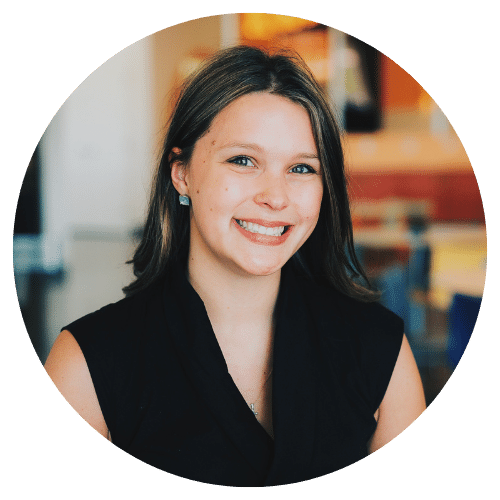 Emily May
Marketing Manager
From writing about Shakespeare as an English Major to marketing leadership development for a training and development company, my career to date has been far from boring. Now, as Niagara Institute's Marketing Manager, I take charge of our online presence and all related content creation, PR, social media, and branding efforts.
Lisa Dion
Account Manager
I have worked in leadership development for over 19 years, during which time my passion for seeing leaders succeed and learn through interactive sessions and coaching has only grown. I'm customer-centric and work to provide outstanding service to our participants and customers.
Advisory Board
Our Advisory Board is passionately committed to leadership development and the success of the Niagara Institute.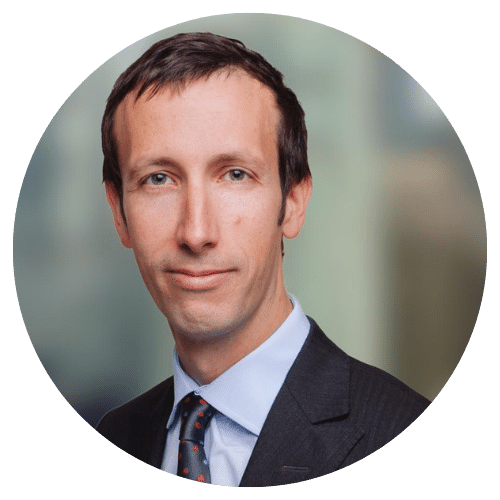 Bart Egnal
Chairman of the Board
Bart has spent over a decade working with senior executives to help them speak as influential, inspirational leaders. His passion is helping individuals and organizations to define and communicate ideas that lead to business results. Bart is also the CEO of The Humphrey Group.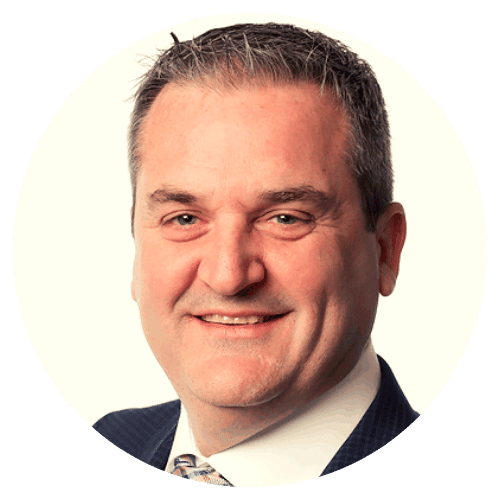 Bryan Benjamin
Board Member
Bryan has extensive and progressive experience over the past 20 years as a senior leader in human capital management, workplace transformation, organizational change, leadership development, and learning. Bryan is currently the Vice President at The Conference Board of Canada.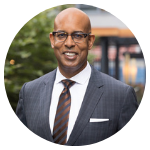 Nick Chambers
Board Member
Nick is passionate about strengthening communities by connecting talented leaders with mission-driven organizations Today he is a Partner in the Social Impact Practice at Boyden Global Executive Search.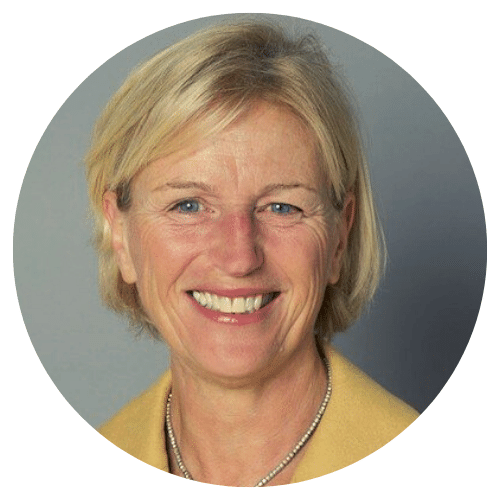 Marcella Szel
Board Member
Over Marcella's extensive career, she held a number of senior positions at various transportation companies in marketing, government affairs, corporate strategy, and law. Today she serves as a board member for a number of organizations.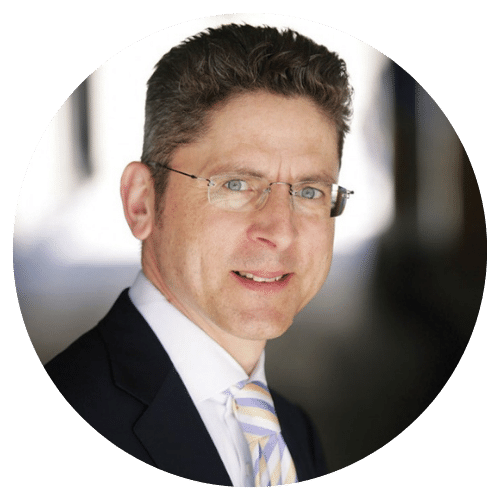 Bruce Wiesner
Board Member
Bruce has 30+ years of experience contributing to the strategic direction and growth of organizations within the executive education, publishing, advertising, and media industry. Today he is the Associate Dean of Executive Education at the Sauder School of Business.