Team Coaching
Maximize organizational results with the help of a professional coach
Why Invest In Team Coaching?
Teams are the backbone of any organization. With the help of a professional coach, a group transforms into a high-performing team that is more resilient, collaborative, and accountable. They're focused on delivering better business results that positively contribute to the bottom line.
Why Niagara Institute?
The Niagara Institute's team of coaches has deep experience working with individuals and teams who are committed to making a positive change. They are experienced facilitators, certified team performance coaches, or have received training in organization relationship system coaching. They are highly skilled at supporting development to everyone from first-time leaders to executive teams.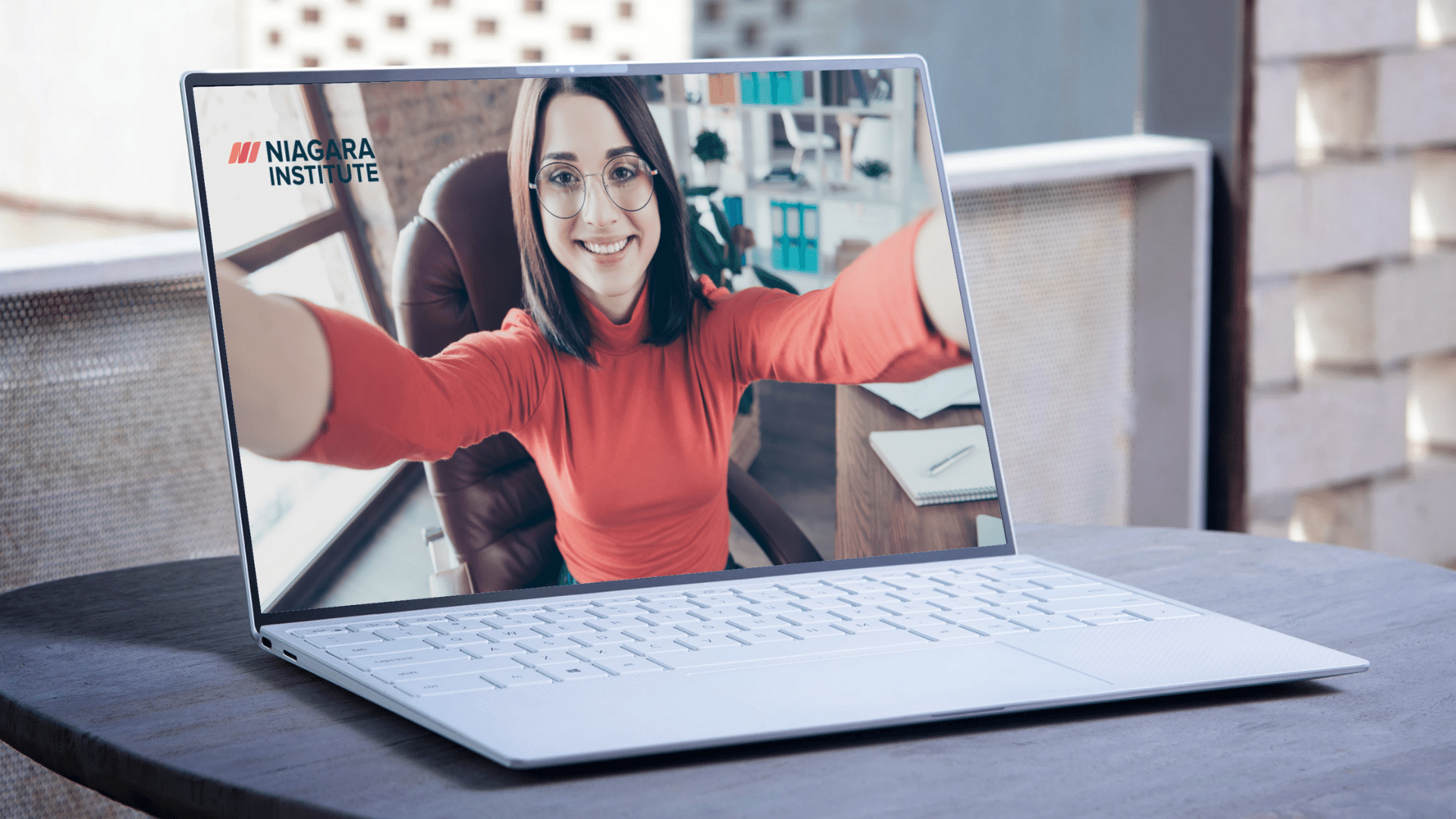 Our Coaching Process
Our team coaches act as facilitators of discussion. They help members of the team articulate a shared vision and purpose, identify common values, and develop a focus based on on-going relationships. Team coaches help members maintain individuality while bringing out their best in support of the success of the team.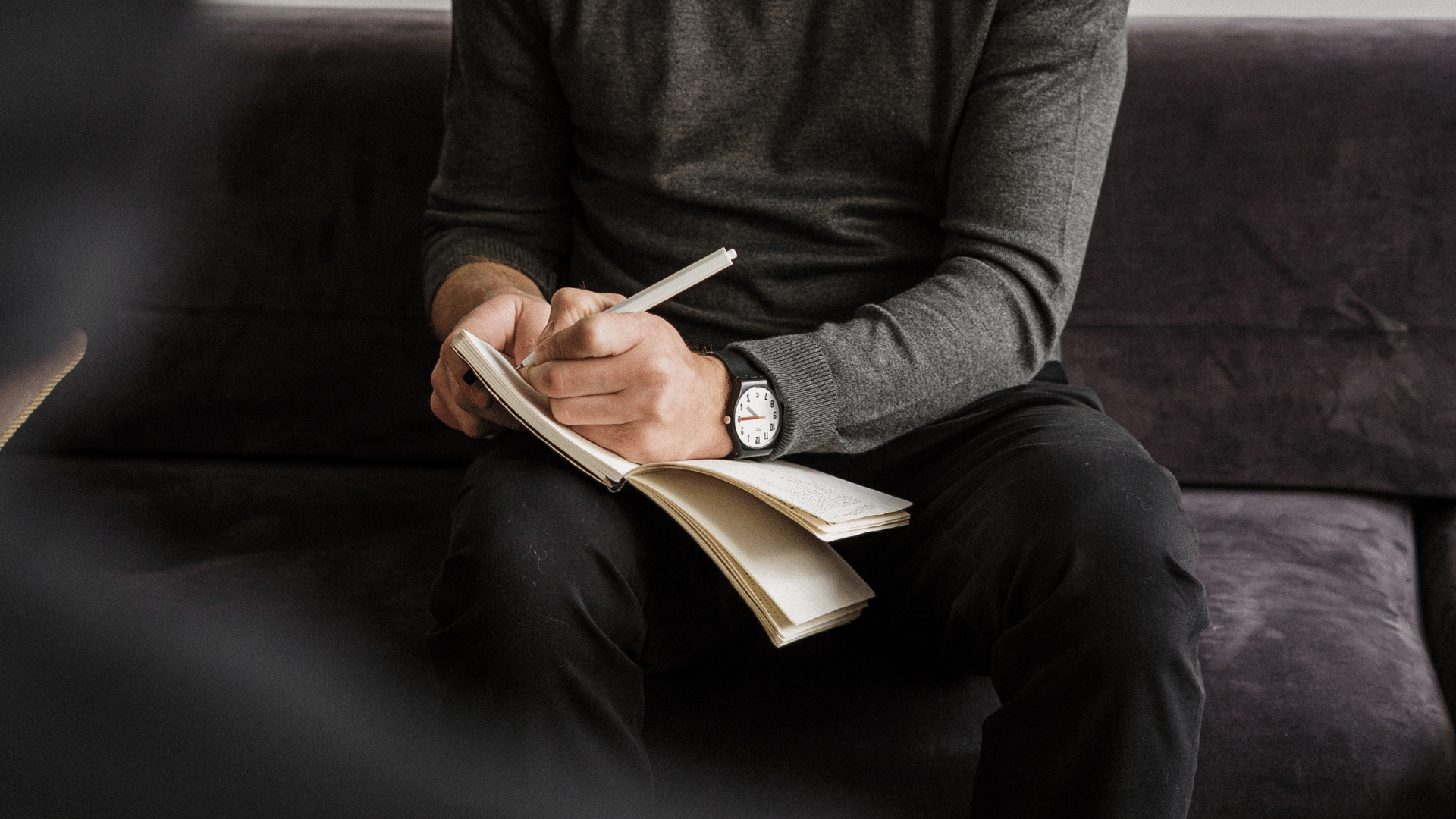 Let's Discuss Custom Team Coaching Packages
All our team coaching packages are customized to the unique needs of your organization. Just fill out the form and our team will be in touch to learn more about you, your needs, and explain how we can customize a coaching package to meet those needs.