Teams are the backbone of any organization. With team coaching, your team will become more resilient, collaborative, and accountable.
Our team coaches act as facilitators of discussion. They help members of the team articulate a shared vision and purpose, identify common values, and develop a focus based on ongoing relationships. Team coaches help members maintain individuality while bringing out their best in support of the success of the team.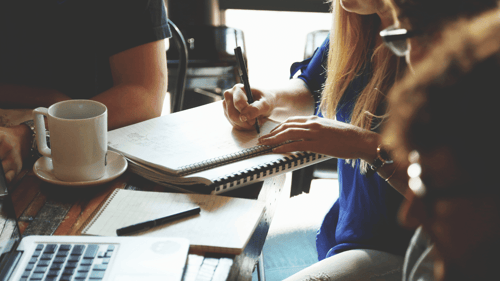 Experienced
Many of our coaches are accredited by the International Coaching Federation and all have deep experience working with teams of all shapes and sizes.

Scalable
Our scalable and affordable model allows you to offer coaching to everyone from first-time leaders through to your executive team.

Convenient
Our coaching engagements are 100% virtual which means they're ideal for teams who work together under one roof or are dispersed across the world.