Resources
for Everyday Leaders
New Resources Drop Monthly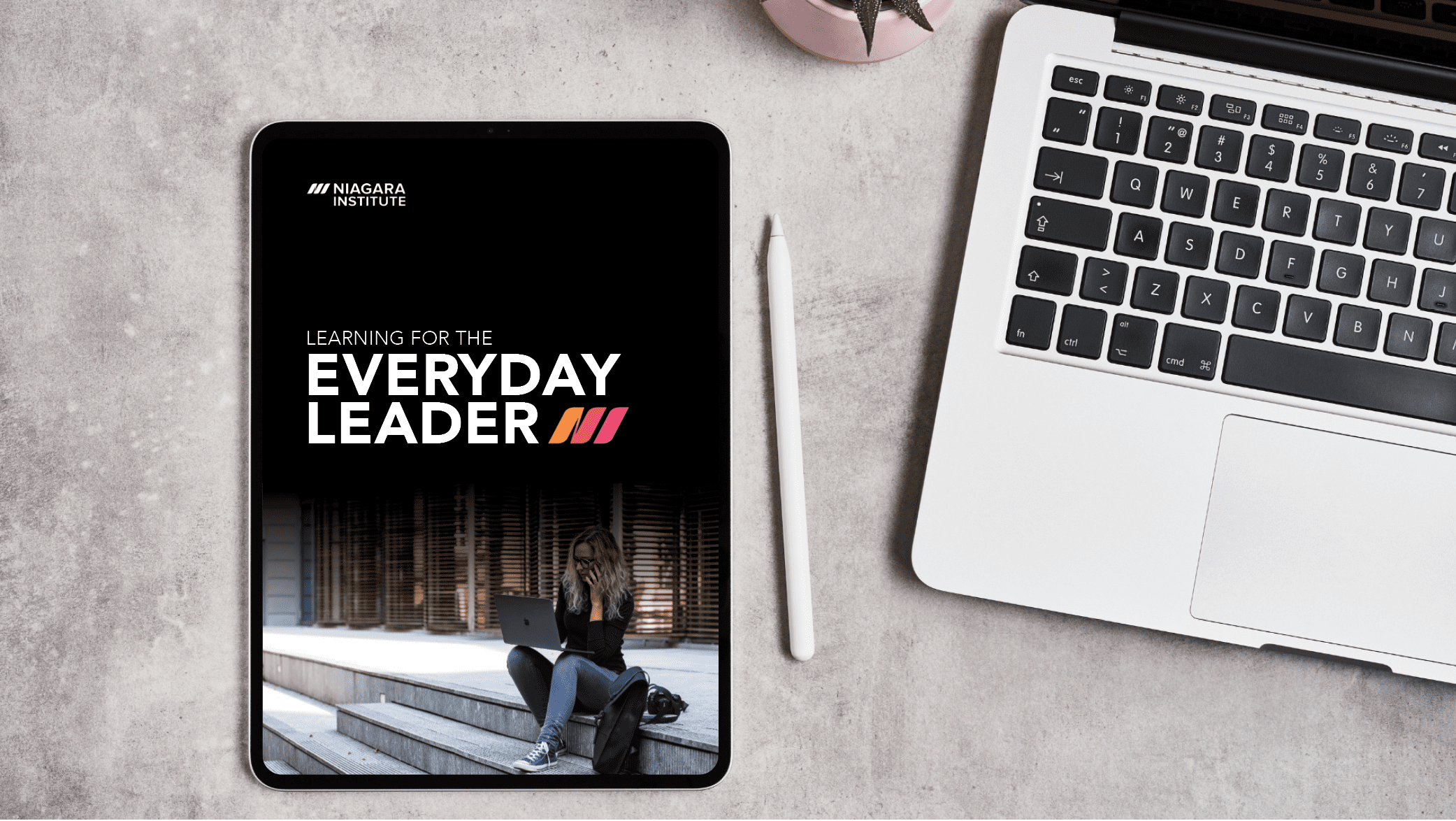 Brochure
This fall and summer we are pleased to offer leadership, communication, diversity and inclusion, and business management training programs, as well as coaching services, assessments, advisory services, and customized solutions.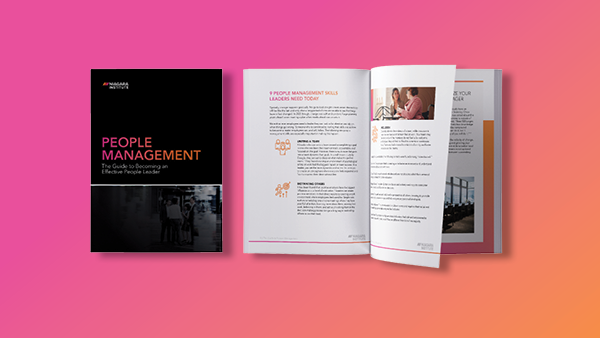 Guide
More than ever employees need a leader they can look to for direction, who is committed to honing their skills and abilities. Learn more about the importance of becoming this leader and what you will need to do it in the following guide.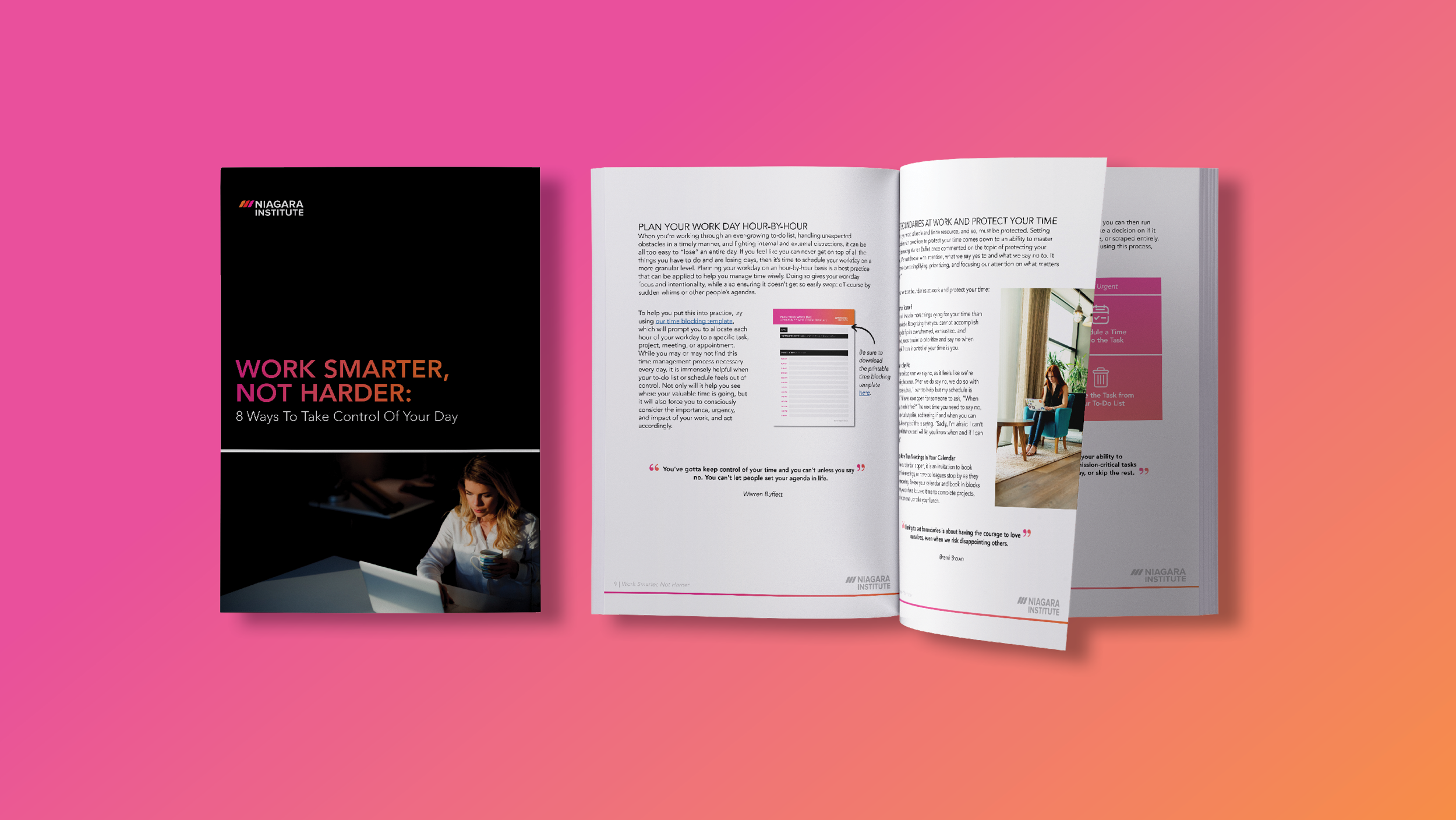 Guide
Overworking isn't sustainable and burnout isn't healthy. While working hard is admirable and at times necessary, if you are perpetually overworking, there are things you can do to improve your situation. In the following guide, we've shared eight ways you can take control of your day to work smarter, not just harder.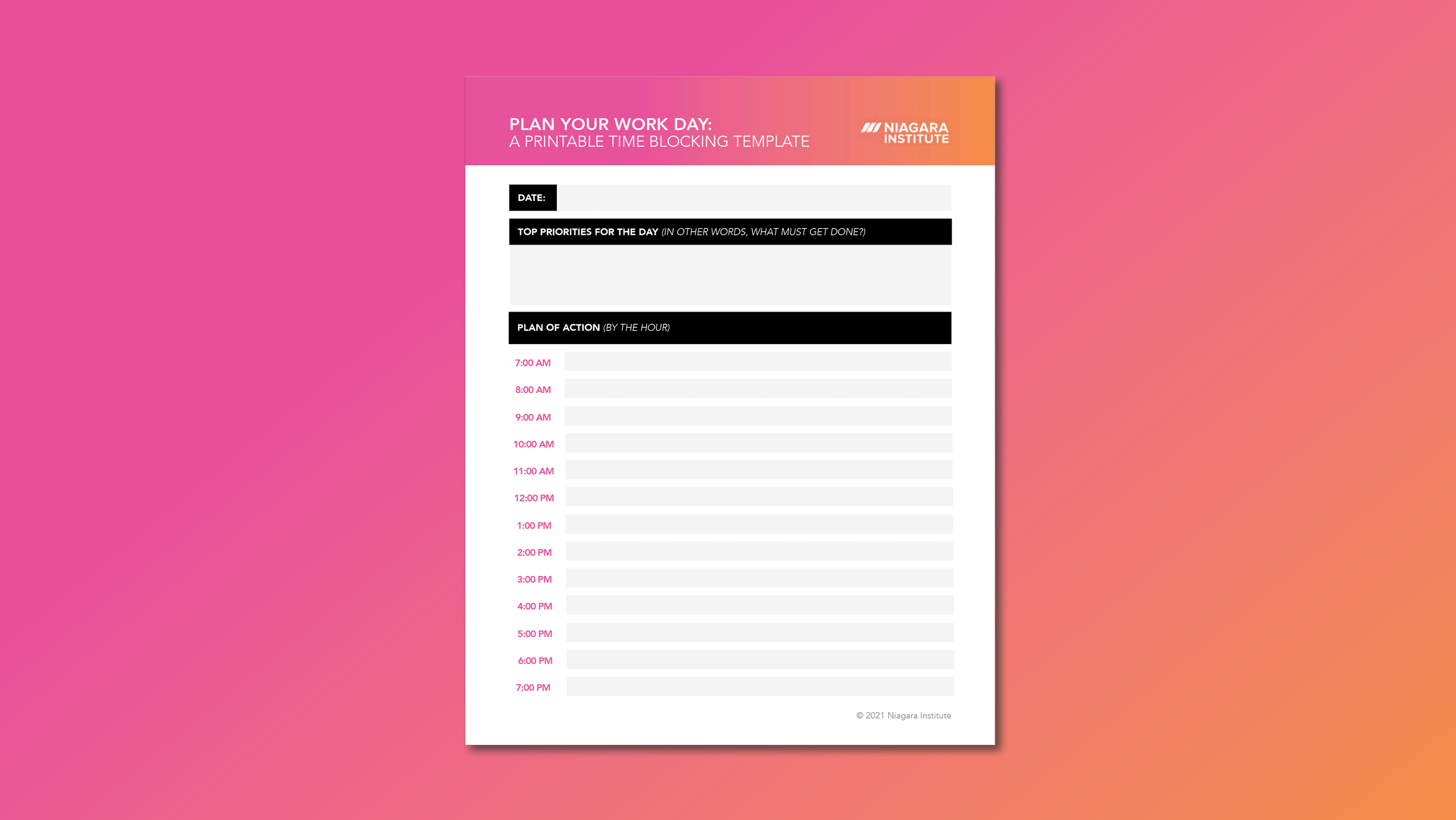 Template
If your goal is to work smarter, then planning your work day is critical to not just crossing items off your to-do list, but seeing strategic goals and projects through to completion. To help you do that, download this fully editable and printable time blocking template.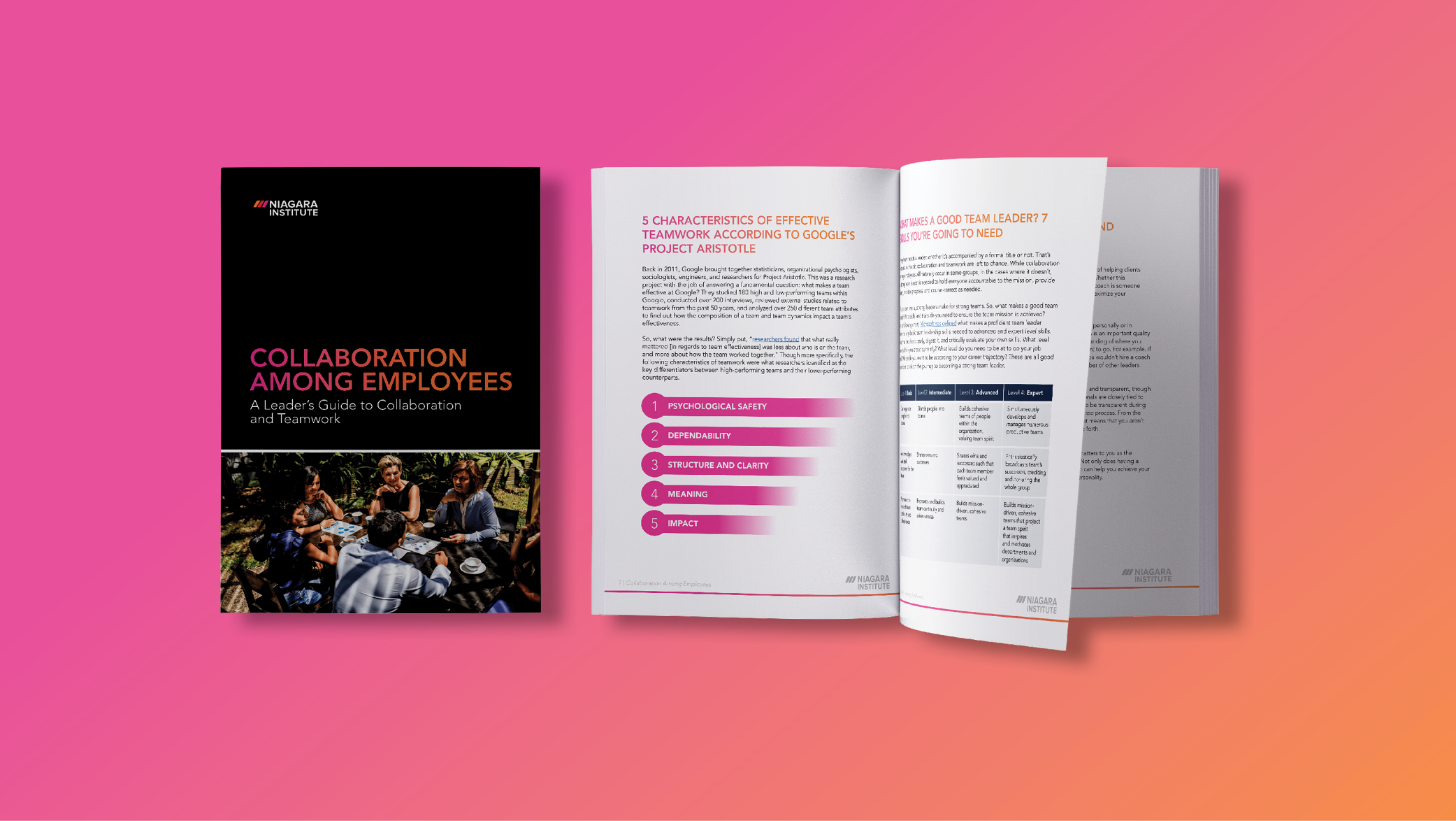 Guide
Where we work, when we work, and how we work has radically changed. Arguably, this makes it all that much more important for leaders to have, or develop, the skills to lead intact or cross-functional teams. In this guide, you'll find the benefits of teamwork and collaboration, the characteristics of high-performing teams, and the team leadership skills needed to succeed.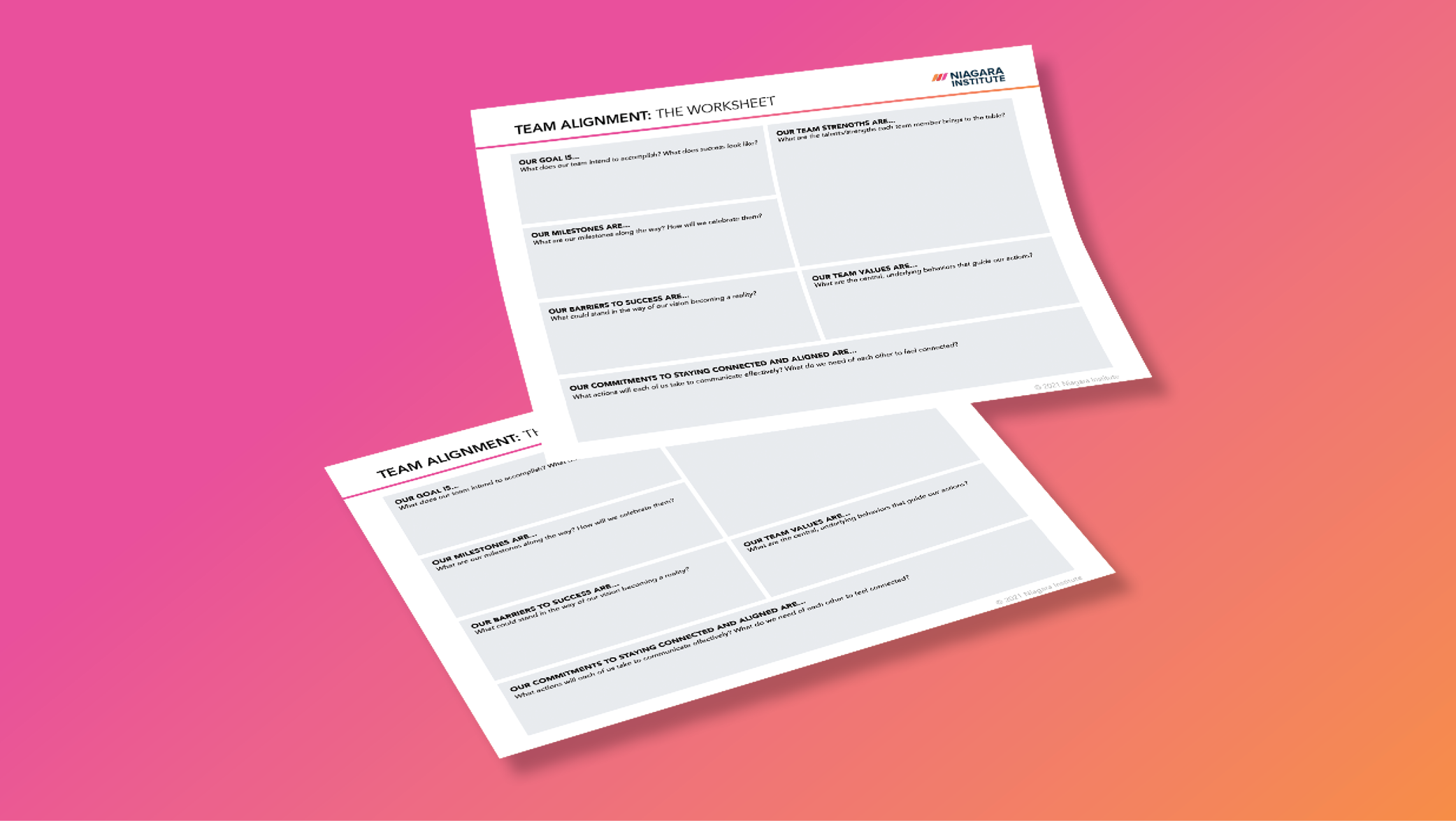 Worksheet
Use this editable worksheet with your team to facilitate a discussion on the goals, values, and behaviors that will ensure promote collaboration among employees and ensure the intended outcome is achieved. The worksheet contains six questions to work through as a team and comes as an easy-to-use, editable PDF.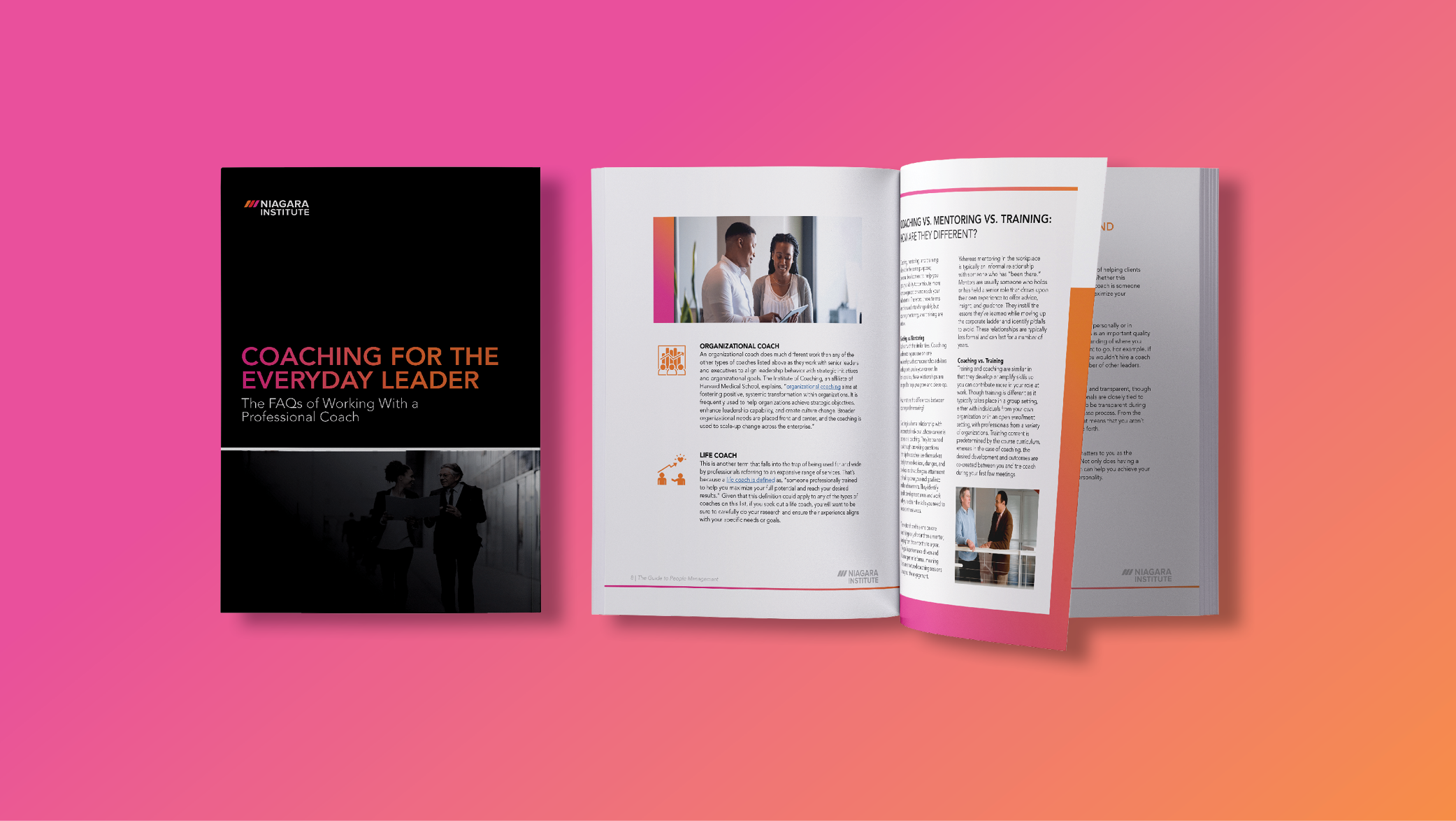 Guide
Just as Olympic athletes work with experienced coaches to improve their performance, motivation, and growth, everyday leaders can as well. If you're exploring the world of professional coaching, the following guide will help you along the journey as it answers the most frequently asked questions on the topic.
Toolkit
When it comes to hosting one-on-one meetings as a leader you need to prioritize the employee. It's their chance to connect with you, give you updates, ask for feedback or guidance, and seek coaching. In this toolkit, find everything you need to run effecting one-on-one's.