Resources
for Everyday Leaders
New Resources Drop Monthly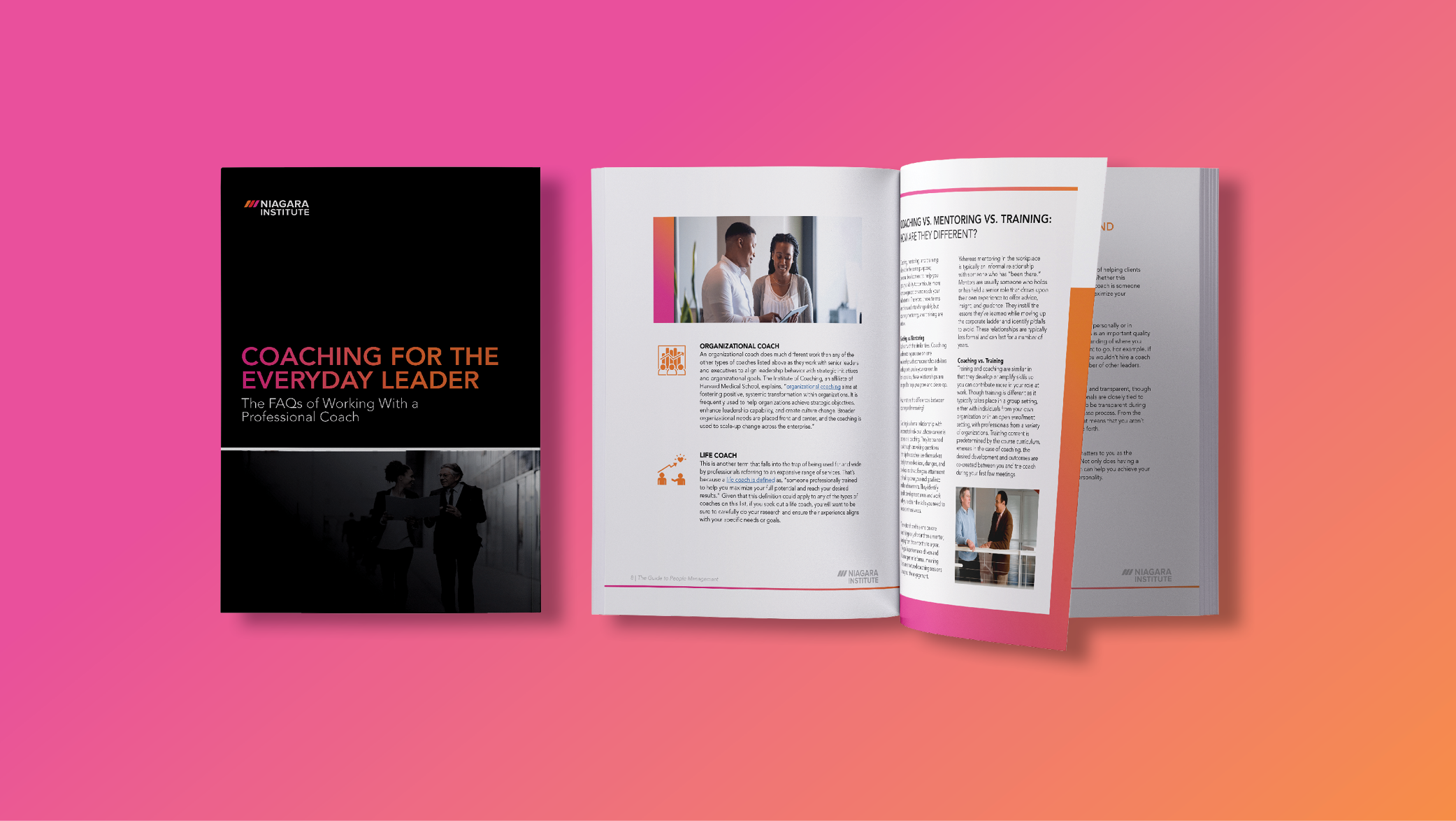 Guide
Just as Olympic athletes work with experienced coaches to improve their performance, motivation, and growth, everyday leaders can as well. If you're exploring the world of professional coaching, the following guide will help you along the journey as it answers the most frequently asked questions on the topic.
Toolkit
When it comes to hosting one-on-one meetings as a leader you need to prioritize the employee. It's their chance to connect with you, give you updates, ask for feedback or guidance, and seek coaching. In this toolkit, find everything you need to run effecting one-on-one's.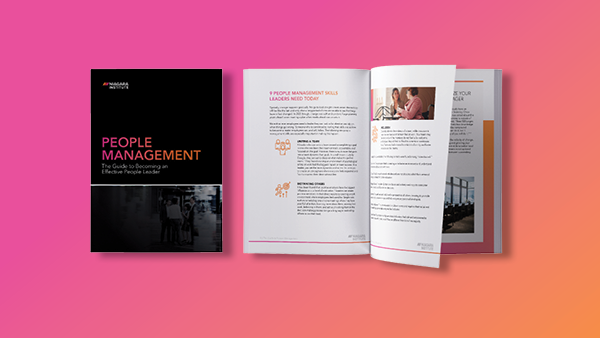 Guide
More than ever employees need a leader they can look to for direction, who is committed to honing their skills and abilities. Learn more about the importance of becoming this leader and what you will need to do it in the following guide.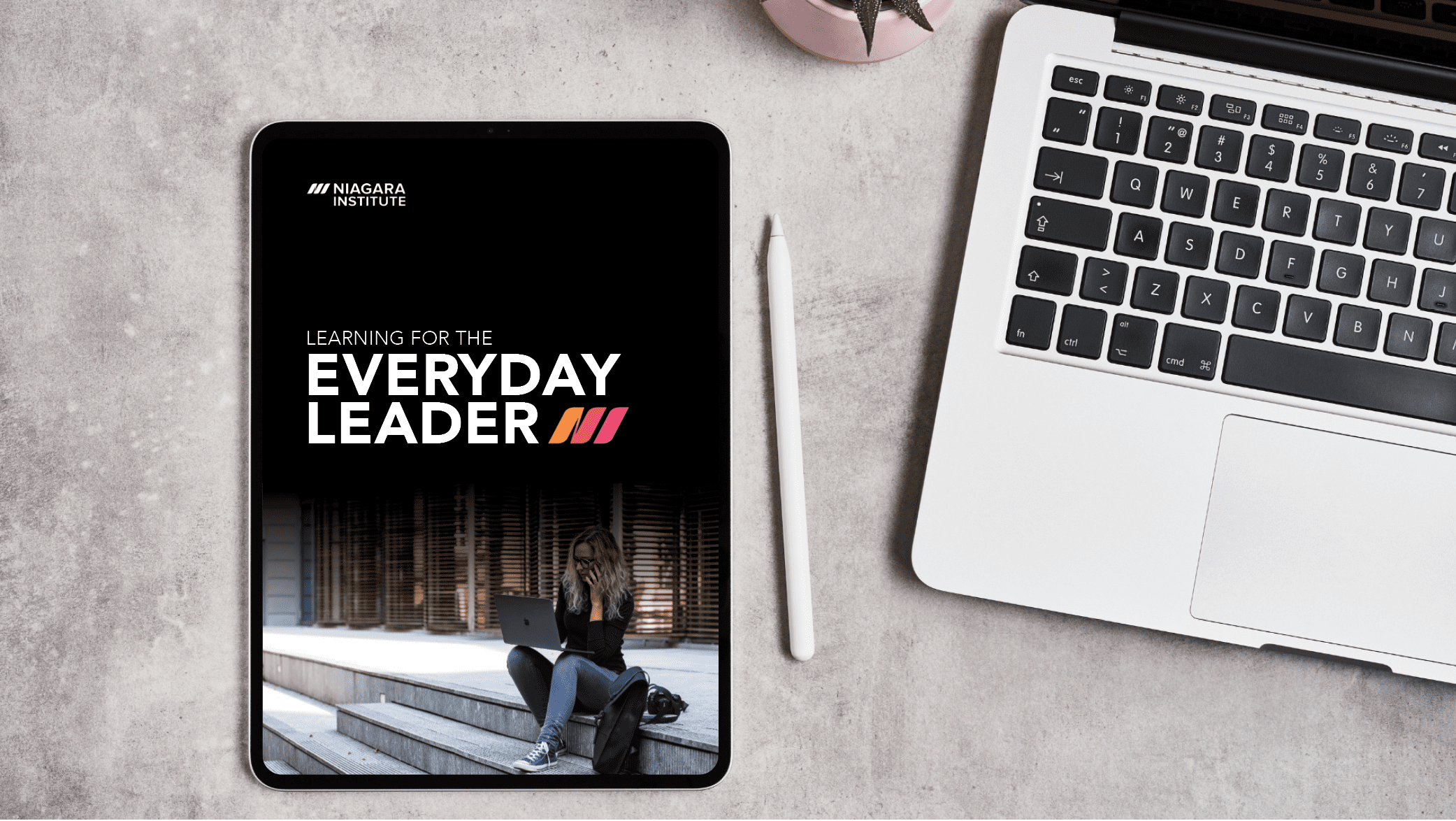 Brochure
This spring we are pleased to offer leadership, communication, diversity and inclusion, and business management training programs, as well as coaching services, assessments, advisory services, and customized solutions.