Programs for Individuals
Are you an individual who wants to learn how they can make the workplace more inclusive for all? If so, our highly practical and interactive diversity, equity, and inclusion training courses are a great way to do so.
Establish your leadership presence and strengthen your voice in the workplace.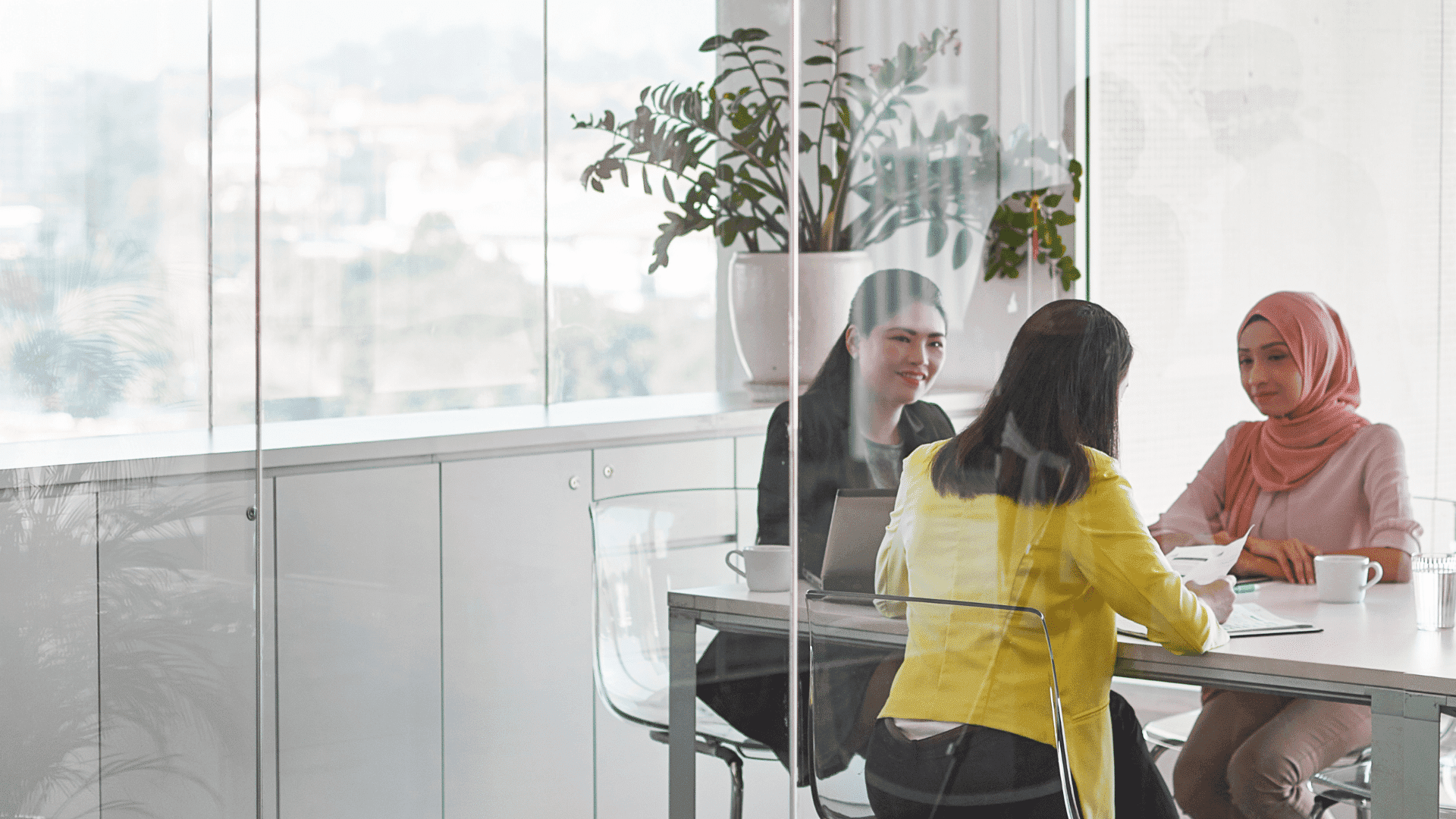 Helps women-identifying people craft messages that stick, use assertive language, and adopt a presence that inspires confidence.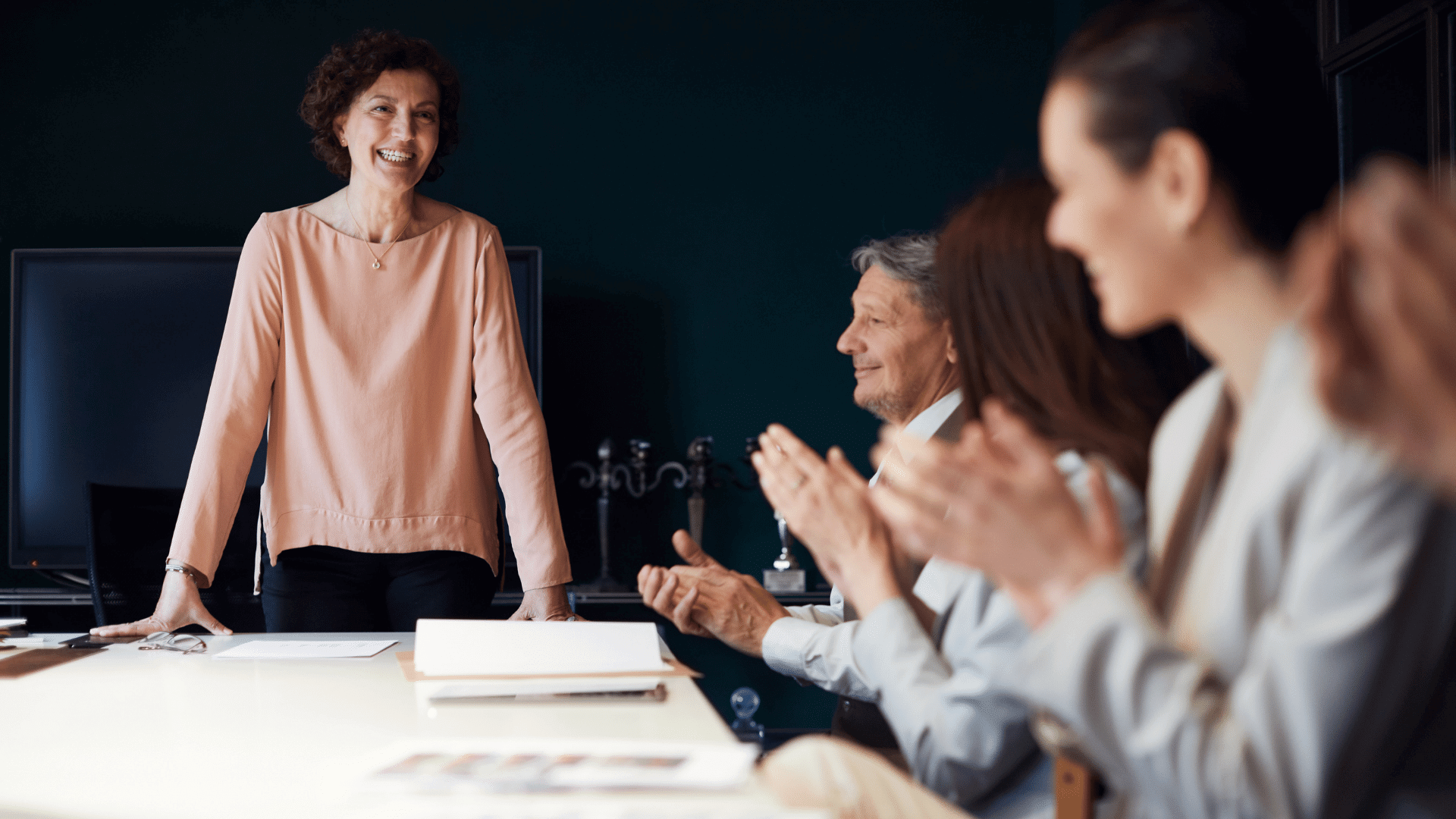 Programs for Teams
Our ready-to-go diversity, equity, and inclusion training programs are an ideal way to teach employees and leaders about the fast-changing norms and expectations around inclusion, so they can make the workplace a more inclusive place for everyone.
Diversity and Inclusion Training for All Employees
Build awareness with this diversity and inclusion training program designed for all employees.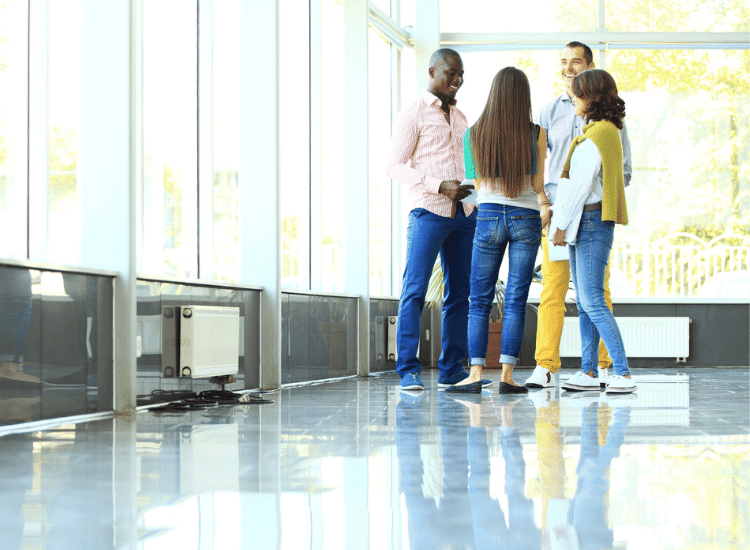 Diversity, Equity, and Inclusion for Leaders
Take your diversity and inclusion training one step further with this program for leaders.
Not Sure Which Program Is For You?
Instantly book time with a member of our team using this calendar! During this time, we'll learn more about your goals, answer any questions you may have, and discuss potential programs and services.