One to One Coaching
Accelerate your career with the help of a business coach.
Why Work With A Business Coach?
A professional coach guides you, keeps you on track and moves you towards your career goals. They help you gain self-awareness, achieve development objectives, and act as a sounding board. They help you identify strengths and weaknesses, those you need to fix, and those that are best left as they are.
Why Niagara Institute?
Our team of coaches are individually accredited by the International Coaching Federation and have deep experience working with leaders committed to making a positive change in their organization. Our scalable and affordable model allows you to offer coaching to everyone from first-time leaders through to your executive team.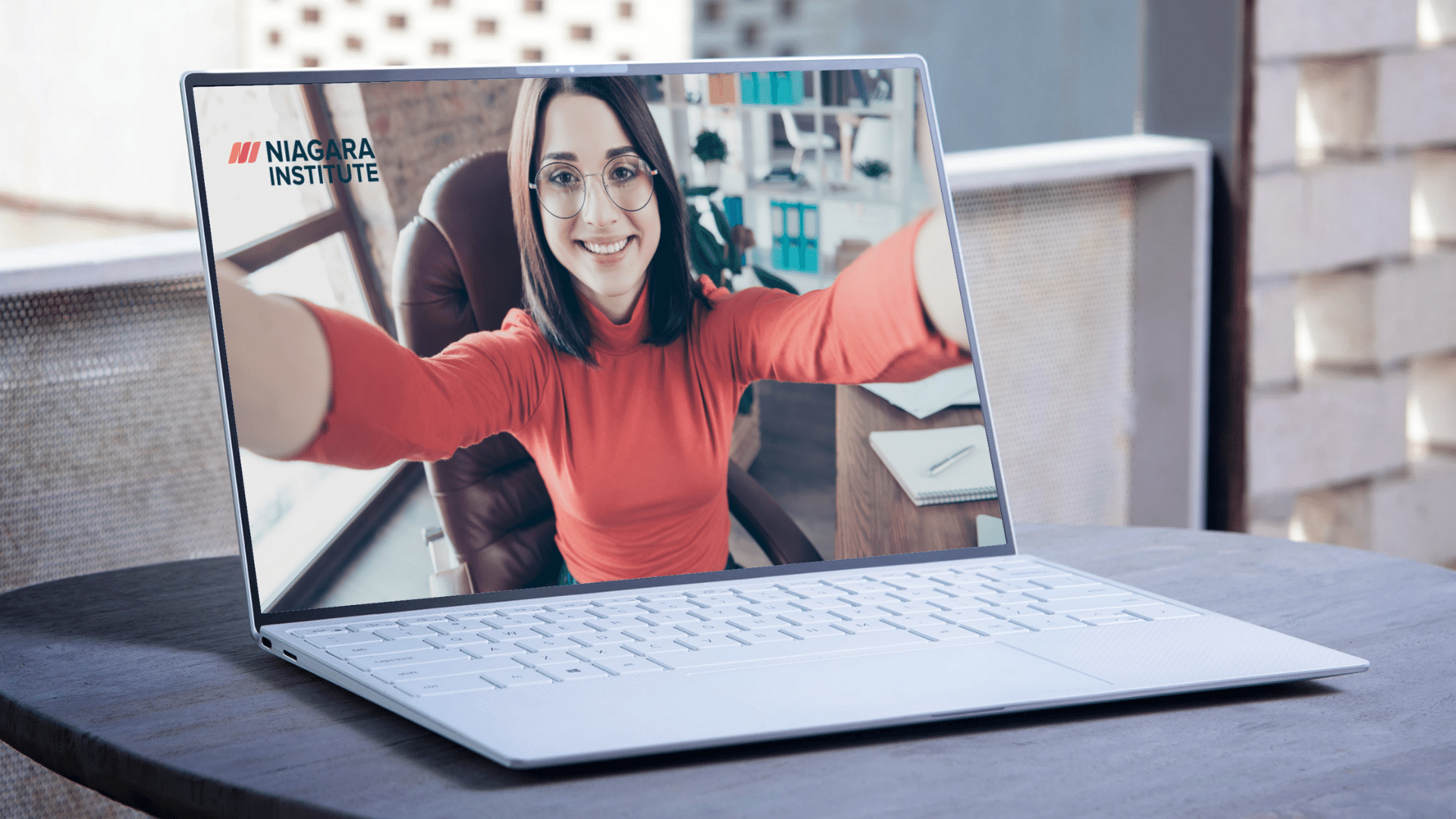 Our Coaching Process
Using a world-class platform we tailor the coaching process to fit your needs. Easy to access, easy to schedule, easy to track, and easy to quantify we'll deliver a coaching program that takes you to be at your absolute best.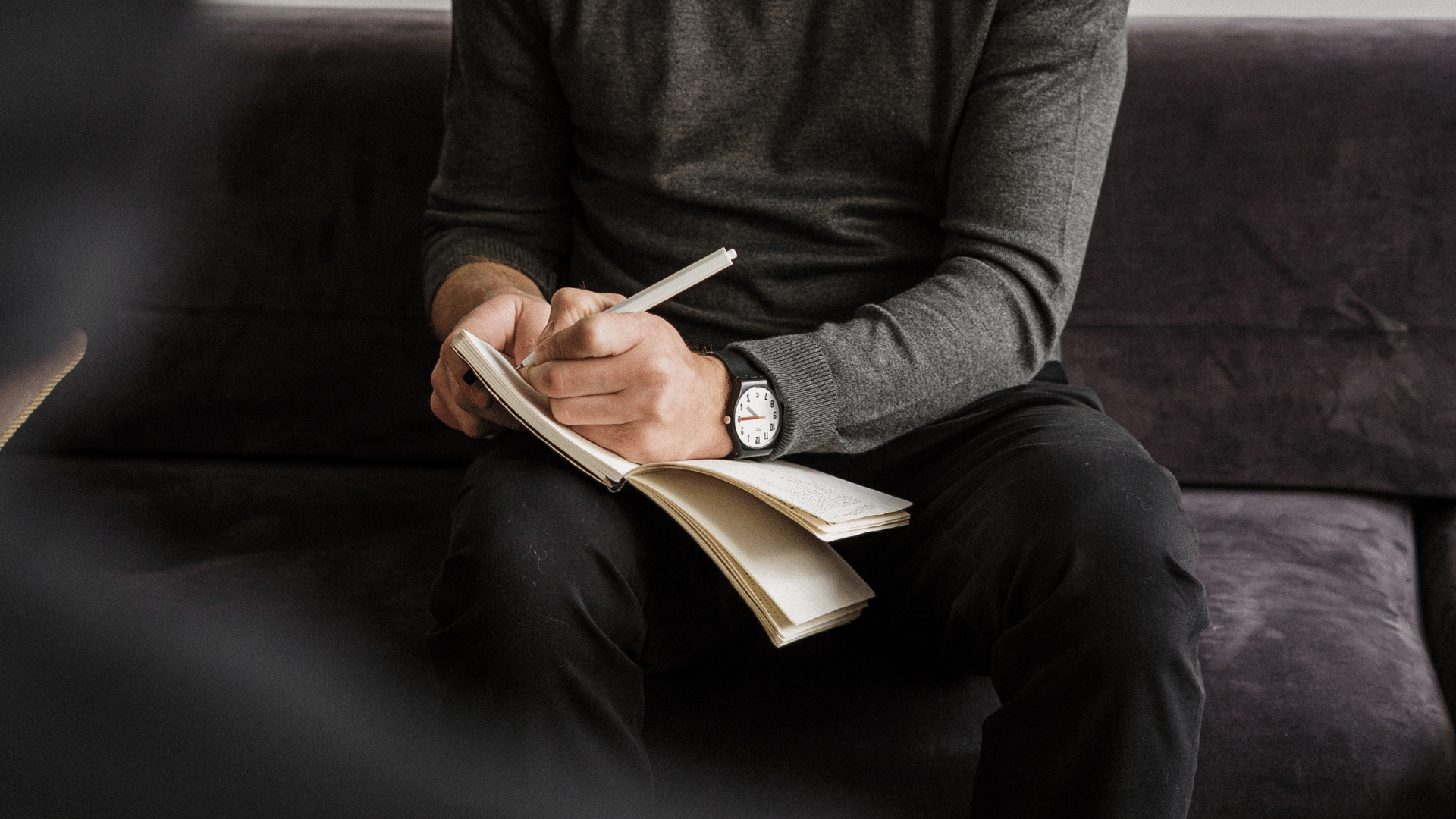 One to One Coaching Packages
You can buy a program straight off the shelf, customize one, or build one from scratch. You get and pay for exactly what you need. No matter what the engagement looks like you'll be able to see progress with constant data and monthly reports so you can track the overall impact coaching is having on your goals and career trajectory over time.
Emerging Leaders
Starting at
$5,500 for 6 months
$7,500 for 9 months
$9,000 for 12 months
Mid-Level Leaders
Starting at
$9,000 for 6 months
$12,500 for 9 months
$15,500 for 12 months
Senior Leaders
Starting at
$14,000 for 6 months
$19,000 for 9 months
$22,500 for 12 months