$2,195 Per Person
•

100% Live Online

•

4.8/5 Average Rating
Being a successful leader requires more than a title. Leaders who have the skills, knowledge, and tools to effectively lead are the ones that grow their careers and their employee's careers.
This is why it is no surprise that leaders have the most significant direct influence on the employees they manage and their levels of engagement, productivity, and, ultimately, results.
To be that leader that others want to work for requires intentional effort in building your leadership capabilities. That's where Leadership Fundamentals comes in. This program builds the essential leadership skills you need to understand how to best focus your efforts and time for maximum results.
While we know you will complete this program feeling inspired, we'll do you one better. This program will leave you immediately equipped and confidently able to:
Apply the characteristics of high-performing leaders to drive results

Create the right conditions to build and nurture high-performing teams

Identify the leadership style you naturally gravitate towards, and when to apply the others to have the greatest impact

Motivate, coach, and develop your team for optimal performance

Navigate the day-to-day requirements of leading with new knowledge, skills, and practical tools

Create and deploy an action plan that supports the advancement of your career in leadership
Leadership Fundamentals is for those looking for tangible tools and practical insights they can use to enhance their own leadership and the performance of their people. It is ideally suited for:
Team Leads, Managers, and Supervisors
Those who have recently been promoted to a people management role
Those being groomed to step into a people management role
Leadership Fundamentals makes you an active participant in your own learning so that you leave feeling confident in your ability to apply what you've learned. To get you to that place, you can expect the following:
14 hours of live virtual learning
Live expert facilitator to guide your learning and answer your questions
Intimate cohort size to allow for ample peer and facilitator interaction
Practical tools and takeaways
Certificate of completion
Optional: 4 hours of post-program coaching with the facilitator
To enhance your leadership development experience, the option is available to add-on 4 hours of post-program leadership coaching with the program facilitator for $1,680.
Training 10 or more people? There are many benefits when Leadership Fundamentals is delivered exclusively for individuals at your organization.
Offered on the dates of your choosing
Delivered in-person at the location of your choosing or 100% online
Can be tailored to your organization's specific needs
Creates a shared learning experience among individuals
Quickly increases the leadership and communication capabilities of your organization
Pricing for intact teams is lower than our open enrollment costs (Contact us for a quote)
If your team is smaller than 10 people, we're happy to offer a volume discount on open-enrollment registrations
February 26, 27, 28, and 29
Want to take this program but can't join us for these dates? Click here to get notified when new dates are added.
"I became more self-aware of my leadership tendencies and how I most naturally respond to situations within my organization or teams that I lead. With my increased level of self-awareness, I feel more capable now of being able to focus on the areas of leadership that come less naturally to me. Upon completion of the course, I feel much better equipped with tools and strategies that I can apply to quite complex team dynamics within my organization."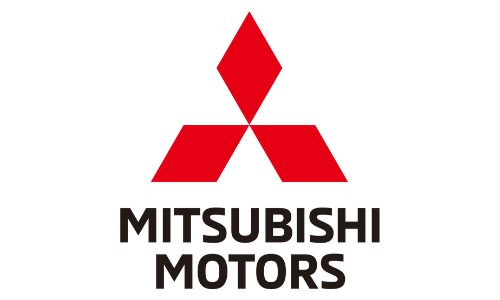 "The facilitator was engaging and the content was appropriate for beginner and experienced leaders alike. A great opportunity to get educated about leadership styles and how to approach various leadership situations. The material provided an opportunity to reflect on your current style and how it is working or what should be adjusted to be your best possible self."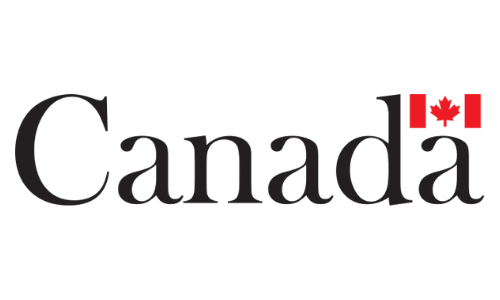 Technical Staffing Advisor
"This was an interesting and valuable course. I feel much more confident in my leadership abilities after completing this coursework. The information is clear and functional and I feel well-equipped to lead a team and handle leadership challenges with confidence and integrity."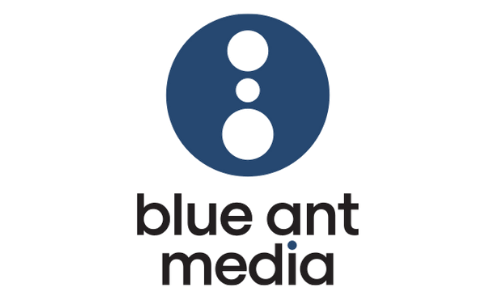 Sr. Manager, Acquisitions and Rights
"As a new manager, I really enjoyed this program. Combined with the LeadNOW 180 Feedback tool, it has provided me with both new ways of thinking about leadership and some very tangible strategies for applying this knowledge with my team. I look forward to taking more courses in the future."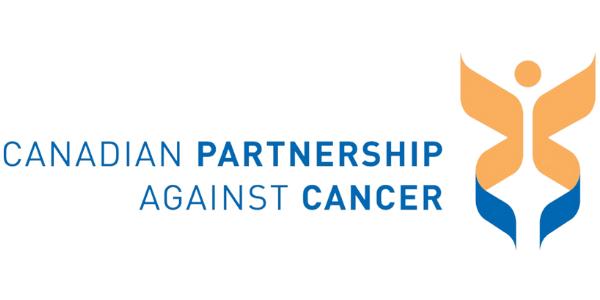 Canadian Partnership Against Cancer