$2,195 Per Person
•

100% Live Online

•

4.5/5 Average Rating
As any administrative professional knows, there is so much more to the job than what meets the eye. To become truly influential and productive, you must have the self-leadership skills to prioritize tasks, manage your own workload, and make the right decisions for not only yourself but those around you.
To help you get there, Leadership for Administrative Professionals is a program designed and delivered for today's busy administrative professionals. Over the course of four half-day virtual modules, you will develop key administrative skills, such as communication, problem-solving, decision-making, and managing up. Upon returning to work, you will have the skills, tools, and confidence needed to excel in your role.
While we know you will complete this program feeling inspired, we'll do you one better. This program will leave you immediately equipped and confidently able to:
Make decisions about workload management that support leadership priorities
Proactively identify the cause of common problems and present solutions with confidence
Speak with clarity when communicating with leaders, colleagues, and clients
Prioritize tasks according to personal and organizational objectives
Collaborate with leaders and colleagues to find win-win solutions
Leadership for Administrative Professionals is for those looking for tangible tools and practical insights they can use to enhance their administrative skills and performance. It is ideally suited for:
Executive Assistants
Office Administrators
Administrative Assitant
Customer Service Representatives
Clerks
Record-Keepers
Leadership for Administrative Professionals makes you an active participant in your own learning so that you leave feeling confident in your ability to apply what you've learned. To get you to that place, you can expect the following:
12 hours of live virtual learning
Live expert facilitator to guide your learning, answer your questions, and provide feedback
Intimate cohort size to allow for ample peer and facilitator networking and interaction
Practical tools and takeaways
Certificate of completion
Training 8 or more people? There are many benefits when Leadership for Administrative Professionals is delivered exclusively for individuals at your organization.
Offered on the dates of your choosing
Delivered in-person at the location of your choosing or 100% online
Can be tailored to your organization's specific needs
Creates a shared learning experience among individuals
Quickly increases the leadership and communication capabilities of your organization
Pricing for intact teams is lower than our open enrollment costs (Contact us for a quote)
If your team is smaller than 8 people, we're happy to offer a volume discount on open-enrollment registrations
You're In Good Company
For over 50 years, Niagara Institute has been a proud provider of training and professional coaching for individuals and teams in both the public and private sectors.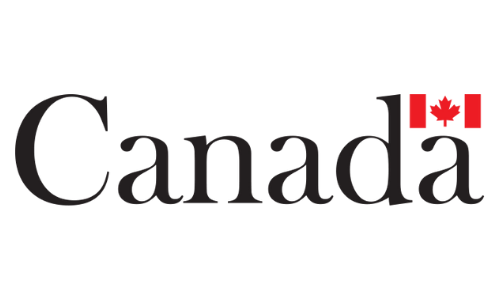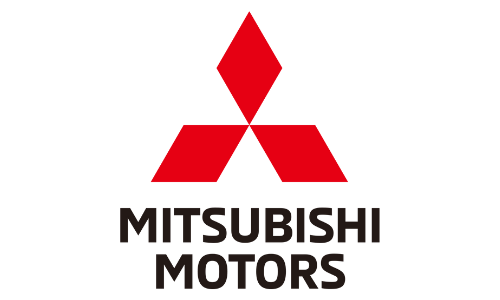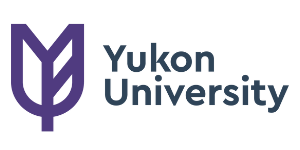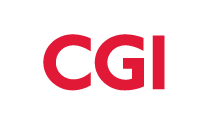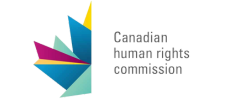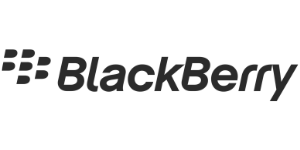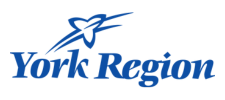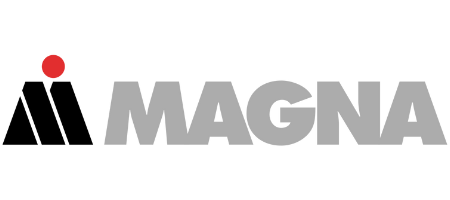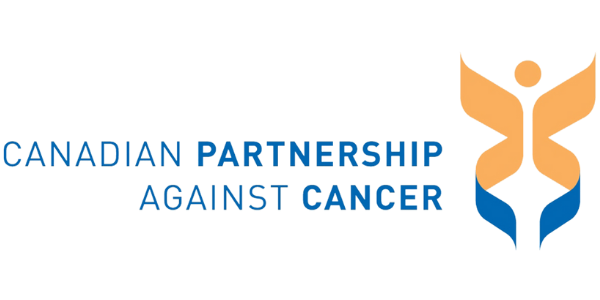 10+ Participants
•

Takes Place Online or In-Person

•

4.5/5 Average Rating