What's Trending?
Niagara Institute offers a multitude of ready-to-go training programs for teams. Here are the most popular team programs right now.
Customization Capabilities
With our network of content partners, we'll work alongside you to create a customized solution that consists of the ideal mix of assessments, virtual instructor-led sessions that can be delivered in multiple languages, engaging experiential activities, and coaching to ensure your goals are achieved.

Virtual or in-person

Assessments

Sustainment activities

Instructor-led sessions

Experiential learning

HR advisory services

Professional coaching

Multiple languages

Global rollouts
Training Topics
Whether your goal lies in developing your leaders, improving communication, creating an inclusive environment, or promoting collaboration, you're in good hands with Niagara Institute's network of content partners and 50-year track record of success. Discover the training solution that best fits your team development goals.
Strengthen your team's leadership skills with a comprehensive leadership development program or a program focused on a single leadership competency.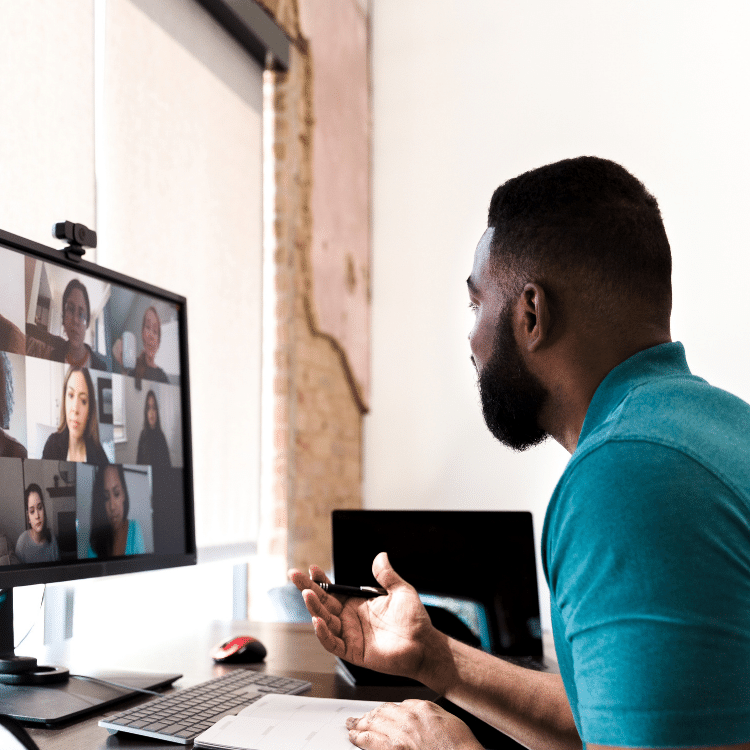 Turn your team into professional, clear, and confident communicators with communication and presentation skills training.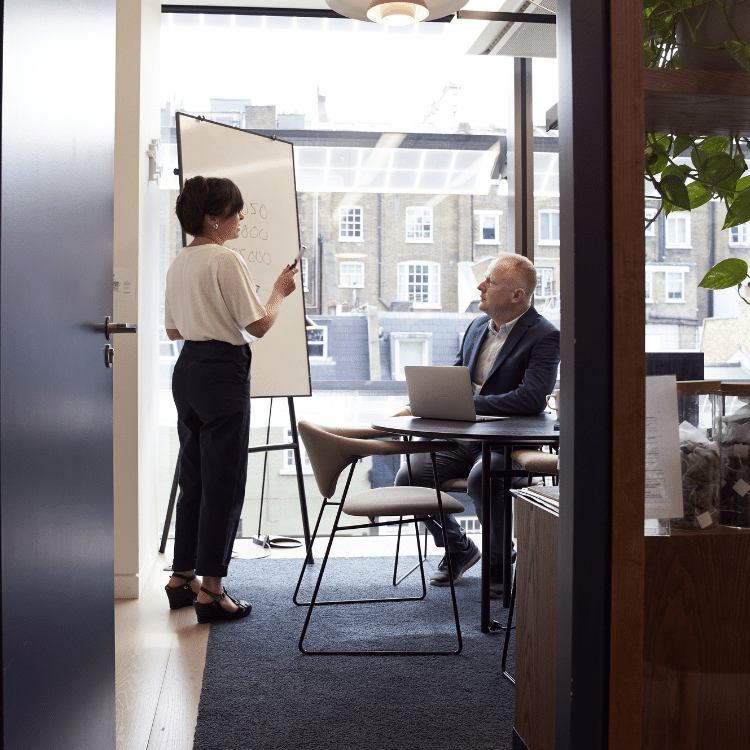 Business and Financial Acumen
Equip your team with the skills and knowledge to see the big picture and understand the company's interconnectivity with business and financial acumen training.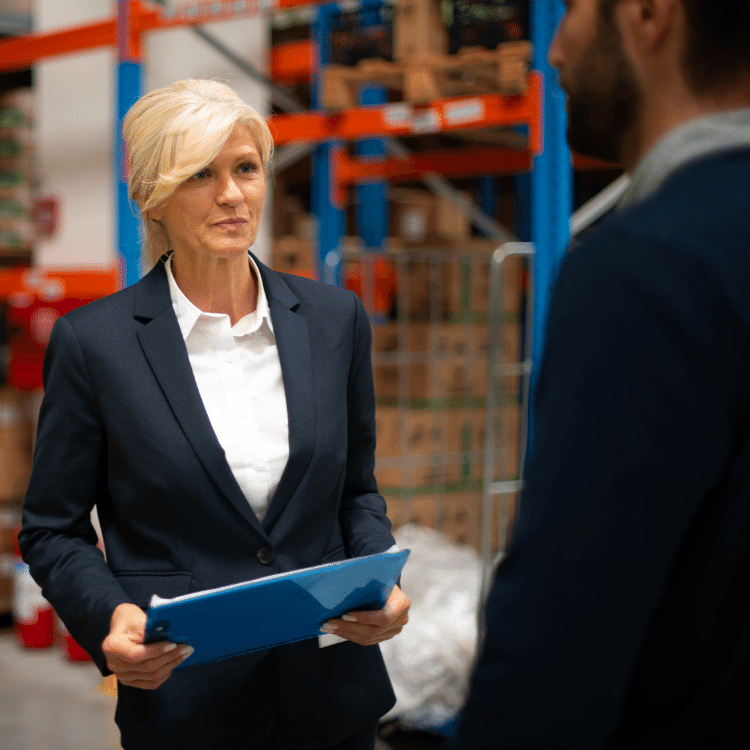 General Competency Development
Focus on either a single competency or a group of competencies that your team needs to succeed, such as problem-solving or time management.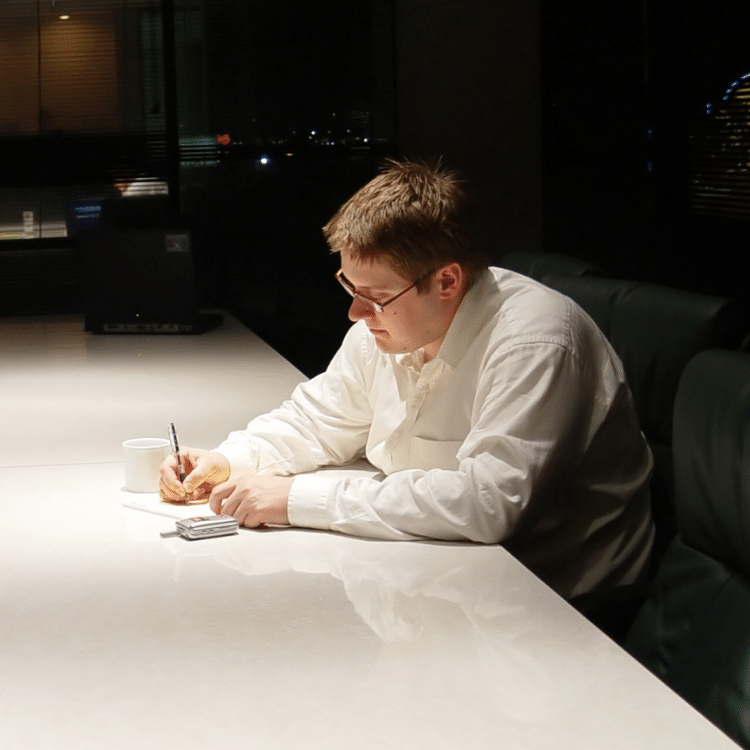 Team-Building
Company Events
Boost your team's effectiveness and equip them with the skills they need to collaborate whether in-person or virtually with team-building training.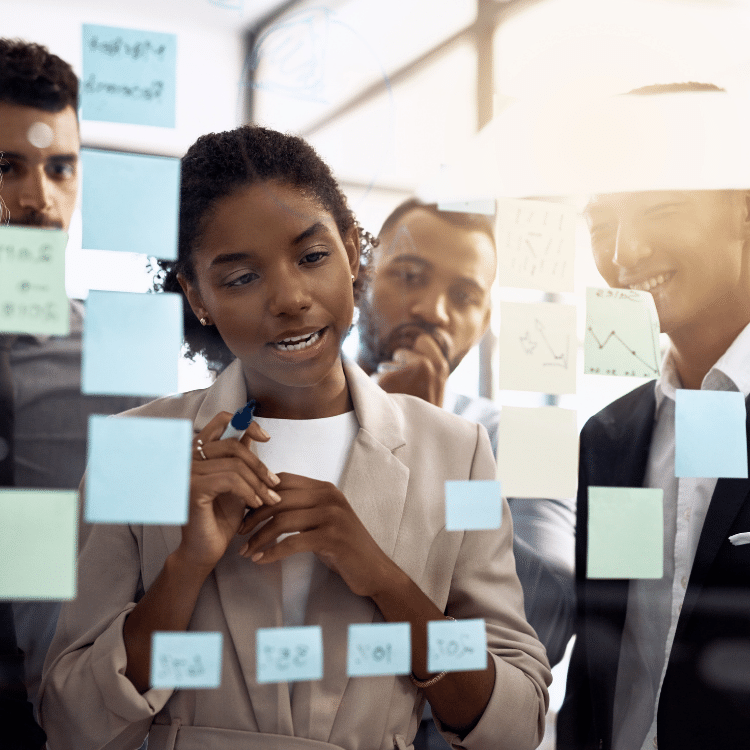 Diversity, Equity, and Inclusion
Teach your team how to recognize unconscious biases, communicate as an ally, and more with diversity, equity, and inclusion training.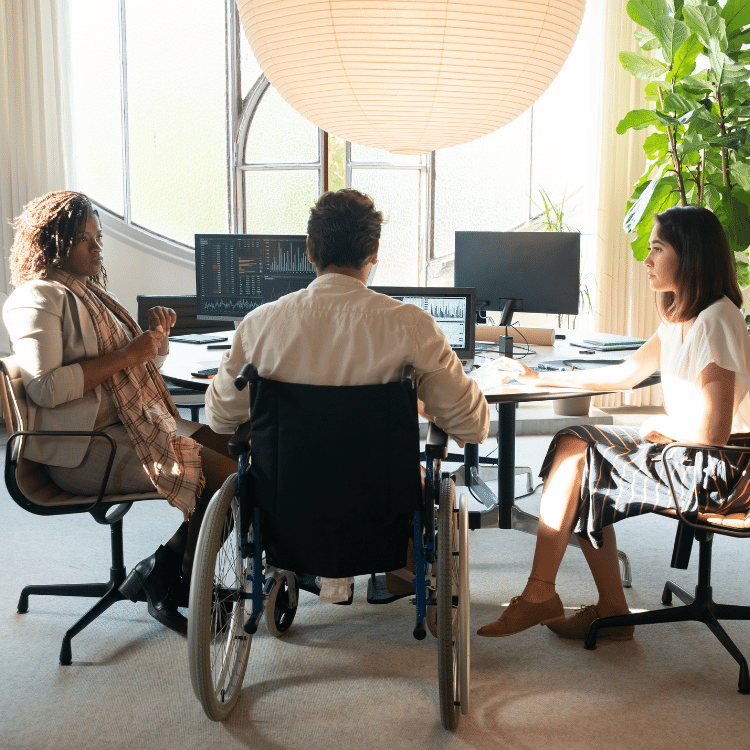 Embed a commitment to safety in your leaders and/or employees with safety and compliance training.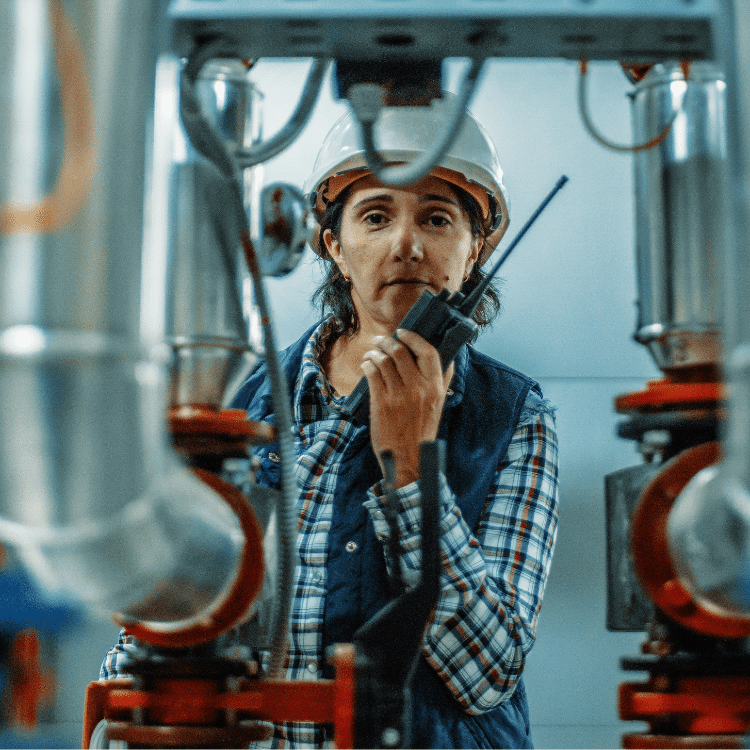 Create a positive culture with a training solution tailored to your unique needs and desired culture.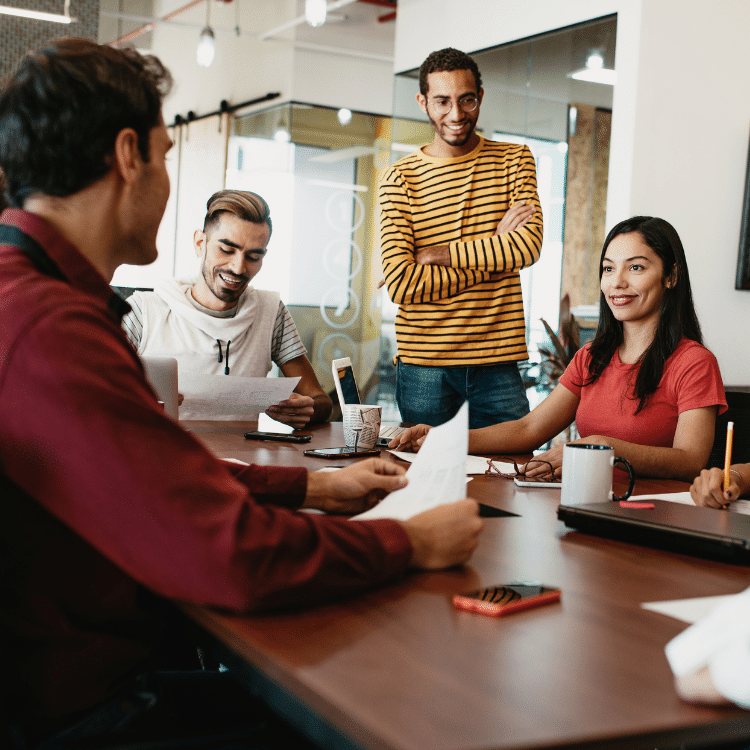 Equip your salespeople and sales leaders with the skills they need to succeed at every stage of the sales funnel with sales effectiveness training.