Custom Solutions
Let's turn your organization's plans into action
Is a Custom Solution Right For You?
Your business is unique, and so are your training and development needs. If your goal is to upskill your leaders, build out your leadership development program, or create a more inclusive organization, a custom solution will give you the freedom to deliver the right content, in the right way, at the right time.
How We Can Help
With our network of partners, we will work with you to develop a practical training solution that is truly unique and consists of the ideal mix of assessments, virtual instructor-led sessions that can be delivered in multiple languages, engaging business simulations, and coaching to ensure your goals are achieved.

Leadership

Business acumen

Communication

Diversity and inclusion

Sales

Virtual instructor-led sessions

Multiple languages

Business simulations

One-to-one coaching

Team and peer coaching
A custom solution has the power to change a team, department, or your whole organization. For that reason, we firmly believe in constructing a custom solution together.
Why the Niagara Institute?
For over 50 years, Niagara Institute has provided exceptional learning solutions to organizations big and small across a variety of industries. Whether your goal is to reduce turnover, upskill your leaders, or become a more inclusive organization, our team will recommend based on our expertise and your unique realities.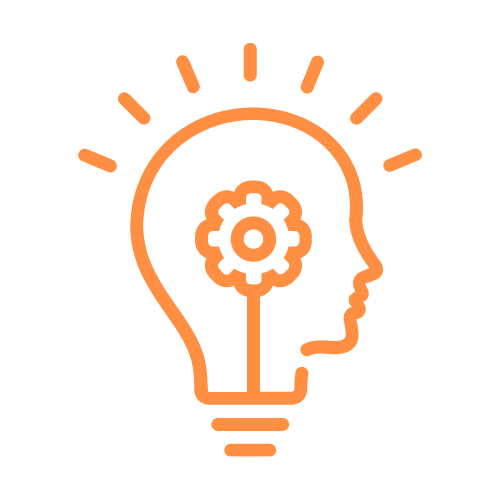 Practical Learning
Our live online or in-person programs are designed to drive the change you need and fit in the schedules of your busy employees.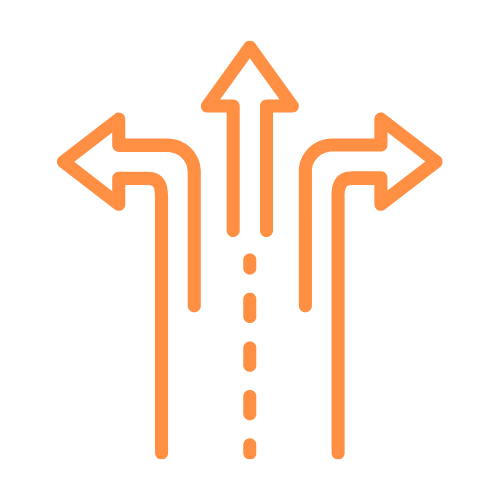 Flexible Solutions
Budget matters. We can help you achieve organizational goals on time and on budget.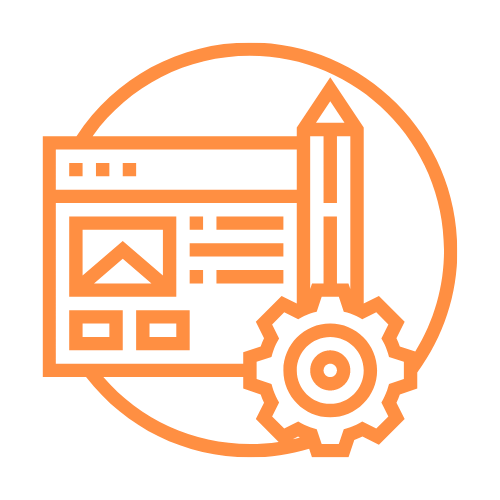 Relevant Content
Using thought leaders and training partners that understand your reality, Niagara Institute can create a program customized to your goals.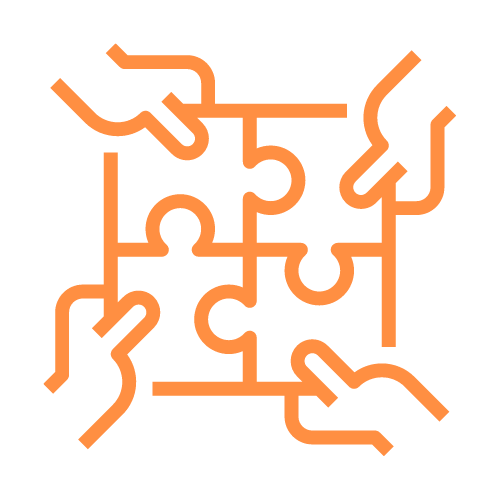 Experienced Partner
In our 50-year history, we've perfected our approach to designing and delivering custom client programs that achieve organizational training goals.
It All Starts With a Conversation