A Personalized Development Experience for Groups
Peer group coaching allows individuals to practice self-discovery, learn from the experience of others, and receive guidance from a professional coach. For that reason, we go to great lengths to tailor the peer group coaching process to fit the unique needs of your group.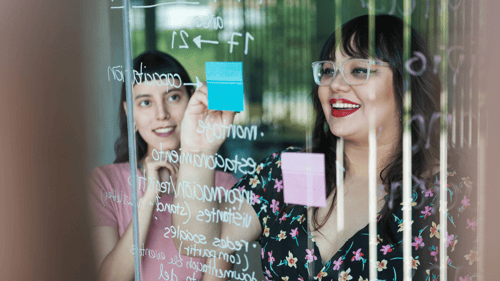 Experienced
Many of our coaches are accredited by the International Coaching Federation and all have deep experience working with leaders at all levels.

Scalable
Our scalable and affordable model allows you to offer coaching to everyone from first-time leaders through to your executive team.

Convenient
Our coaching engagements are 100% virtual which means your group can get the coaching they need from anywhere in the world.
Ready to Schedule a Call?
Instantly book time with a member of our team using this calendar! During this time, we'll learn more about your goals, answer any questions you may have, and discuss potential programs and services.