Peer Group Coaching
Accelerate personal growth, development, and goal attainment together
Why Invest In Peer Group Coaching?
Peer group coaching provides a safe place where individuals can practice self-discovery, learn from the experience of others, and receive guidance from a professional coach. It's the ideal space for each member to receive the support they need as they pursue their individual goals.
Why Niagara Institute?
The Niagara Institute's team of coaches has deep experience working with individuals and teams who are committed to making a positive change. They are experienced facilitators, certified team performance coaches, or have received training in organization relationship system coaching. They are highly skilled at supporting development to everyone from first-time leaders to executive teams.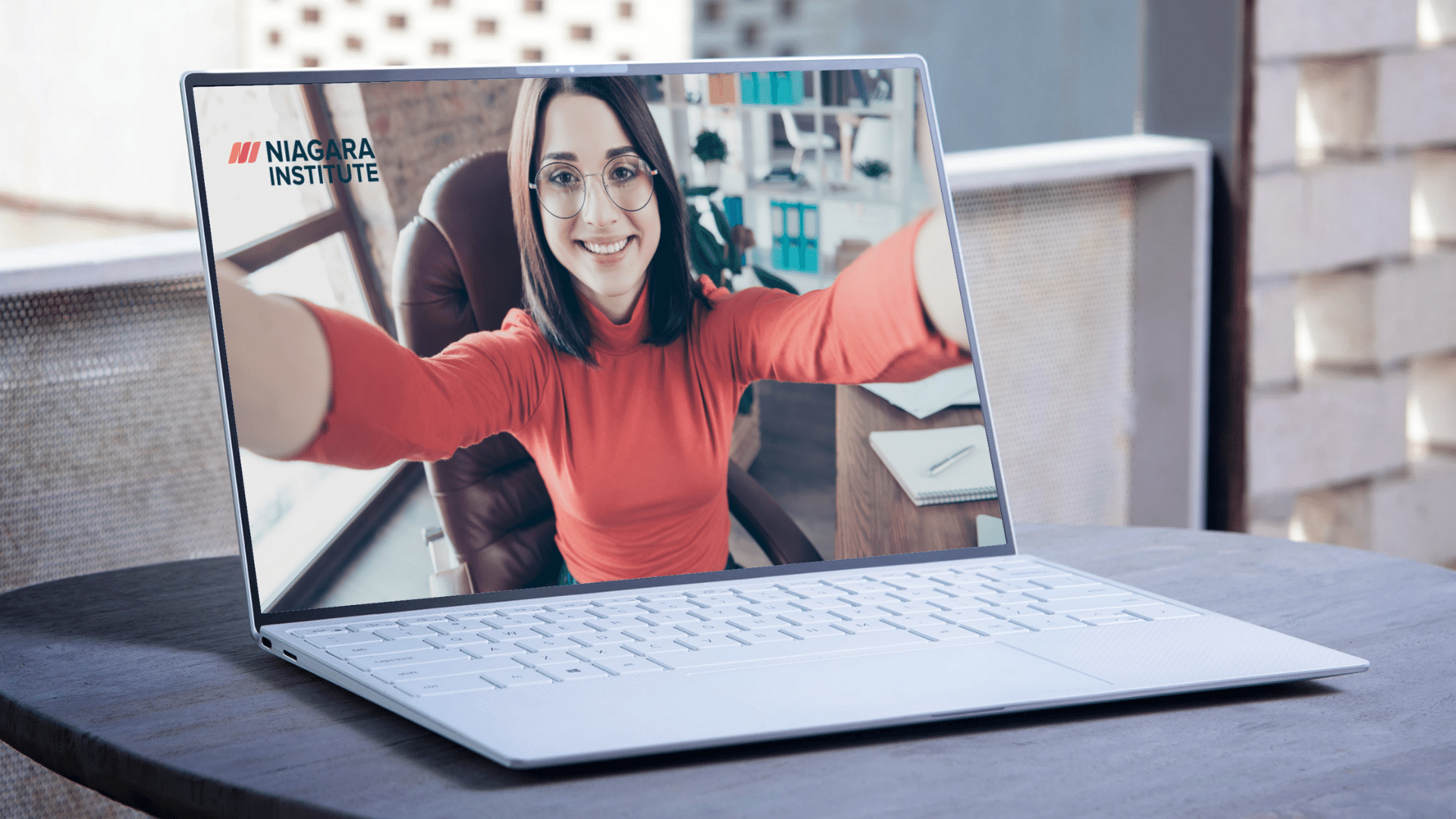 Our Coaching Process
We go to great lengths to tailor the peer group coaching process to fit your needs. Niagara coaches work closely with the peer group to establish a process of giving and receiving feedback in support of building new skills and solving problems in the workplace.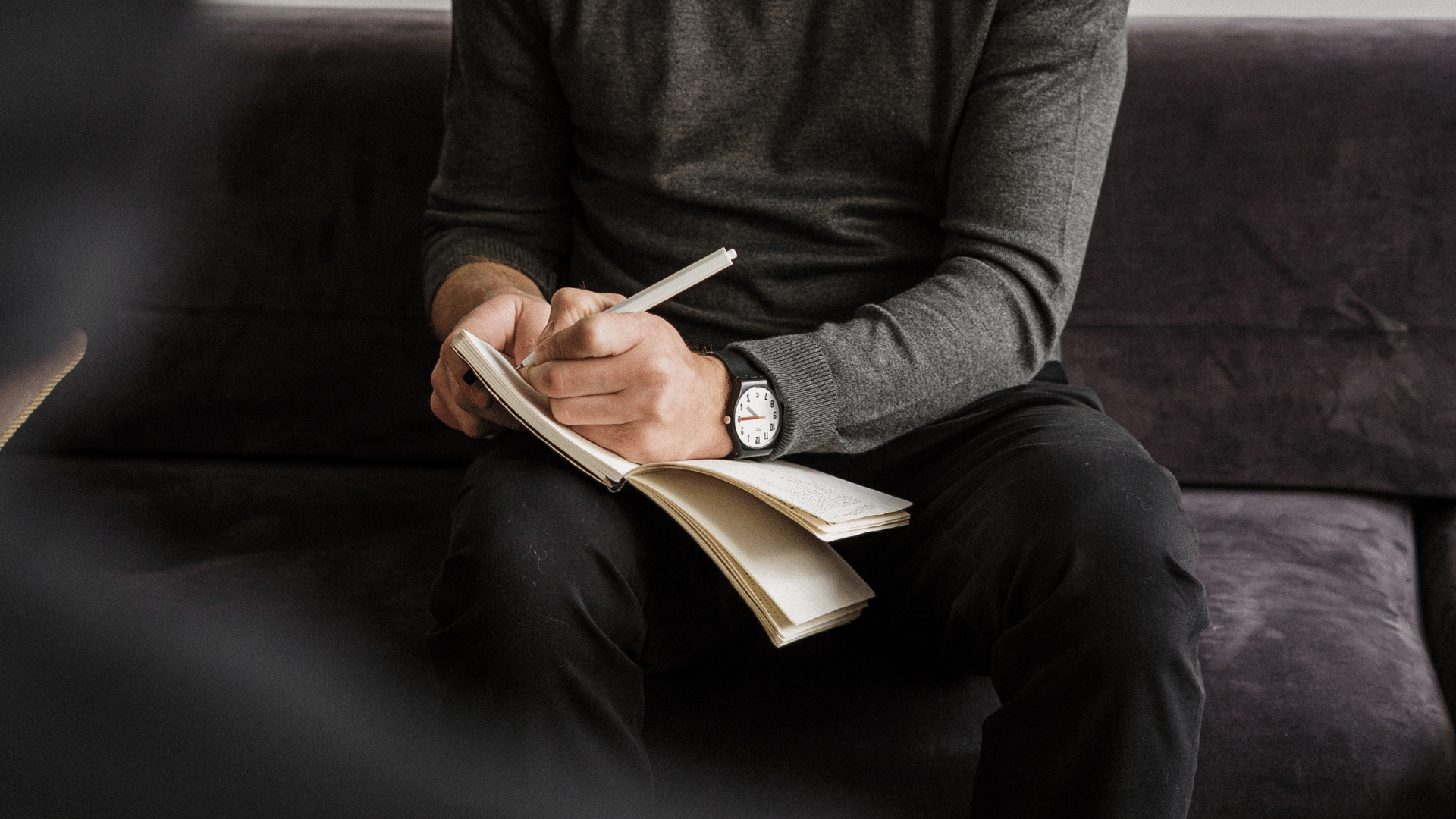 Let's Discuss Custom Peer Group Coaching Packages
All our peer group coaching packages are customized to the unique needs of your organization. Just fill out the form and our team will be in touch to learn more about you, your needs, and explain how we can customize a coaching package to meet those needs.