10+ Participants
•

Takes Place Online or In-Person

•

4.5/5 Average Rating
The workplace is experienced differently by everyone; regardless of your self-identified gender, age, or job title. While one person may feel the work and workplace are challenging and rewarding, another may feel it is unfair and toxic. Many organizations are implementing strategies to bridge this gap, but change can also begin at the individual level.
In Women on the Rise, you can take change into your own hands by learning the skills and tools necessary to confidently establish your presence and voice as a leader in your organization. Topics covered include self-awareness, authenticity, assertiveness and influence, aspiration and goal setting, and accountability, so that you walk away equipped to initiate change at the individual, team, and organizational level.
While we know you will complete this program feeling inspired, we'll do you one better. This program will leave you immediately equipped and confidently able to:
Leverage strengths and stay empowered, even in difficult situations

Communicate authentically and in a way that influences others

Eliminate barriers formed by personal beliefs, habits, and behaviors
Women on the Rise is designed to help female-identifying participants establish their presence and strengthen their voice in the workplace. It is ideally suited for:
Individual contributors
Team leads, Managers, and Supervisors
Directors, Vice-Presidents, and C-Suite Executives
Women on the Rise is a highly practical and interactive learning experience. Participants engage in lively and captivating training where they will learn from their facilitator as they work alongside peers. They will gain knowledge, incorporate feedback, and apply the learning back on the job. Participants can expect the following:
3 virtual learning sessions or 1.5-days in-person
Live expert facilitator to guide learning, answer questions, and provide feedback
Practical tools and takeaways
Certificate of completion
You're in the driver's seat with a team training program from Niagara Institute. Select what works best for you.
Dates(s)
Times
Location (Online or in-person)
Additional customization options available:
Content selection or creation
Sustainment activities
Assessments
Professional coaching
Language
Global or multiple-session rollout
Book a Meeting
Have questions? Need more details? Want to discuss your options? Instantly book a time that works for you to meet with our team.
Request a Quote
If you know exactly how many people you want to provide training for and have a program you're interested in, you can request a quote.
You're In Good Company
For over 50 years, Niagara Institute has been a proud provider of training and professional coaching for individuals and teams in both the public and private sectors.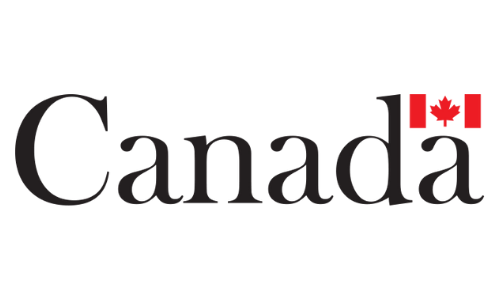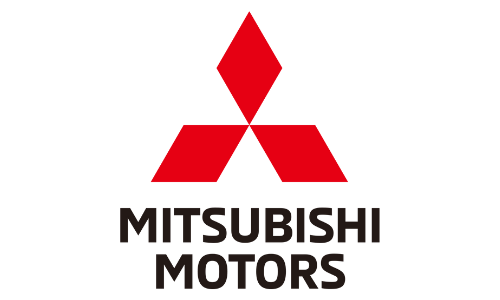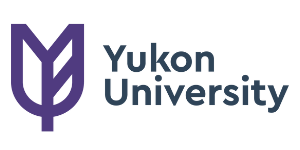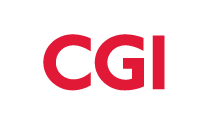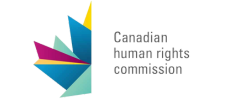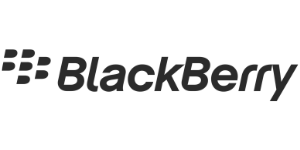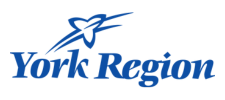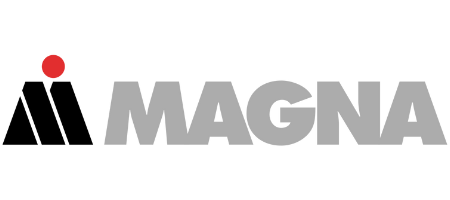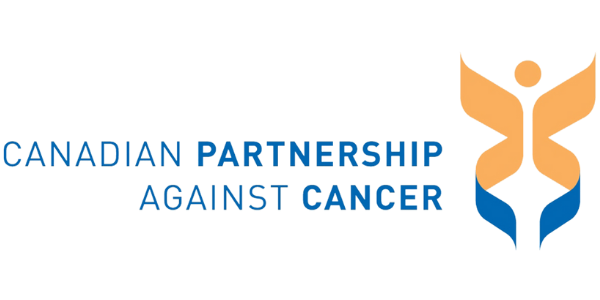 $2,195 Per Person
•

100% Live Online

•

4.7/5 Average Rating
$2,195 Per Person
•

100% Live Online

•

4.7/5 Average Rating