$1,495 Per Person
•

100% Live Online

•

4.5/5 Average Rating
Every leader can point to a time in their career when a fully engaged coach gave them the vision, direction, and push needed to develop and grow into a successful performer at work.

As someone in a leadership role, you have the opportunity and duty to be that person for those around you. Through effective coaching, you can help employees improve their productivity and performance with authentic and actionable feedback. Over the long run, coaching employees has the potential to drive greater engagement, collaboration, trust, and growth.

In Niagara Institute's coaching skills course, Leader as Coach, you will come to understand your role as a coach, the importance of your own actions to drive desired outcomes, and how to deliver practical, useful feedback to those around you. Leader as Coach uses multiple learning methodologies to create an engaging, hands-on learning experience. Throughout the program, you will observe and critique world-class coaches in action, engage in group challenges, and put it all together to test your new coaching skills with activities and relevant role-play. Ultimately, you'll leave with new skills and the confidence to be that exceptional coach who helped you for your own team.
While we know participants will complete this program feeling inspired, we'll do you one better. This program will leave them immediately equipped and confidently able to:
Recognize your role in modeling desired behaviors and actions

Apply one-on-one coaching techniques to maximize team member's performance

Use coaching to drive accountability from individuals and teams

Deliver frequent and authentic feedback everyday, not just during scheduled reviews
Leader as Coach is for those looking for tangible tools and practical insights they can use to enhance their coaching skills. It is ideally suited for:
Anyone looking to develop their coaching and feedback skills
Anyone in a people management role
Emerging managers, supervisors, and team leads
Senior and middle managers
Directors, Vice-Presidents, and C-Suite Executives
Leader as Coach makes you an active participant in your own learning so that you leave feeling confident in your ability to apply what you've learned. To get you to that place, you can expect the following:
6 hours of live virtual learning
Live expert facilitator to guide your learning, answer your questions, and provide feedback
Intimate cohort size to allow for ample peer and facilitator networking and interaction
Practical tools and takeaways
Certificate of completion
You're in the driver's seat with a team training program from Niagara Institute. Select what works best for you.
Dates(s)
Times
Location (Online or in-person)
Additional customization options available:
Content selection or creation
Sustainment activities
Assessments
Professional coaching
Language
Global or multiple-session rollout
Book a Meeting
Have questions? Need more details? Want to discuss your options? Instantly book a time that works for you to meet with our team.
Request a Quote
If you know exactly how many people you want to provide training for and have a program you're interested in, you can request a quote.
You're In Good Company
For over 50 years, Niagara Institute has been a proud provider of training and professional coaching for individuals and teams in both the public and private sectors.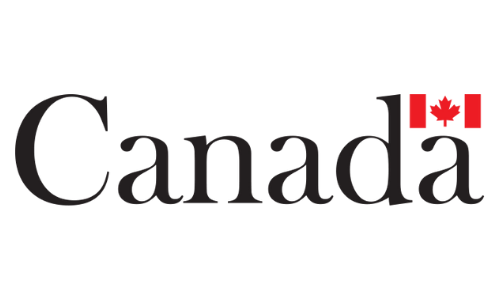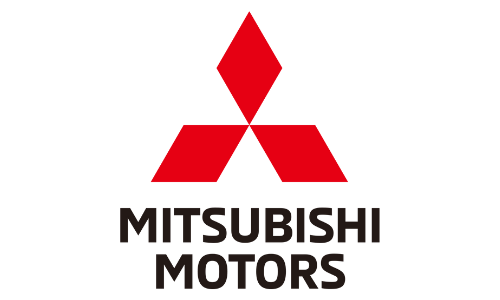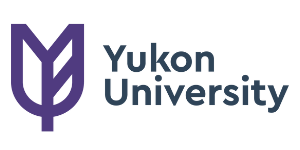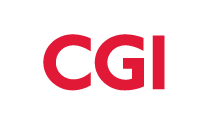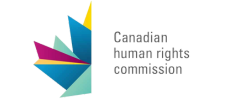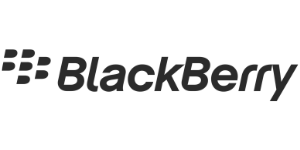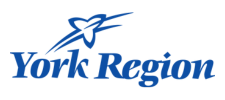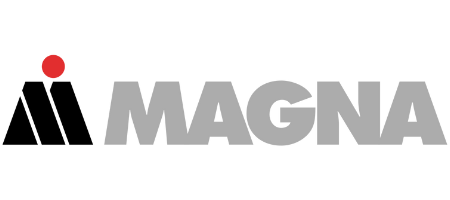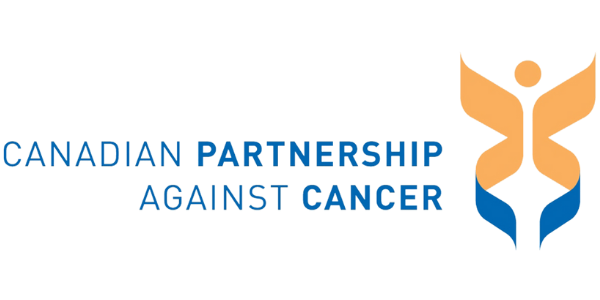 10+ Participants
•

Takes Place Online or In-Person

•

4.5/5 Average Rating