6 min read
The Importance of Workplace Culture, According to Research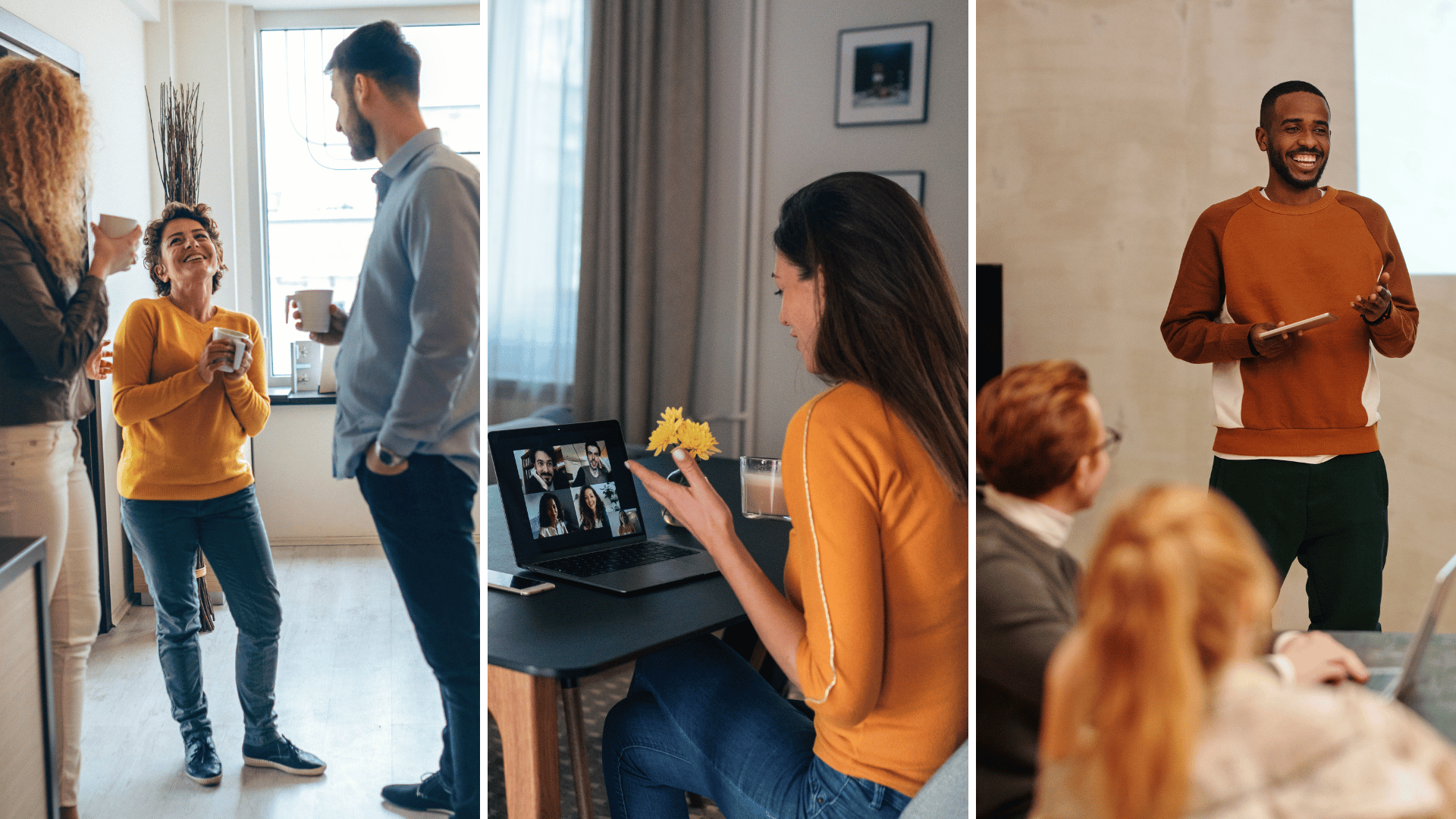 Workplace culture isn't something any team, department, or company leader can afford to sit back and watch as it takes shape on its own accord. There is too much at stake to risk it developing into something unhealthy, unproductive, and possibly even toxic.
So, what exactly is at stake, and why is workplace culture so important?
According to recent research, a strong and healthy workplace culture within your team, department, and organization is important for five main reasons:
Contributes to a Positive Employee Experience
In his book, The Employee Experience Advantage, Jacob Morgan wrote, "In a world where money is no longer the primary motivating factor for employees, focusing on the employee experience is the most promising competitive advantage that organizations can create."
Fortunately, a healthy workplace culture and a positive employee experience go hand-in-hand. Building a strong workplace culture can stimulate engagement, boost productivity, and support an individual's overall well-being, all of which are important to the experience one has at work.
Fuels Financial Performance
Creating a strong and healthy culture does not just make the workplace a better place for yourself, your employees, and your customers; it also directly correlates to a healthier bottom line. For example, companies who are certified by Great Place to Work as willing to invest in culture see as much as a 4.1x revenue growth, a 756% increase in net income, a 13% increase in sales per employee, and a 15x return on investment.
Influences Employee Loyalty and Turnover
If there's one thing that the research on workplace culture proves time and time again, it's that today's workforce strongly takes culture into consideration when deciding whether to stay or leave a team, department, or organization.
Supports Hiring and Retaining Talent
Recruiting talent has never been easy. Today though, it's not only a struggle to find qualified people to fill vacancies, but it's also getting harder to keep them there. For instance, one in four Canadian employers has recently hired someone they normally wouldn't have due to a shortage of workers. Meanwhile, 60% of new hires that have been at a company for less than six months are already actively looking for another job.
Fortunately, a strong and healthy workplace culture has been found to be a selling point for candidates during the hiring and onboarding process.
Creates a Sense of Community and Belonging
In OC Tanner's 2023 Global Culture Report, it was noted that "while workplace culture is the social operating system that influences the way people work and interact, community is what unifies the group, bringing and holding employees together to work toward common goals." In other words, culture and community are what give employees the sense of belonging they greatly desire.
While this is obviously good for employees, it is also good for business as Deloitte found that "a sense of belonging can lead to a 56% increase in job performance, a 50% reduction in turnover risk, a 167% increase in employer net promoter score, twice as many pay raises, 18 times more promotions, and a 75% decrease in sick days."