13 min read
10 Free Team Leadership Tools We Love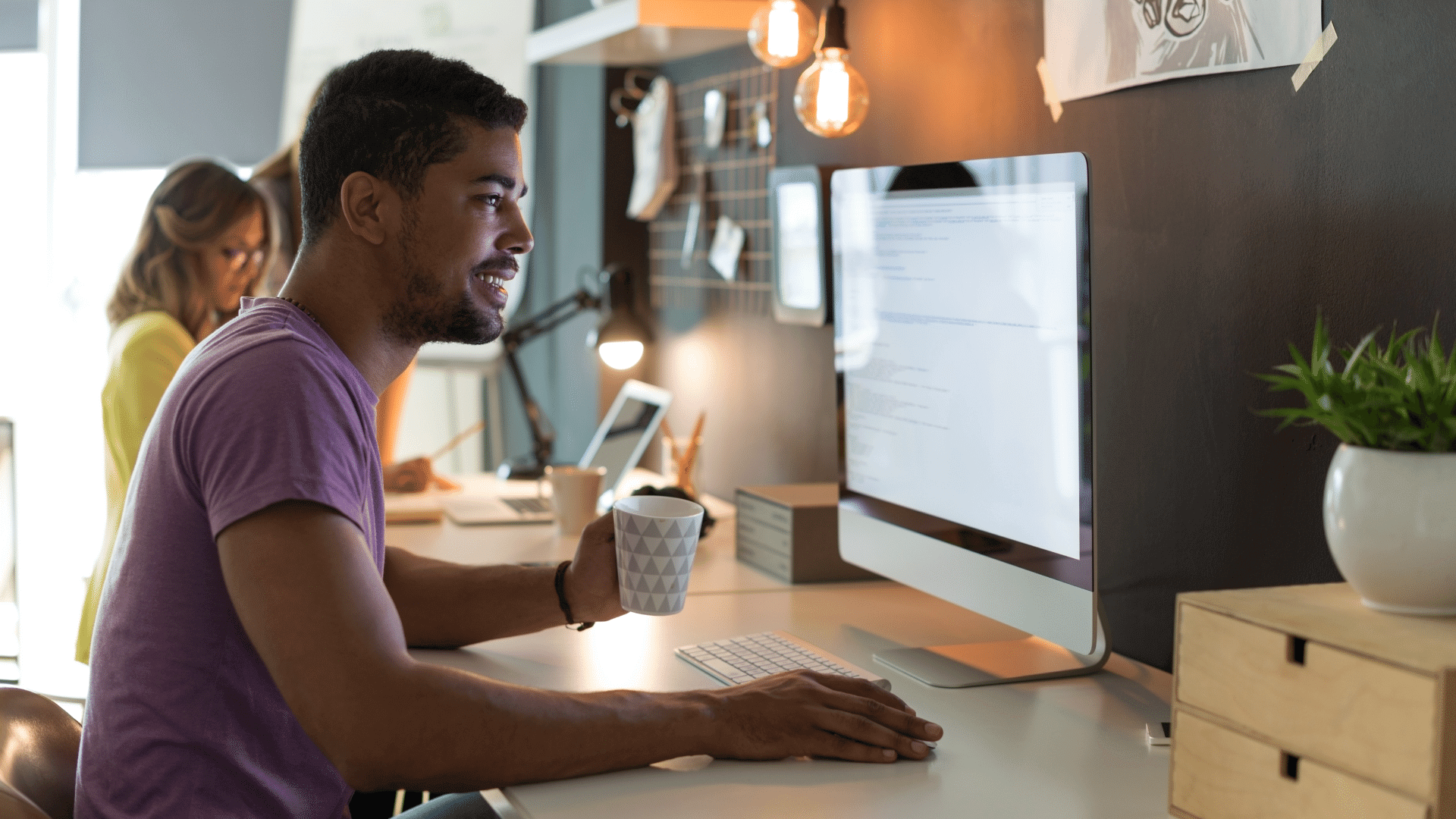 The best teams are aligned, focused, collaborative, and communicate frequently. For those in team leadership roles, leveraging online tools is the secret to increasing connectivity, efficiency, and productivity whether you're working in-person, remotely, or a blend of the two.
While there are many well-known tools that leaders use to facilitate collaboration among employees such as Google Docs, Microsoft Teams, and Zoom, we wanted to feature ten of the lesser-known free team leadership tools we love to use.
Table of contents
tool for tracking your team's tasks
Team leadership requires managing multiple projects, with multiple team members contributing to the completion. Spreadsheets, word documents, and whiteboards for task management are a time sink. Fortunately, with the help of technology, there's a better way.
tools for leading team meetings
Team meetings are an opportunity to bring team members together to share updates, collaborate on problems, develop solutions, and build relationships and trust. To ensure your next team meeting is effective, we've compiled 4 online tools we love to use during team meetings.
tools for Team Communication
Frequent, clear, and concise communication is the backbone of any high-performance team. Each team member must speak with clarity on the status of their tasks and projects and their roadblocks and issues they're facing so the other team members are aware of what the other team members are doing to reduce delays, mistakes, and redundancies.
tool for Hosting one-on-one meetings
One-on-one meetings are crucial to a team leader's success as they allow you to closely manage employee engagement, professional development, and job satisfaction. Not to mention, the dedicated time they provide with each individual is an opportunity to build a relationship, receive status updates, offer constructive feedback, and provide guidance.
tool for time tracking
Whether you're leading a fully remote, hybrid, or location-based team, time tracking is critical, especially if your team is working on client projects. According to Paymo, which is our tool of choice in this category, time tracking also helps you identify non-essential/wasteful tasks, improve time estimates, so no one gets overextended and burnt out, and of course, get accurately paid.
Conclusion
As any team leader knows, securing the budget for new tools and technology isn't easy. This means those in team leadership positions need to be resourceful. Fortunately, there are plenty of free tools you can use, like the ones mentioned here, to support task management, team meetings, internal communications, and one on one meetings. Do you have one that is not on this list? We'd love to hear about it!