7 min read
Teamwork Statistics: 10 Facts About Working as a Team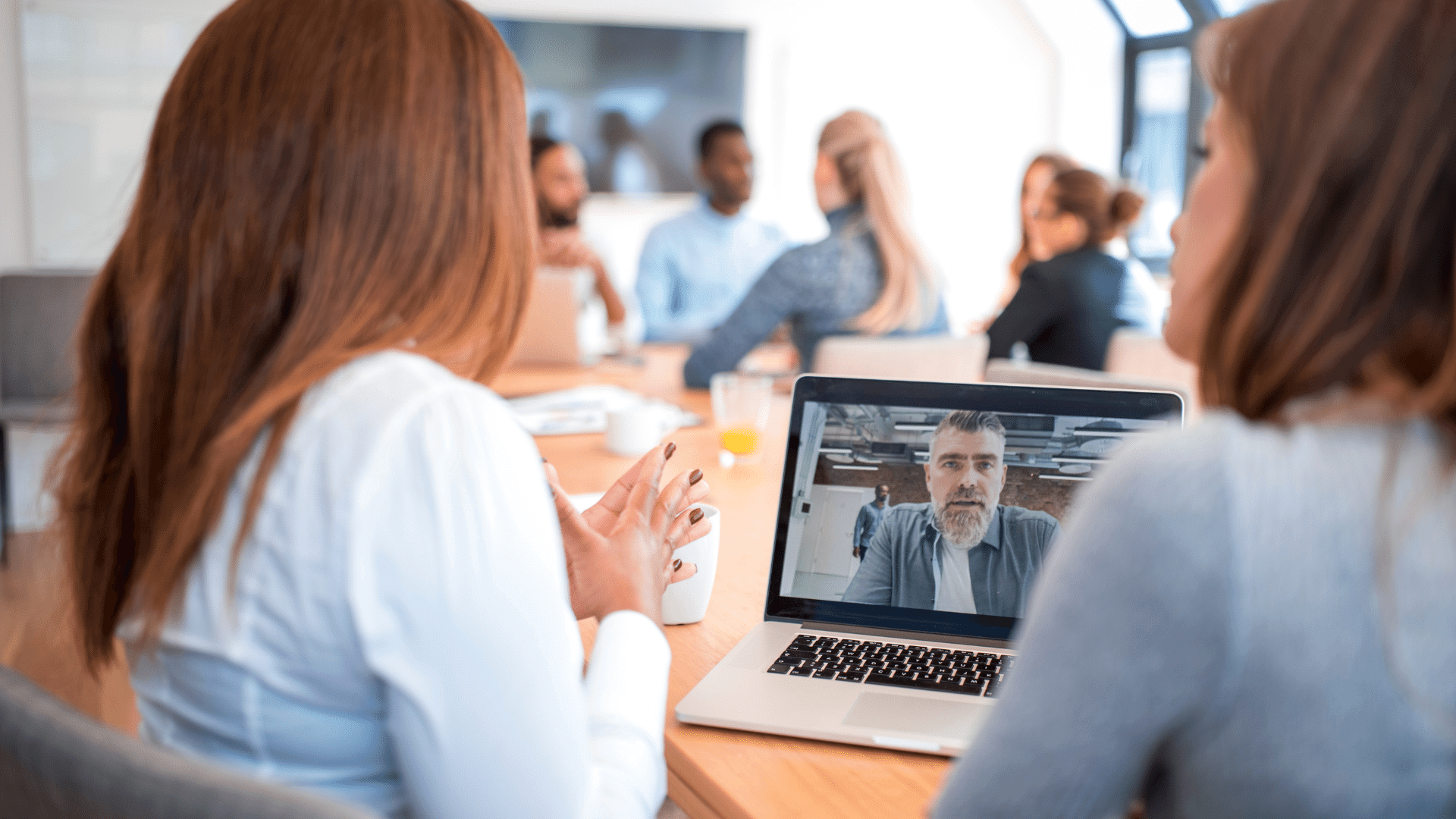 Teams are found in every industry and across every function. From medical scientists coming together to find a cure to experts at NASA creating the latest robotic space exploration technology to project managers working with internal groups and external partners to fulfill a client project, teams are the backbone of success in any organization.
Teams are increasingly important because of the speed of change and the need to innovate and be agile to meet shifting demands. So with this, we set out to look at the latest statistics on teamwork. Here are ten timely statistics that may spur inspiration and ideas for how you lead your team at work.
Table of Contents
The Team Environment
The team environment is the physical setting, and the way teammates behave, interact, and work together to complete tasks and projects and achieve team goals. The team environment and culture, whether positive or negative, can impact engagement and team effort, workplace relationships, collaboration, and outcomes.
The team environment has changed with the pandemic, the rise of gig work and outsourcing, and shifting employee preferences. Here are four recent teamwork statistics on the team environment.
1. Hybrid teams are here to stay. Seemingly overnight, out of necessity, many began working from home for the first time in their career. With many offices reopening, they've established a new, hybrid team environment.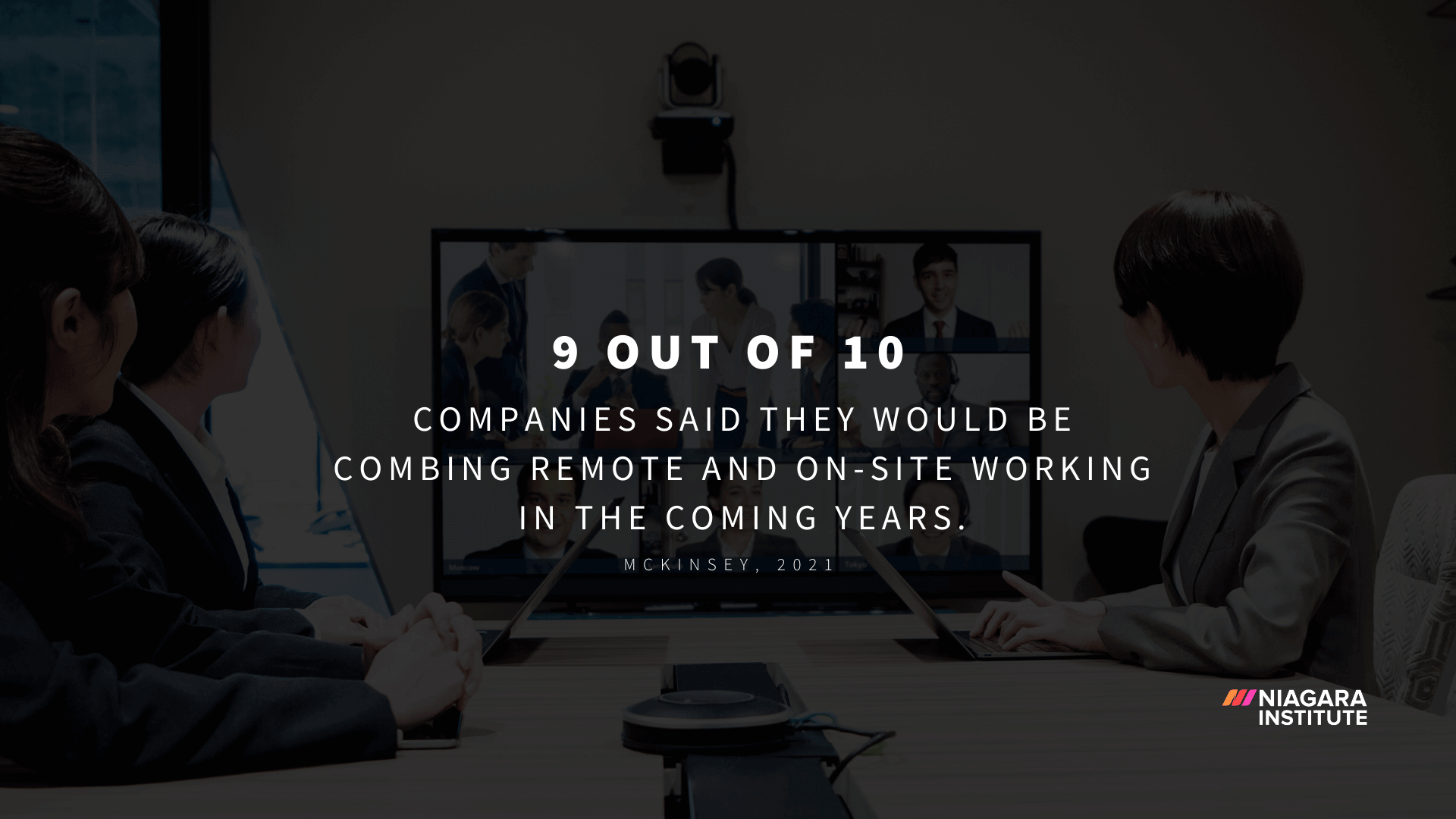 9 out of 10 companies said they would be combining remote and on-site working in the coming years - McKinsey, 2021
2. With many team members now working in a hybrid or remote situation, it begs the question, what is the impact on team communication and collaboration? Surprisingly, it was found that team communication increases when teammates work remotely.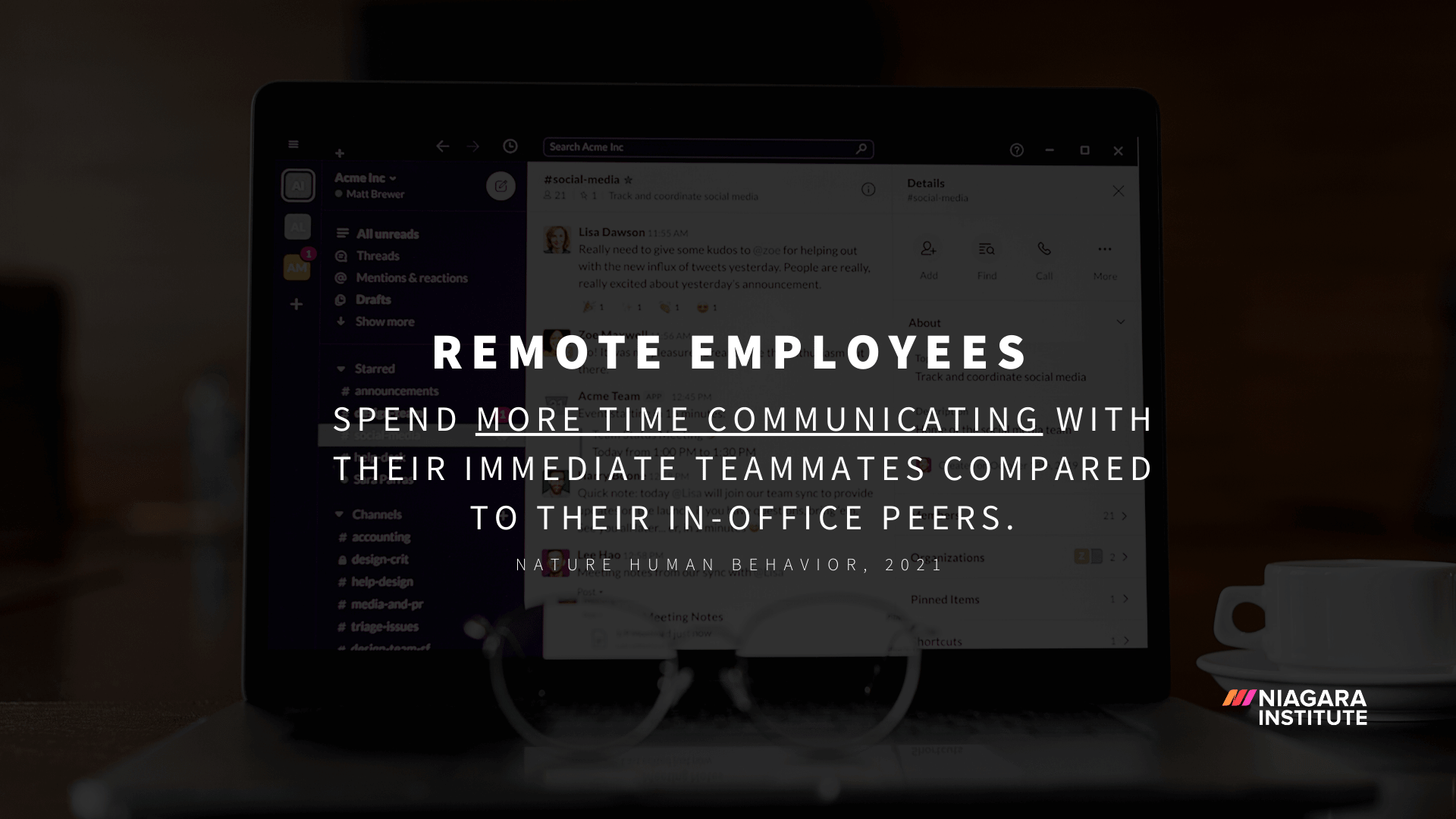 Remote employees spend more time communicating with their immediate teammates compared to their in-office peers - Nature Human Behavior, 2021
3. A team environment where one or a few team members are hostile, spread gossip, withhold information and resources, and generally have a bad attitude can take the whole team down. When a teammate misbehaves, it hurts everyone.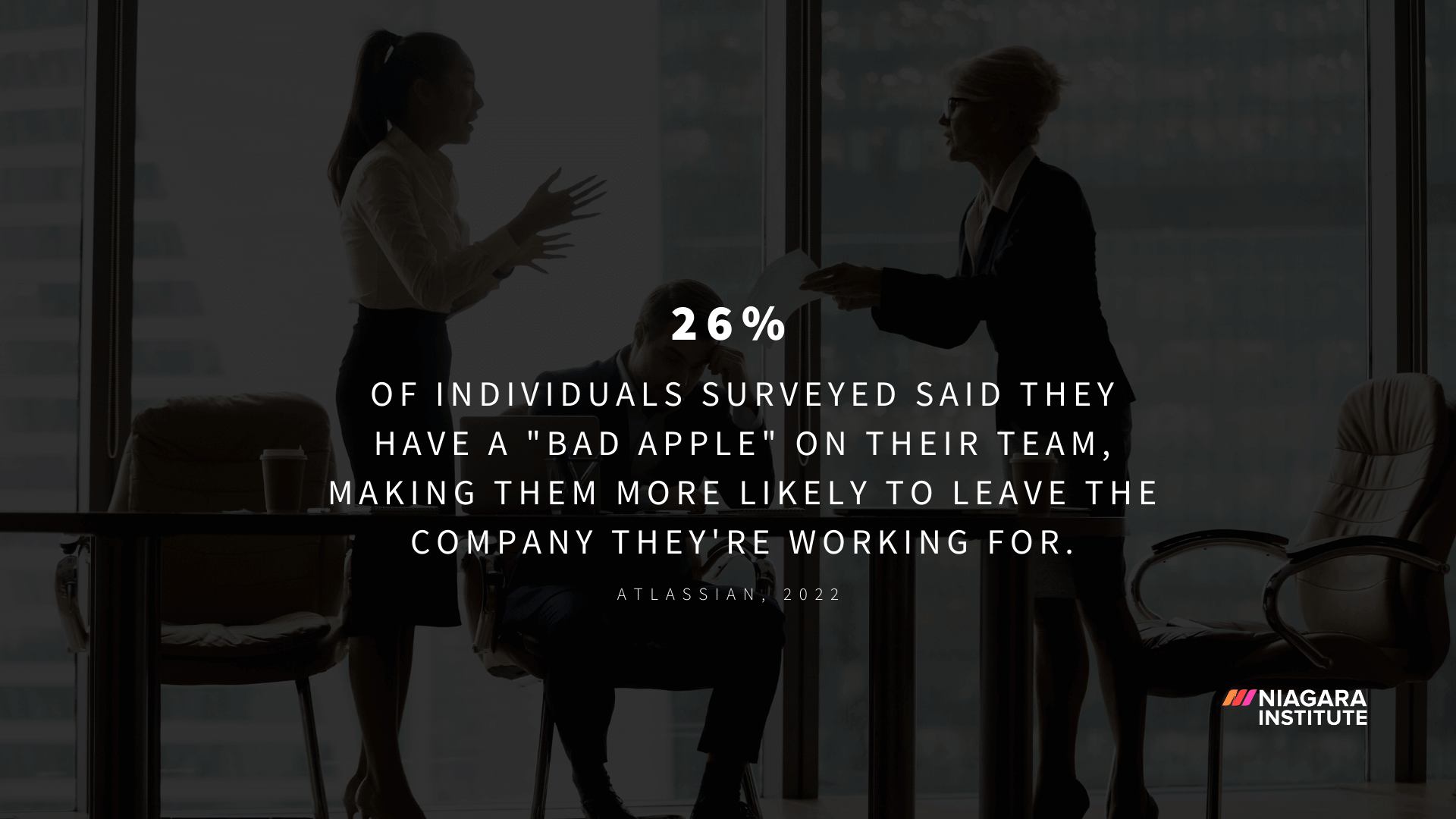 26% of individuals surveyed said they have a "bad apple" on their team, making them more likely to leave the company they work for. - Atlassian, 2022
4. When teams are formed of individuals with differing backgrounds, experiences, and thought processes, great things can happen to team performance and their ability to generate innovative solutions. For example, one study discovered that teams of diverse employees with unique points of view are more innovative.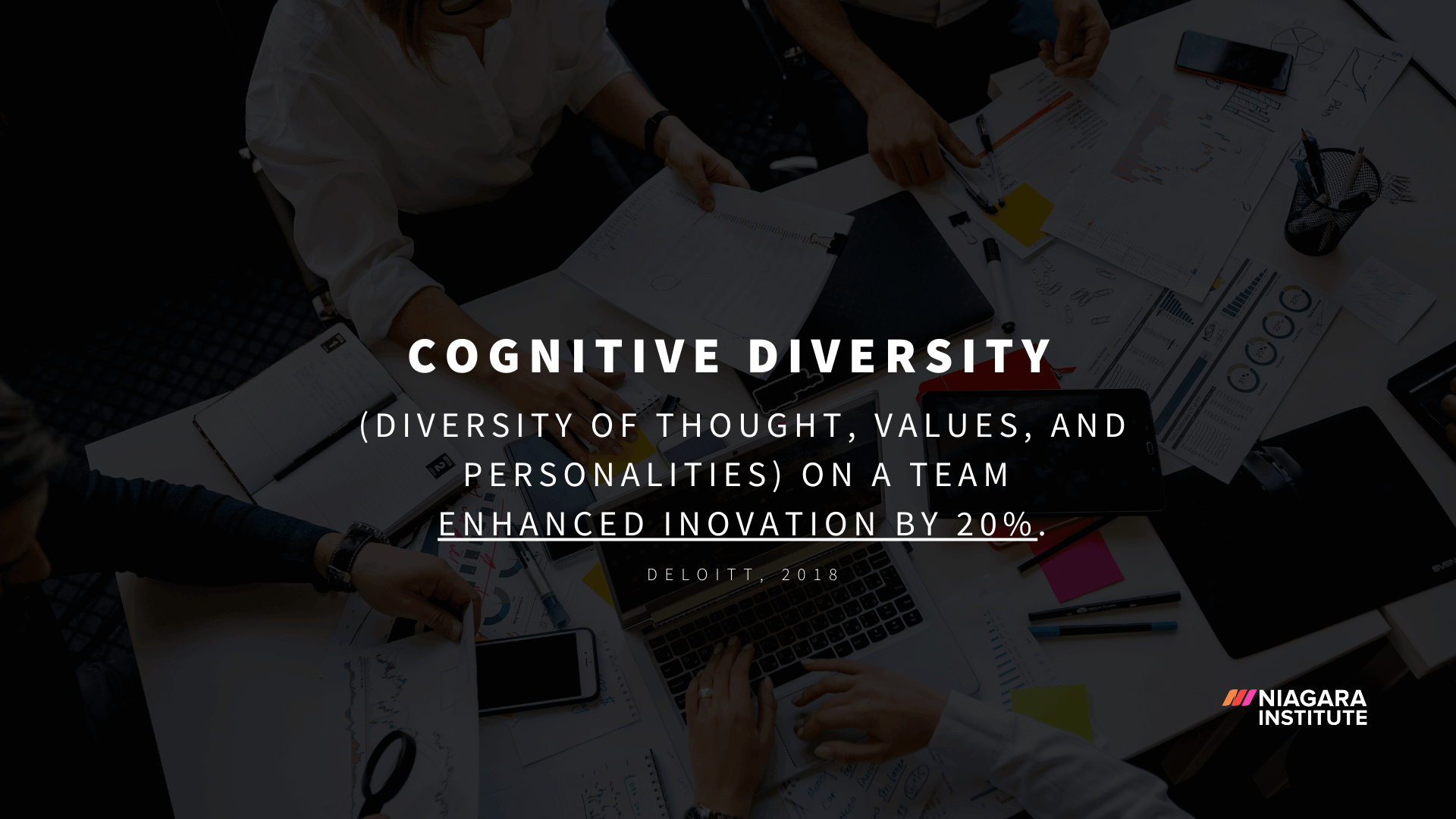 Cognitive diversity (diversity of thought, values, and personalities) on a team resulted in 20% more innovative than their non-cognitively diverse peer teams - Deloitte, 2018
Working Together as a Team
How a team works together, the amount they collaborate and communicate, how they resolve conflicts and setbacks, and make decisions can indicate how successful they will be. With this, we set out to find the latest statistics showing how employees work together as a team.
5. Employees are working with their peers more than ever. As a result, the time individuals spend on collaborative work, which is time spent on emails, instant messaging, chat threads, phone calls, and video meetings, is on the rise and is not slowing down.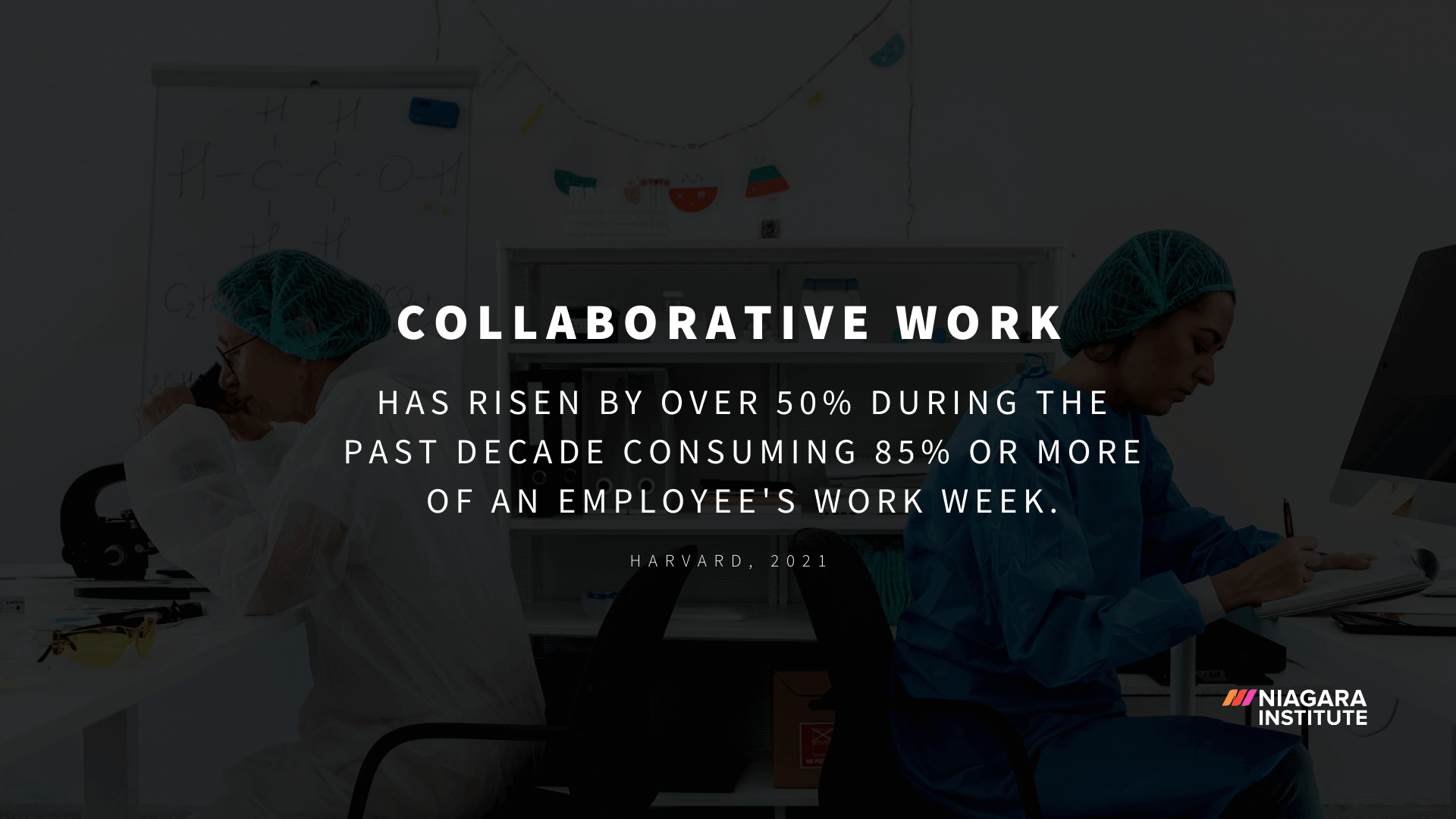 Collaborative work has risen by over 50% during the past decade consuming 85% or more of an employee's work week. - Harvard, 2021
6. When individuals are passionate, driven, and determined, conflict at work can arise. However, by discussing differing options, better results can occur. And luckily, one survey revealed that individuals would most likely want to work together to resolve team conflict.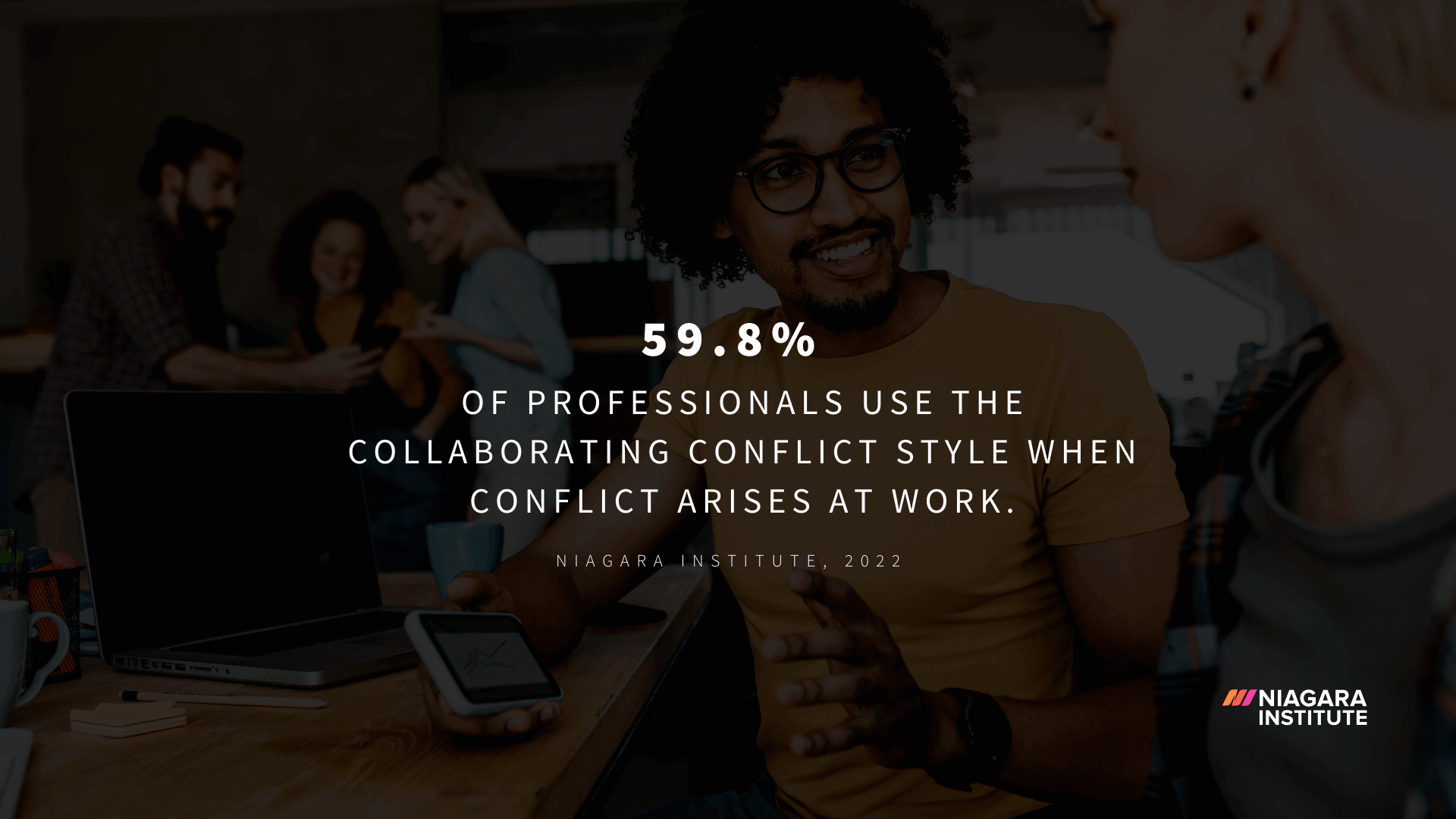 59.8% of professionals use the collaborating conflict style when conflict arises at work - Niagara Institute, 2022

7. Communication is the linchpin to leadership and organizational success and is no different for teams. That's why it is unsurprising that the highest-performing teams communicate. But, how much is a lot? Here are the findings.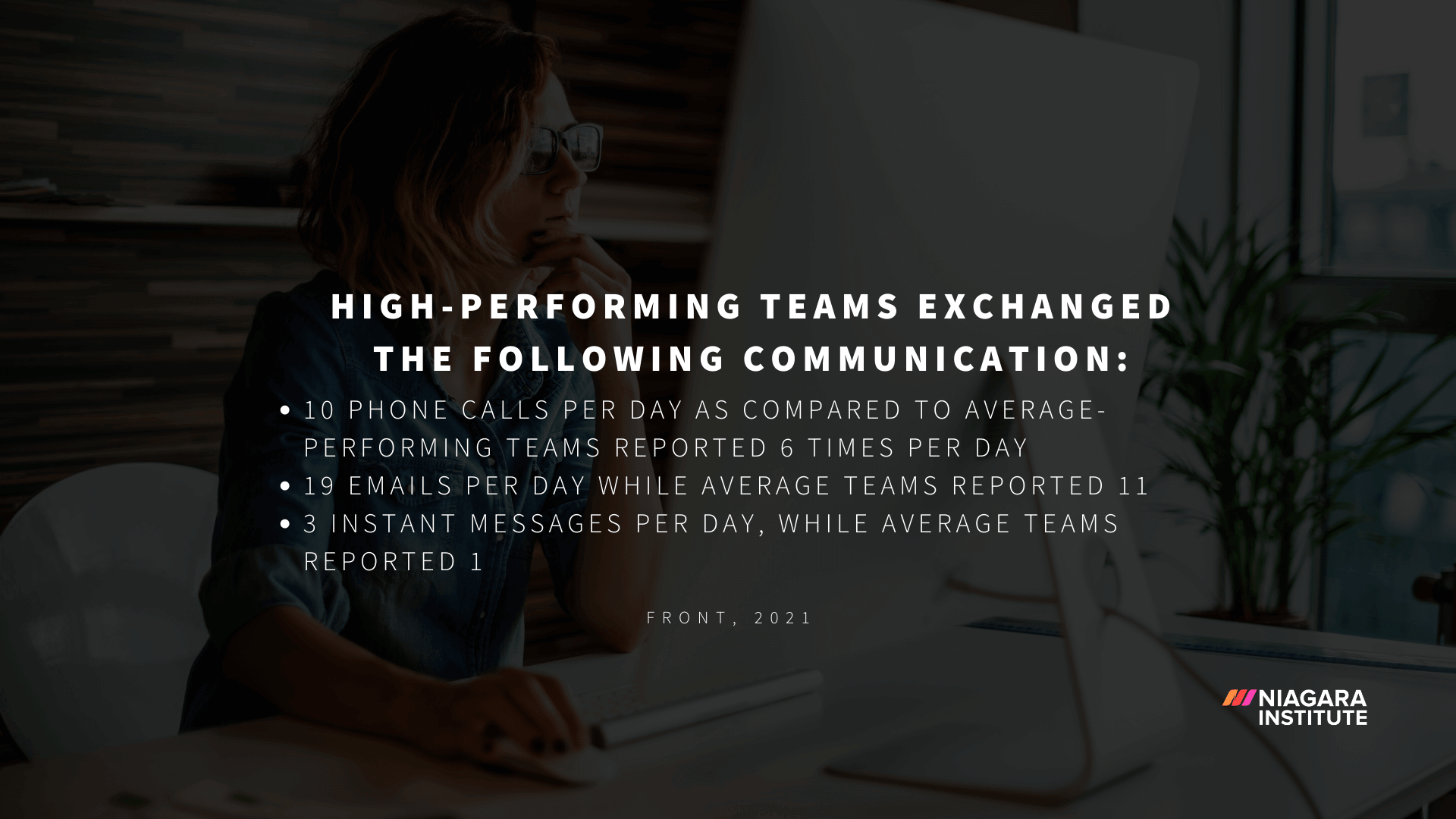 High-performing teams exchanged the following communications: - Front, 2021
10 phone calls per day as compared to average-performing teams reported 6 times a day
19 emails per day while average teams reported
3 instant manages per day, while average teams reported
8. When working together to solve complex problems, do high-performing teams operate differently? The answer is yes. Teams who didn't rush to a conclusion or solution made better decisions.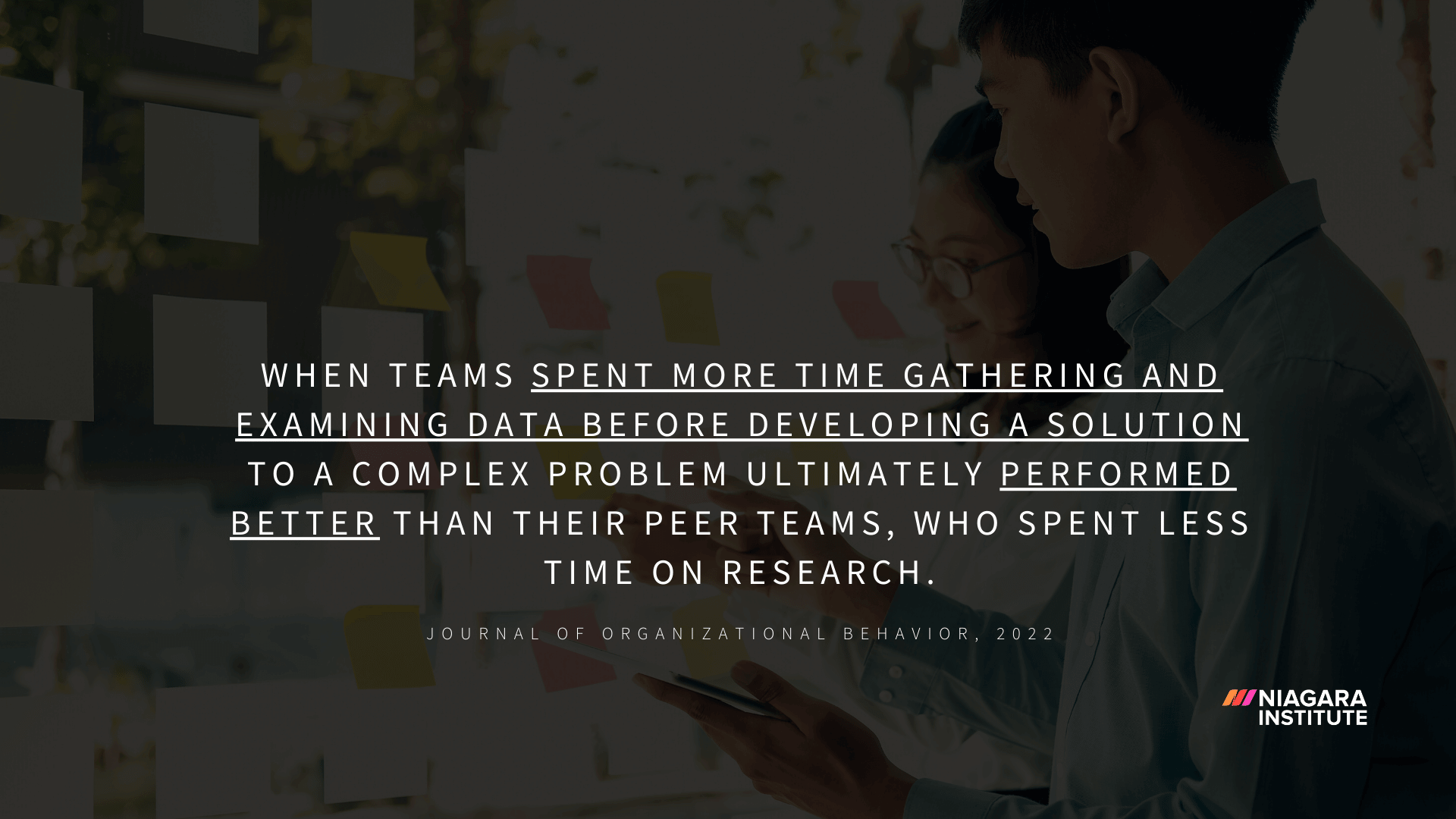 When teams spent more time gathering and examining data before developing a solution to a complex problem ultimately performed better than their peer teams, who spent less time on research. - Journal of Organizational Behavior, 2021



The Importance of Teamwork and Collaboration
Teamwork and collaboration take place in various forms at work, from defined teams brought together to solve problems to groups in the same function working together within their department to cross-department collaboration and organizational-wide teamwork. The importance of teamwork and collaboration is rising, with employees wanting to work for companies with a teamwork culture and employers seeking out individuals with teamwork and collaboration skills.
9. There is one skill that is on the top of every recruiter's list, and that is collaboration and teamwork. As a result, companies are hiring individuals who are team players.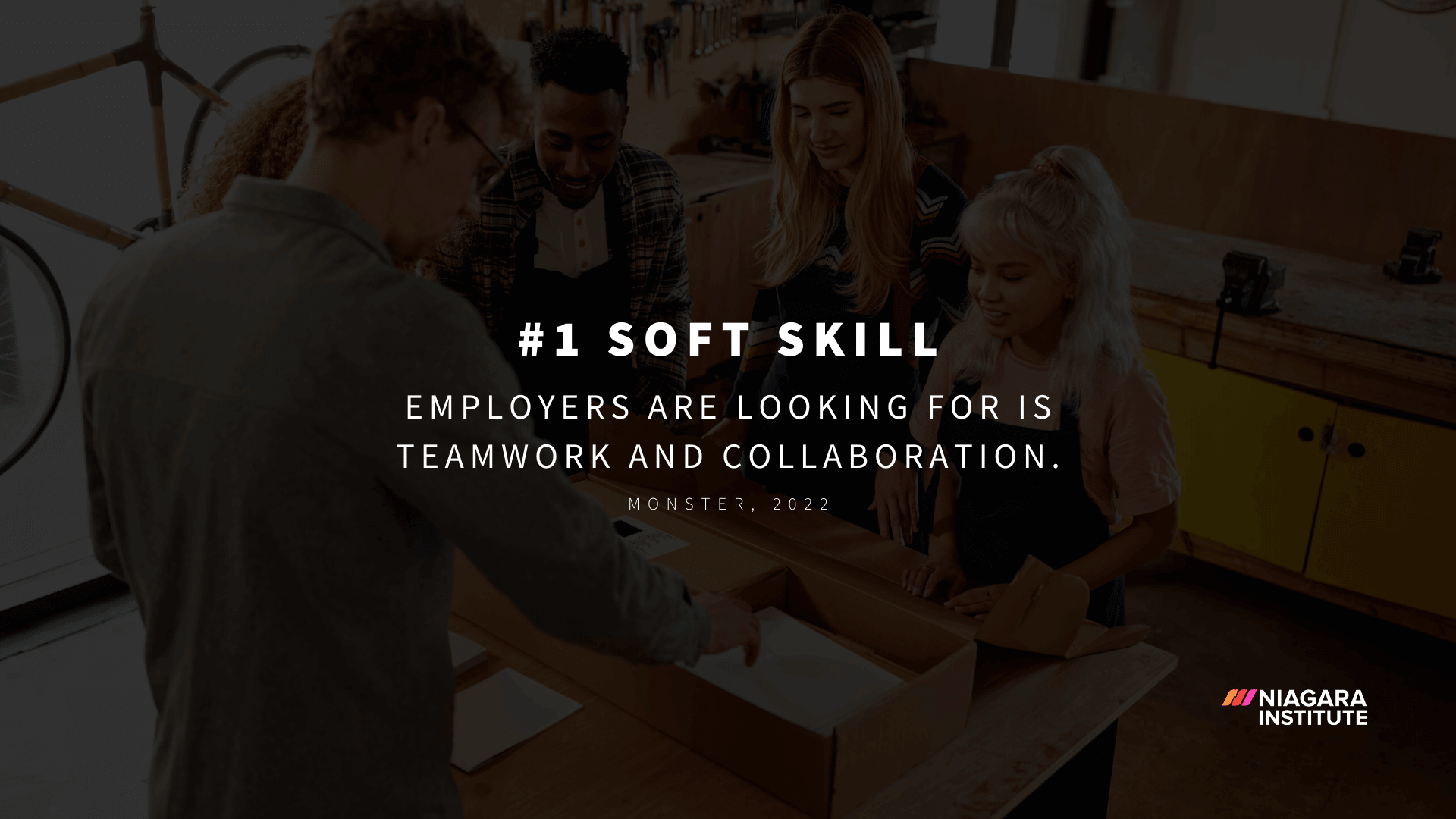 The #1 soft skill employers are looking for is teamwork and collaboration - Monster, 2022


10. Working with peers to uncover new solutions to old problems is at the top of the list for many employees. One survey recently discovered that an employee's idea of fun at work revolves around collaborating on challenging problems.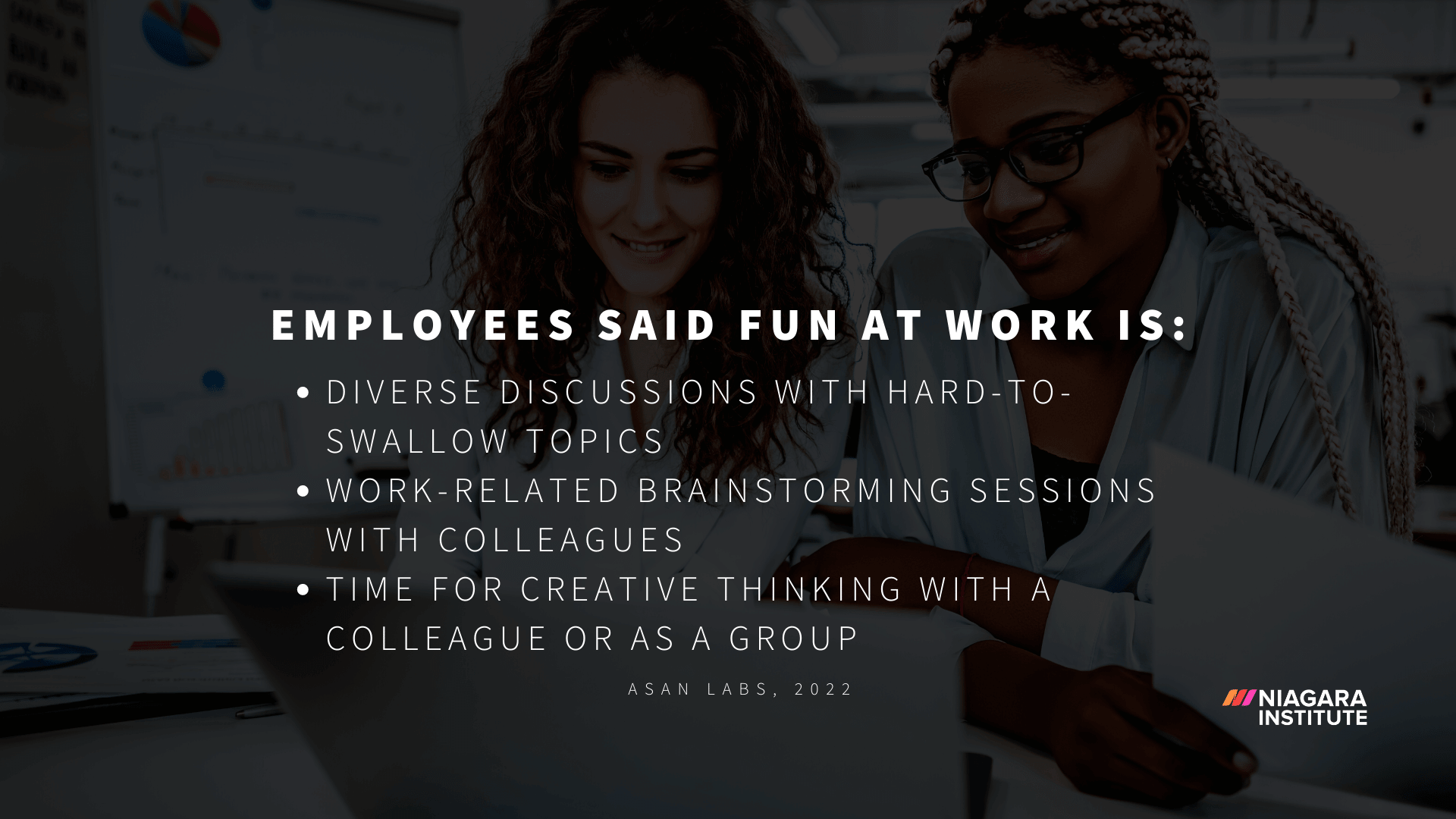 Employees said fun at work is: - Asana Labs, 2022
Diverse discussions with hard-to-swallow topics
Work-related brainstorming sessions with colleagues
Time for creative thinking with a colleague or as a group

Are You Working Well as a Team?
Reviewing these ten eye-opening teamwork statistics may leave you questioning how well your team works together and if there is any area for improvement. Luckily, you can quickly diagnose your team's effectiveness by completing this short assessment.