5 min read
The Statistics on Emotional Intelligence in the Workplace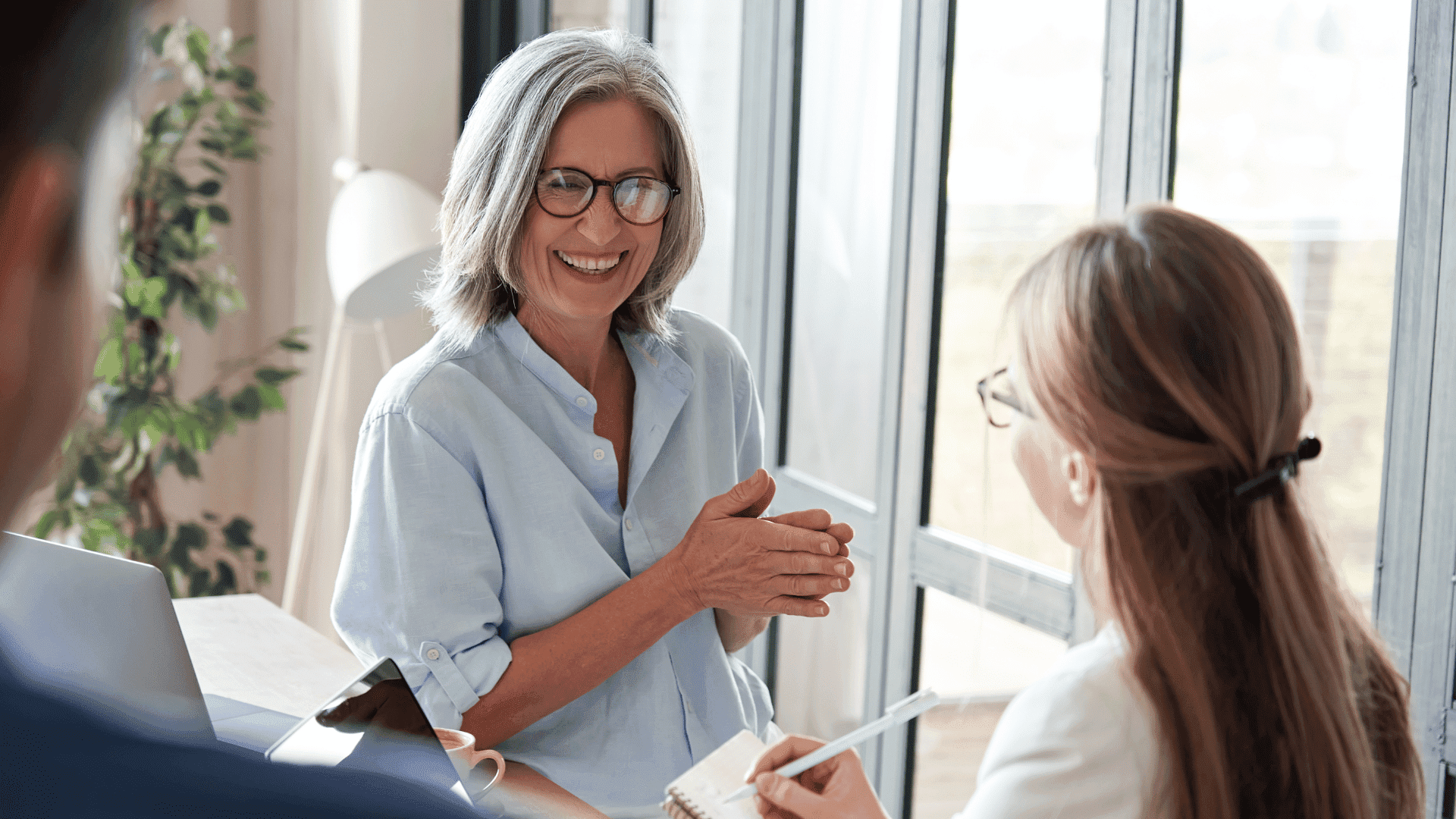 You see it all the time: someone is deeply knowledgeable, a strong problem solver, equipped with top-notch technical skills, and can think logically about even the most complex problems. In many ways, they're considered the ideal employee. But then, when they have to control their reaction in the heat of the moment, show empathy, influence another person to see their perspective, or connect with people, they falter.
This is not a problem that can be indefinitely denied or ignored. Eventually, a lack of adequate emotional intelligence in the workplace will hinder the person who is lacking it, as well as those they work with day in and day out.
To highlight just how important emotional intelligence is in today's workplace, below, you will find several eye-opening research findings and statistics on the topic.

The Definition of Emotional Intelligence
The Harvard Division of Continuing Education defines emotional intelligence as "A set of skills that help us recognize, understand, and manage our own emotions as well as recognize, understand and influence the emotions of others." According to one of the most notable psychologists in the field, Daniel Goleman, emotional intelligence is compromised of four categories of skills:
Self-awareness: The ability to identify what emotions you feel and why you feel them.
Self-regulation: The ability to keep your emotions, especially negative ones, in check.
Social awareness: The ability to read and interpret the emotions of others.
Relationship management: The ability to interact with others through the use of interpersonal skills.
The Importance of Emotional Intelligence for Career Advancement
Professionals have been told for years that if they want to succeed at work and get ahead in their careers going forward, they will need emotional intelligence. Today that is precisely what we're seeing. Not only is emotional intelligence a skill hiring teams actively seek out in candidates, but it's also playing a role in who gets promotions and raises.
The Importance of Emotional Intelligence in Leadership
Emotional intelligence in leadership isn't just a nice to have, it's a must-have in today's day and age. While we were already headed in that direction, COVID-19 and the subsequent shift to remote/hybrid work significantly accelerated that trend and solidified its importance going forward.
Employees who had managers with high emotional intelligence were 4x less likely to leave than those who had managers with low emotional intelligence. (Gallup)
Only 22% of 155,000 leaders have strong emotional Intelligence. (Korn Ferry)
People managers say emotional intelligence is most important when leading teams through times of change (44%), addressing personal issues of employees (37%), giving feedback or performance reviews (31%), and spotting talent (25%). (Lee Hecht Harrison Penna)
How Emotional Intelligence Benefits Organizations
In the report "The EI Advantage," Harvard Business Review and The Four Seasons revealed the findings of their global survey of nearly 600 leaders. Given that The Four Seasons was "built on the emotional intelligence of its employees" and attributes its "sustainable competitive advantage in a fiercely competitive industry" to it, the goal was to see if other organizations were also prioritizing emotional intelligence and, if so, what the benefits were. Here are some of those findings worth noting:
Fewer than 20% of companies qualify as emotionally intelligent.
64% of emotionally intelligent companies have a high degree of empowerment and tolerance for risk.
Emotionally intelligent organizations report strong customer experiences, customer loyalty, and customer advocacy.
Companies that emphasize emotional intelligence experience higher levels of productivity and employee engagement than those that under-invest in or ignore emotional intelligence.
The State of Emotional Intelligence Training
Despite the importance and potential benefits of emotional intelligence, it was found that only 42% of organizations provide specific training to help employees cultivate emotional intelligence. Moreover, Harvard Business Review warns that "organizations that sideline the development of their workforce emotional intelligence skills are more likely to experience significant consequences, including low productivity, stunted innovation, and an uninspired workforce."
To avoid such consequences, it can be greatly beneficial to enlist the help of a certified professional coach who has the tools and experience that are needed to assist in the development of an individual or team's emotional intelligence skills.