5 min read
12 Leadership Articles Every New Manager Needs to Read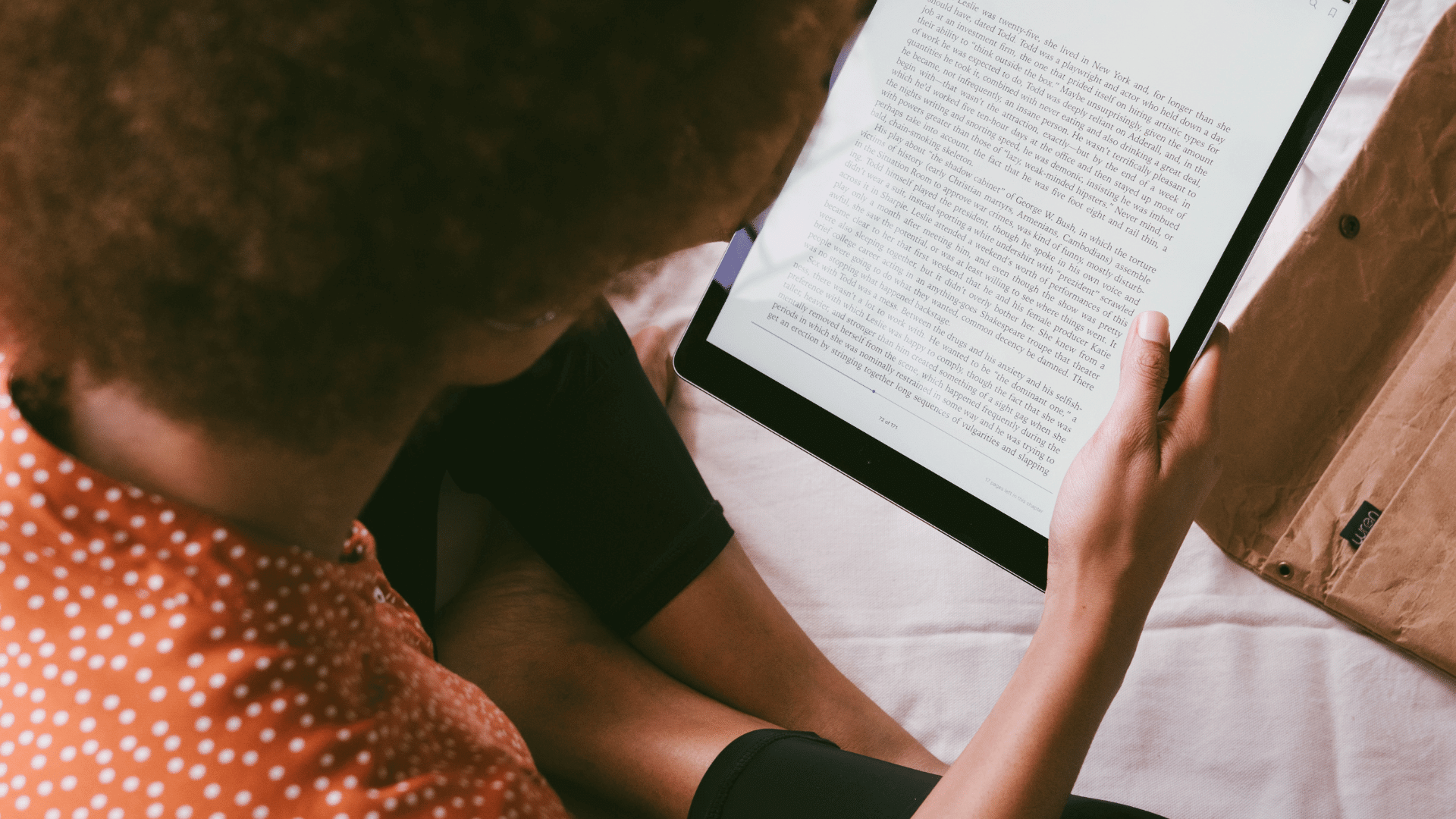 There are thousands of books, publications, websites, and blogs offering news and advice on leadership. Knowing where to turn as a first-time manager can be overwhelming with so many options at your fingertips. That's why we've compiled a few of our favorite leadership articles that are great quick reads for new managers.
You Used to be Work Friends. Now You're the Boss - CNN Business
A common challenge new managers face is transitioning from being peers to being the leader. This quick read from CNN Business addresses how to navigate these relationships with five helpful tips.
5 Ways to Ace Your First Meeting with New Employees as a New Manager - Niagara Institute
It's no surprise this is one of the top articles in the Niagara Institute resource hub. Running your first staff meeting as a new manager can be a nerve-wracking experience that many first-time managers struggle with. After reading this article, you'll feel more confident and ready to lead a team meeting with five practical tips you can easily apply.


What Google Learned From Its Quest to Build the Perfect Team - The New York Times
To build the perfect team, Google set out on a multi-year study to uncover why some teams thrive while others falter. This eye-opening article takes a deep dive into whether team composition or team dynamics produced the best teams.


Time Management Won't Save You - Harvard Business Review
Many new leaders feel there is never enough time to get everything done. Niagara Institute's partner, Dane Jensen from Third Factor, challenges conventional thinking regarding time management. In his article for Harvard Business Review, he provides practical advice on how to take back control of your time.


10 "People" Mistakes Leaders Make: What Not to Do as a Manager - IMD
Sometimes, the best advice you can receive as a first-time manager is what not to do. IMD Professor George Kohlrieser gives his top ten list of blunders to avoid. From not building relationships, to being unavailable, and avoiding giving feedback, this article will provide managers with an edge by avoiding these common leadership pitfalls.


How to Set Healthy Boundaries When Starting a New Job - Harvard Business Review
In this Harvard Business Review article, Melody Wilding delivers practical advice on avoiding the traps of establishing unsustainable expectations in a new role. Her five-step process to creating healthy boundaries will enable you to make a good impression while balancing your own needs.


How I Learned to Stop Worrying and Embrace My Imposter Syndrome - Fast Company
Many first-time managers face what is known as imposter syndrome - a fear of being found out that you're not actually competent or ready to be a leader. In this article for Fast Company, the author, Kevin Boehm shares the story of his professional insecurity and how it can be a positive trait that propels your success.


How to Be a Leader Your Employees Never Want to Leave - O.C. Tanner
This insightful article backed by research uncovers what employees want out of their leader that makes them never want to leave. A study conducted by O.C. Tanner discovered that "employees wanted to stay in their organization when they felt they were trusted, heard, seen, and inspired by their leaders." Learn their recommendations on how to do just that in this article.


How to Improve Teamwork in the Workplace - Gallup
In this comprehensive article by Gallup, they take a deep dive into the role of managers in facilitating teamwork and collaboration. Covering why teamwork is essential, conversations that improve teamwork, how to build a successful team, and much more, new and current managers will get new ideas on how to drive teamwork in their teams.


30-60-90 Day Plan: A Playbook for Starting a New Leadership Job - Niagara Institute
Changing jobs and stepping into a management role is ranked as one of the highest stressors in a person's life. To ease the transition from an individual contributor to a manager or supervisor and help you feel calm and prepared, we've created a playbook and editable template for nailing your first 90 days in your new leadership job.


How Managers Can Motivate Employees - SHRM
A team of demotivated employees can be a significant challenge for any leader, especially first-time managers. In this SHRM article, they share three ways managers can motivate employees and particle tips to put their recommendations into practice to boost employee motivation on the job.


10 Ways for New Leaders to Develop their Leadership Skills - Forbes
Forbes polled their council members for their best advice for increasing leadership competency and the leadership training topics to pursue. The article outlines ten practical learning tips that any new leader can use to set themselves up for success in their new leadership role.
Conclusion: Go Beyond Leadership Articles with Professional Development
The world of work is constantly changing, and reading leadership articles and staying up on the latest in management can help you keep up with these changing times. To take your professional development one step further, Niagara Institute's Leadership Fundamentals is the ideal solution for managers. It equips you with tangible tools you can use to enhance your leadership and bring the best out of your people to maximize your results.