5 min read
Solitude and Leadership: Is It a Bad Thing?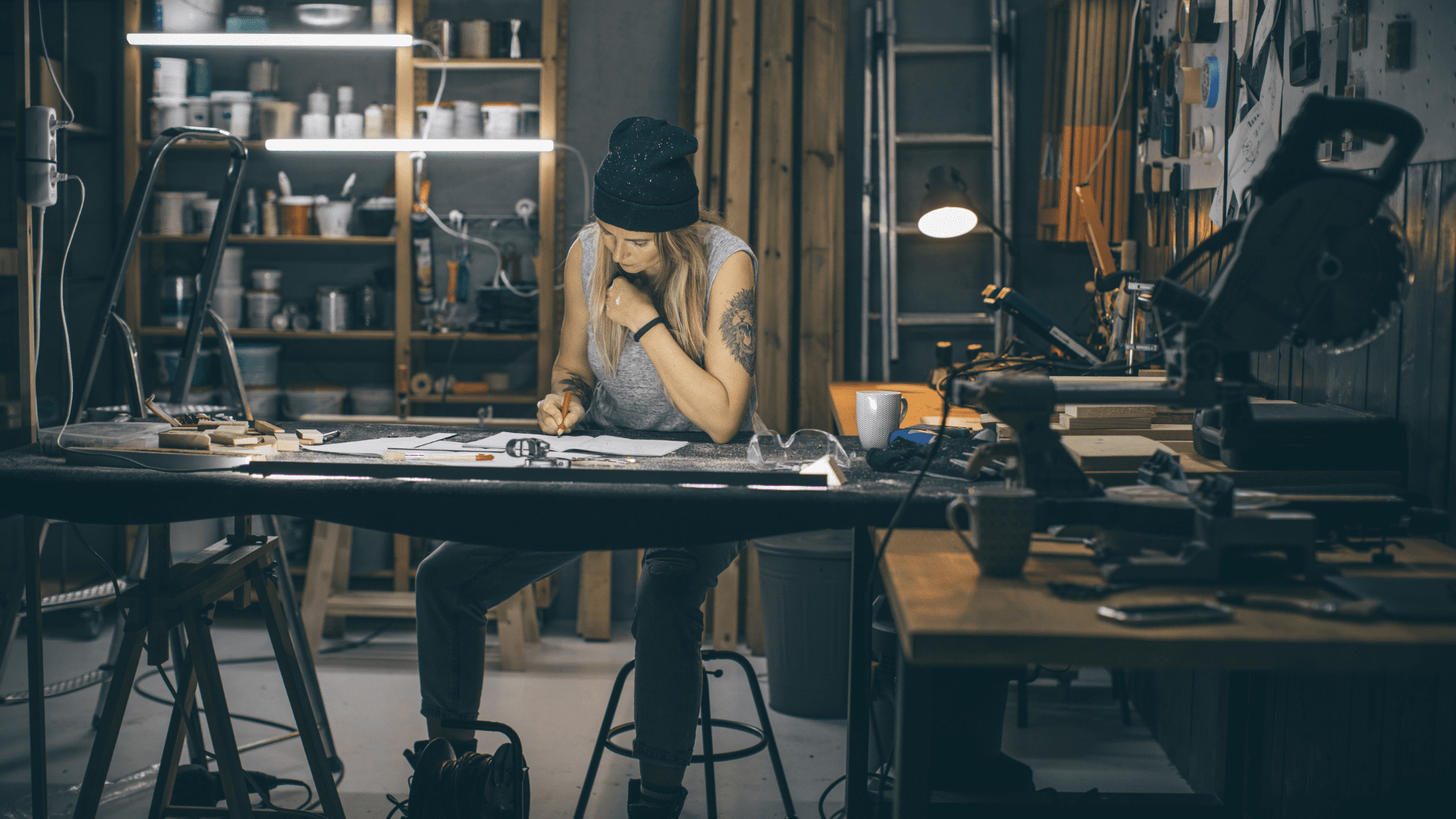 My boss used to go into the office at the crack of dawn. Her car would be the only one in the parking lot and her office was the only one with the light on. While I thought it was a little bit crazy, for her it was essential. I'm not exaggerating when I say it was the only time she got to think or work without interruptions. Of course, this meant that by the time I walked in, she was either brimming with creative ideas, constructive feedback, or follow up questions for me.
Of course, not everyone is so willing to seek out solitude. According to a Science Magazine study on the topic, it was found that participants typically did not enjoy spending 6 to 15 minutes in a room by themselves with nothing to do but think. In fact, most people seem to prefer to be doing something rather than nothing, even if that something is negative.
Regardless, countless research studies have now proven that solitude and leadership go hand-in-hand. In the following article, you'll learn more about the benefits of solitude, which are especially important if you are in a team leadership or people management position.
The Benefits of Solitude in Leadership

Conclusion: A Word of Warning About Solitude and Leadership



Is solitude a bad thing? According to the research highlighted above, the answer is no; solitude is not a bad thing. In fact, solitude can make you a better, more well-rounded leader.
But before we conclude, you should be aware that it is important to strike the right balance when it comes to solitude. Too much of it and you may lose touch with the pulse of your team, which is key to optimizing your team's performance and culture.
So, how do you strike the right balance? Start by trying to use this printable time-blocking template. First, you write in all your meetings. Next, you write in any personal appointments. This would be a good chance to pick an hour or so, depending on your workload and work day, to be alone. Be prepared to either shut your office door, relocate, or put the "Do Not Disturb" status on your computer, so you can settle in to either do some work, reflect on a situation, or strategize. Finally, you add in blocks to the time-block template to get anything else done, such as reviewing a document and providing feedback. This is just one one you can make solitude a part of your day as a leader!