5 min read
Stretch Assignments: What Are They and Is Your Employee Ready For One?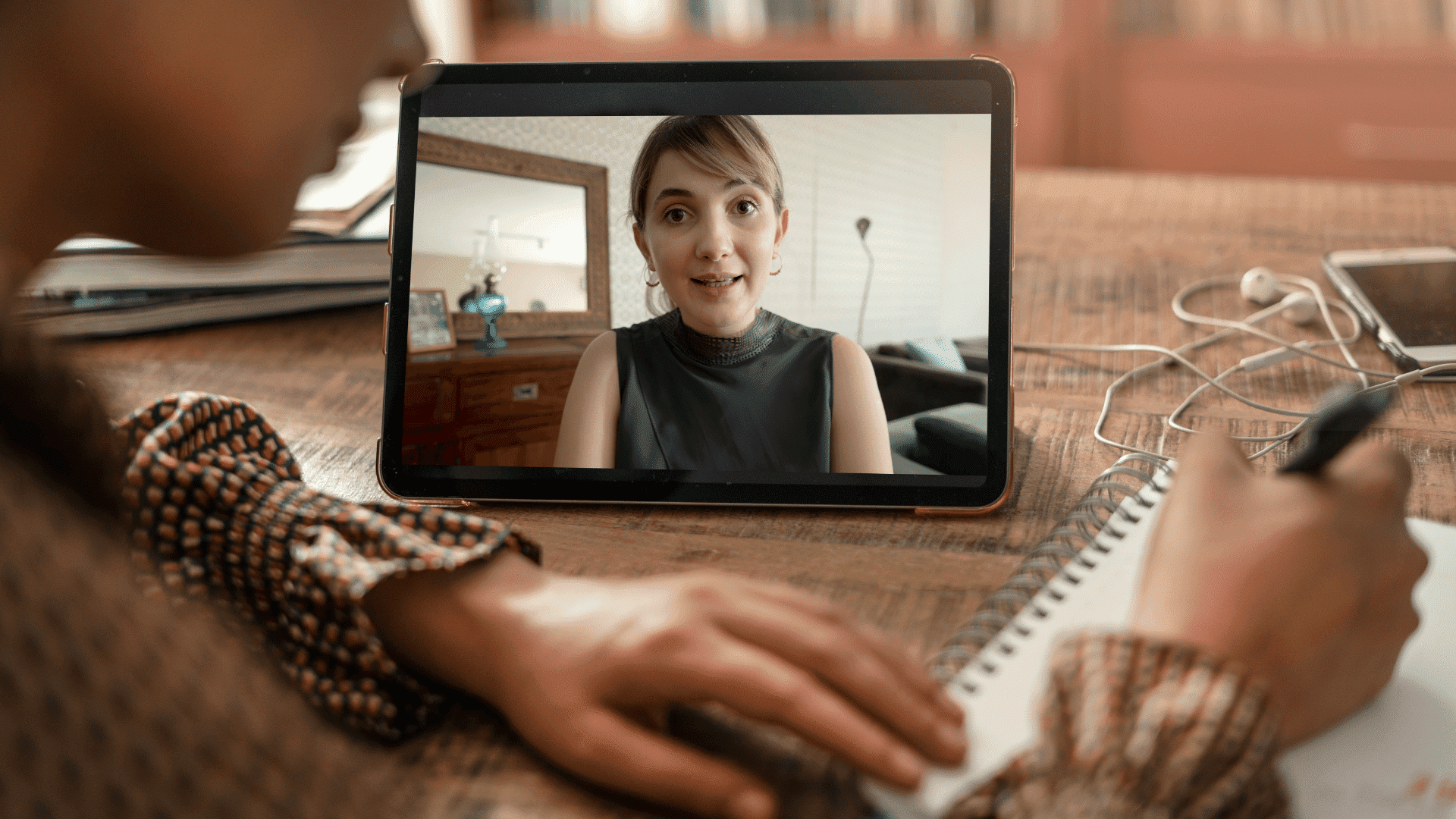 Stretch assignments are a cornerstone of a strong employee development plan. A statement that is backed by a number of research studies. In one conducted by the Harvard Business Review of 823 executives, it was found that 71% of respondents said stretch assignments had the biggest impact on unleashing their potential. In another, this one conducted by Korn Ferry, stretch assignments were named the most valuable developmental experience, ahead of things like mentoring, classroom training, 360-degree assessments, and even exposure to senior leaders.
An intentional and strategic stretch assignment can go a long way in accelerating an employee's development or supporting the trajectory of their career at your organization, though their success relies heavily on the one assigning the task - their leader.
In the following article, you will learn more about what stretch assignments are, what they are not, how to tell when an employee is ready for one, and more. Let's begin.
What are Stretch Assignments?
While there are countless ways to define a stretch assignment, the following definition from BeLeaderly perfectly sums it up for the purposes of this article: "Stretch assignments are temporary, internal learning gigs that simultaneously offer an employee a chance to develop new skills while helping the organization solve a real business problem."
Most commonly, stretch assignments are implemented to prepare an employee for an upcoming promotion, engage a high-performing employee, encourage skill development, or evaluate an employee's level of interest or aptitude for another role.
As the name implies, stretch assignments mean they "stretch" or challenge an employee to think and act outside their comfort zone or day-to-day job. But what exactly makes a stretch assignment challenging?
It presents employees with an unfamiliar challenge
It challenges an employee to create change
It gives an employee a high level of responsibility
It challenges an employee to work cross-functionally
At this point, it is important to define what stretch assignments are not. Stretch assignments are not a chance for you to hand off work you do not want to do. They should also not be what Korn Ferry calls "glass-cliff projects." According to them, "stretch assignments and glass-cliff projects both involve some risk and often include crisis situations, but one is about building your skills and the other is about proving your worth, despite your many successes. One is encouraging; the other is an affront."
4 Signs Your Employee Is Ready For a Stretch Assignment
Of course, there is a fine line between "stretching" or challenging an employee and overwhelming them. To help you distinguish if an employee is ready for and can handle a stretch assignment or not, here are a few key things to consider:
Their Track Record


An employee who is ready for a stretch assignment and can handle it will not only have a history of successful projects and good performance, but will have a track record of asking for help when they need it, respecting boundaries, proactively seeking learning opportunities, and taking accountability for their actions (whether good or bad). These behaviors show a level of discretion that is imperative to the success of a stretch assignment, where an employee is outside of their comfort zone.



Their Engagement


According to Gallup, "engaged employees are highly involved in and enthusiastic about their work and workplace. They are psychological 'owners,' drive high performance and innovation, and move the organization forward." Whereas, "actively disengaged employees aren't just unhappy at work - they are resentful that their needs aren't being met and are acting out their unhappiness. Every day, these workers potentially undermine what their engaged coworkers accomplish." Fortunately, stretch assignments are an ideal chance to further engage already engaged employees and those bordering on disengaged. You should be quite certain that the individual you will give the assignment to will see it as a positive opportunity and be willing to do their best work, not just because they have to, but because they want to.



Your Availability




An employee who has been given a stretch assignment is going to need your support more so than they would for their everyday job. Therefore, before you give a stretch assignment, be sure you have the availability and capacity to proactively support your employee from start to finish.

Your Relationship


Given the nature of stretch assignments, there is always a risk of failure and for some employees, failure is hard to handle even if it is a valuable learning experience. That is why it is so important to have a relationship built on trust before delegating a stretch assignment. Your employee needs to feel comfortable sharing their challenges and questions without fear of judgment, or else they might try to "go at it alone," which is ultimately where people get themselves into trouble.
2 Major Things to Be Aware of With Stretch Assignments
Stretch Assignments Should Not Impede An Employee's Day-to-Day Job


As a leader, you need to closely monitor the progress of a stretch assignment, the well-being of your employee, and the health of their day-to-day roles and responsibilities. If your employee is suddenly working an exorbitant amount or is showing signs of burnout, then you need to be prepared to step in. While the stretch assignment is important, it should not put your employee's core roles and responsibilities, not to mention their wellbeing, at risk. If this becomes an issue, use it as a learning opportunity to help the employee identify their signs of burnout and set boundaries.



Stretch Assignments Need to be Fairly Distributed


The unfortunate reality is stretch assignments are not always fairly distributed and accessible to all employees. This was highlighted in a study from BeLeaderly, which found that "women are less likely than men to receive challenging stretch assignments." The report noted that "when stretch assignments are unclear, unadvertised, and unevenly offered, it makes women hesitate even more to pursue them. On the other hand, taking an open, equitable approach to stretch opportunities can create a thriving internal gig economy - one that's accessible to all. This not only helps employees advance in the short term, but it can also set the course for diversifying, and therefore strengthening, your leadership ranks in the long term."

So, how can you ensure the distribution of stretch assignments is fair? According to a report by Catalyst, they recommend leaders link the distribution of stretch assignments to performance reviews, review the allocation of stretch assignments to ensure equitable distribution among women and equity-seeking groups, as well as consider providing new hires with a stretch assignment or assigning new hires to a team working on a stretch assignment.
Conclusion



Employees who are given a stretch assignment will require more support, guidance, and encouragement than an average employee. Though the effort is well worth it as stretch assignments contribute to employee engagement, morale, satisfaction, productivity, and success, which in turn contributes to your success as their leader. It's a win-win!