5 min read
People Management Skills: 5 Trends You Can't Afford to Ignore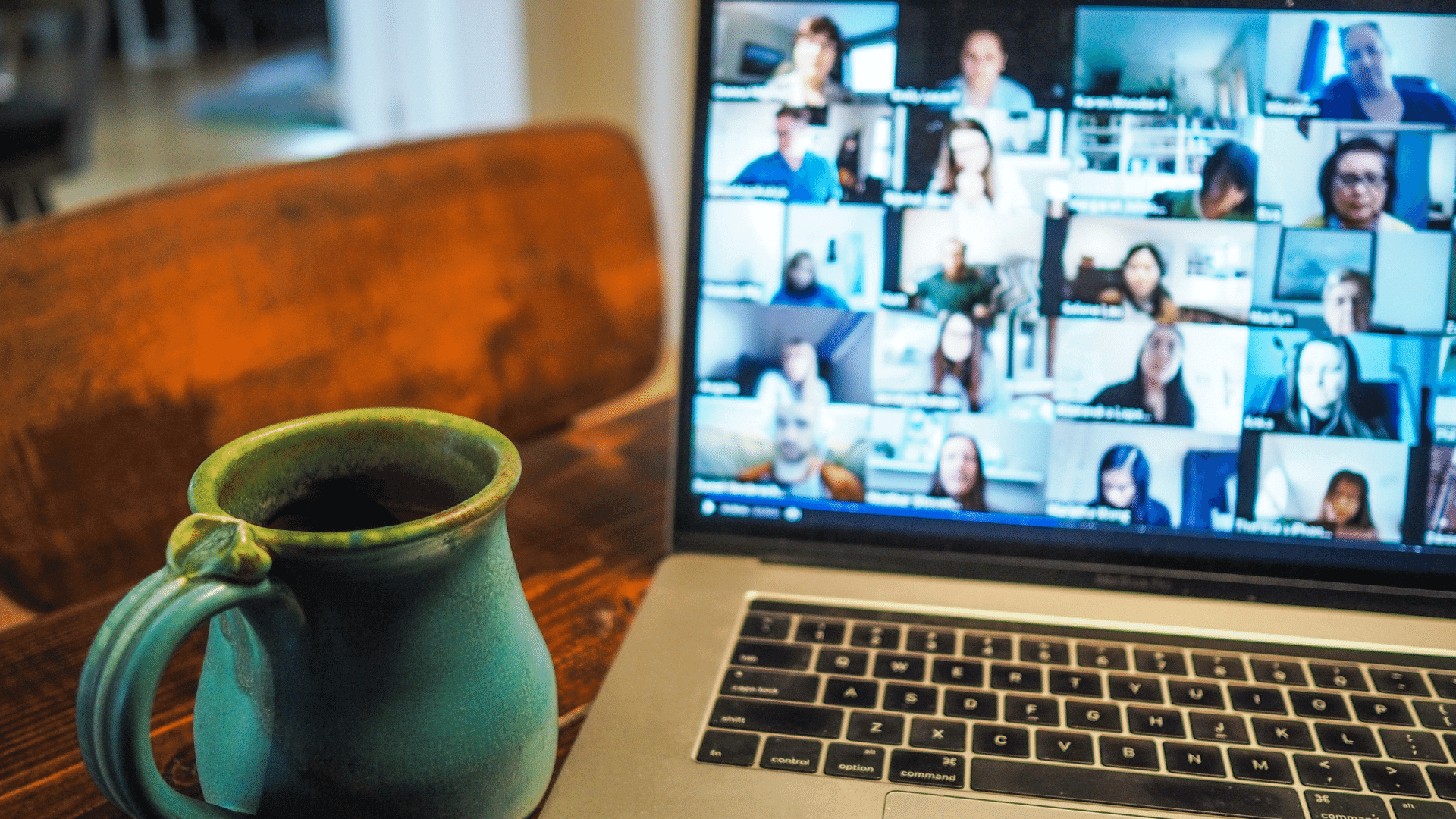 People management; it's one of the toughest yet most rewarding aspects of work, and 2020 has been a year riddled with change, complexity, uncertainty, and stress for everyday leaders and those who they manage. It has required new and refined leadership skills like never before.
In times of crisis, employees turn to their leaders to navigate change, to find inspiration in a sea of doubt, and grasp on every communication for a glimmer of clarity on what to expect going forward. This past year has been a true test for leaders, at every level. Anyone can lead when times are easy, it's when the going gets tough, that it's up to the leaders to rise to the challenge or retreat.
People management skills have never been more important than they are today.
5 People management skills you need
Conclusion: invest in developing your people management skills
Much of a team's success is a reflection of the one leading them. By taking the time to reflect on your leadership, what went well in the past year, and what you would do differently, is the first step to determining which people management skills you need to rise to challenge when the next one comes along.