5 min read
Are You A Team-Oriented Leader?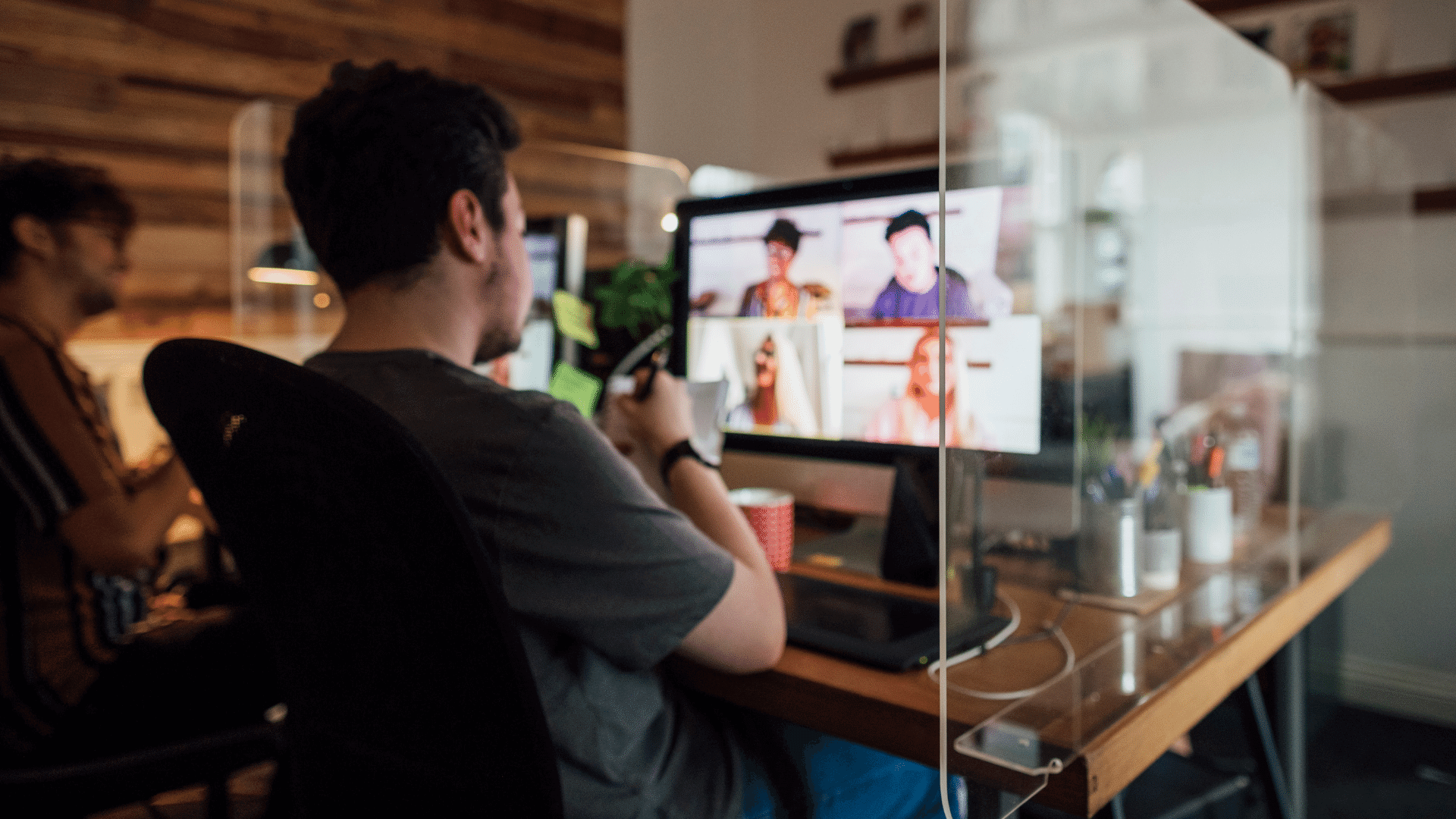 Leaders play a pivotal role in building and influencing their teams. They set the tone, behaviors, and expectations of how the team functions. Given the vital role a team leader plays, you may be asking yourself, am I a team-oriented leader?
Table of Contents
Team-Oriented Meaning
When the team leader is team-oriented, they're focused on the needs of each team member, creating the right conditions for exceptional results, and are accountable for achieving the team's mission or goal. Team-oriented leaders are often found:
Creating opportunities for team members to build relationships and trust with each other to ensure the entire team works well together
Continually communicating the team vision and the goal they're working towards to ensure the team is focused and aligned
Focused on team achievement. They're not above stepping in and getting their hands dirty to ensure the team accountabilities are achieved
Intentionally building a team culture where each team member feels included and safe to share their perspective
What Leadership Styles Promote Teamwork?
186,000 searches are conducted on Google to better understand leadership styles in any given month, as understanding your leadership style is fundamental to effective leadership. If any of these leadership styles sound like you, you're likely to be more inclined to be team-oriented. Here are two types that rise to the top of the list.


Affiliative Leadership Style
This team-oriented leadership style is all about putting people first. They create a team environment where individuals work together harmoniously and build strong relationships built on trust and respect.

This leadership style can be characterized as team-oriented by their:
Ability and desire to build and grow close-knit teams, where collaboration is the key to their success
Focus on ensuring the team dynamic is one built on psychological safety, where each team member feels included and free to share their ideas without the fear of ridicule
Willingness to jump in when needed in a crisis or when workloads become unruly to ensure the team harmony remains intact


Democratic Leadership Style
This style is also known as participative leadership. By the very name, it is easy to conclude this style seeks the input of their team to make decisions.

This leadership style can be characterized as team-oriented by their:
Appreciation for diversity of thought. They encourage team members to share their opinions and perspectives to help shape their final decision
Ability to ensure team members are actively engaged, included, and have an equal opportunity to contribute in team meetings and projects
Determination to be honest and fair to gain the trust of those around them
If you're looking for a deeper understanding of your leadership style, you're not alone. In the post-program survey for our Leadership Fundamentals program, we often hear that one of the valuable aspects for participants is uncovering a better understanding of what type of leadership style they naturally gravitate towards.
Do you know your leadership style? Take this quick quiz to find out.
7 Behaviors Of A Team-Oriented Leadership
If you want to become a team-oriented leader, here are seven common behaviors that team-oriented leaders possess that you should consider adopting:
Open to Opinions, Ideas, and New Ways of Thinking
A team-oriented leader wants and seeks out the input of their team. They believe in the value of diversity of thought and perspective and that the collective contribution and knowledge of the team can produce more remarkable results than themselves alone.


Great Listeners
Going hand-in-hand with seeking out their team's ideas, team-oriented leaders are also great listeners. When their team is speaking, they listen to understand, not respond or give their opinion.


Reliable, Responsive, and Accountable
Team-oriented leaders make their team a priority. They are often described as 100% reliable, very responsive to their team, and taking accountability for their actions and results.


Frequent Communication
Frequent and timely communication is a hallmark behavior of team-oriented leaders. They understand the value of the team staying connected and delivering new information as soon as they receive it.


Not Tied To Their Title
Leaders who are focused on their team are not afraid to get their hands dirty if their team needs them. They are not tied to their seniority in the organization and will happily jump in when needed, no matter the task at hand.


Know Their People
Team-oriented leaders are often called people-oriented as they focus on the needs of those around them. These leaders make time and energy to understand what each team member enjoys doing, their talents, ambitions, and how they can personally contribute to their growth and development. In addition, they know the importance of demonstrating that they are invested in each team member as this will pay back in increased engagement and willingness to take on assignments outside of their comfort zone.


Humble and Vulnerable
When a leader is focused on their team, they're not afraid to be vulnerable and admit when they do not have an answer. They're not worried about saving face or showing they're the most competent person in the room, but instead, they're driven to seek out the information or support needed to ensure the team is successful.


Conclusion
Teams can produce incredible results through the influence of their leader. Team-oriented leaders understand the importance of crafting and shaping the team dynamics that enable each team member to produce their best work together. If you're looking to become this type of leader, attending a leadership program focused on building team leadership skills is a great way to get you there.