5 min read
If Your Employees Have Anxiety About Going to Work Every Day, Do This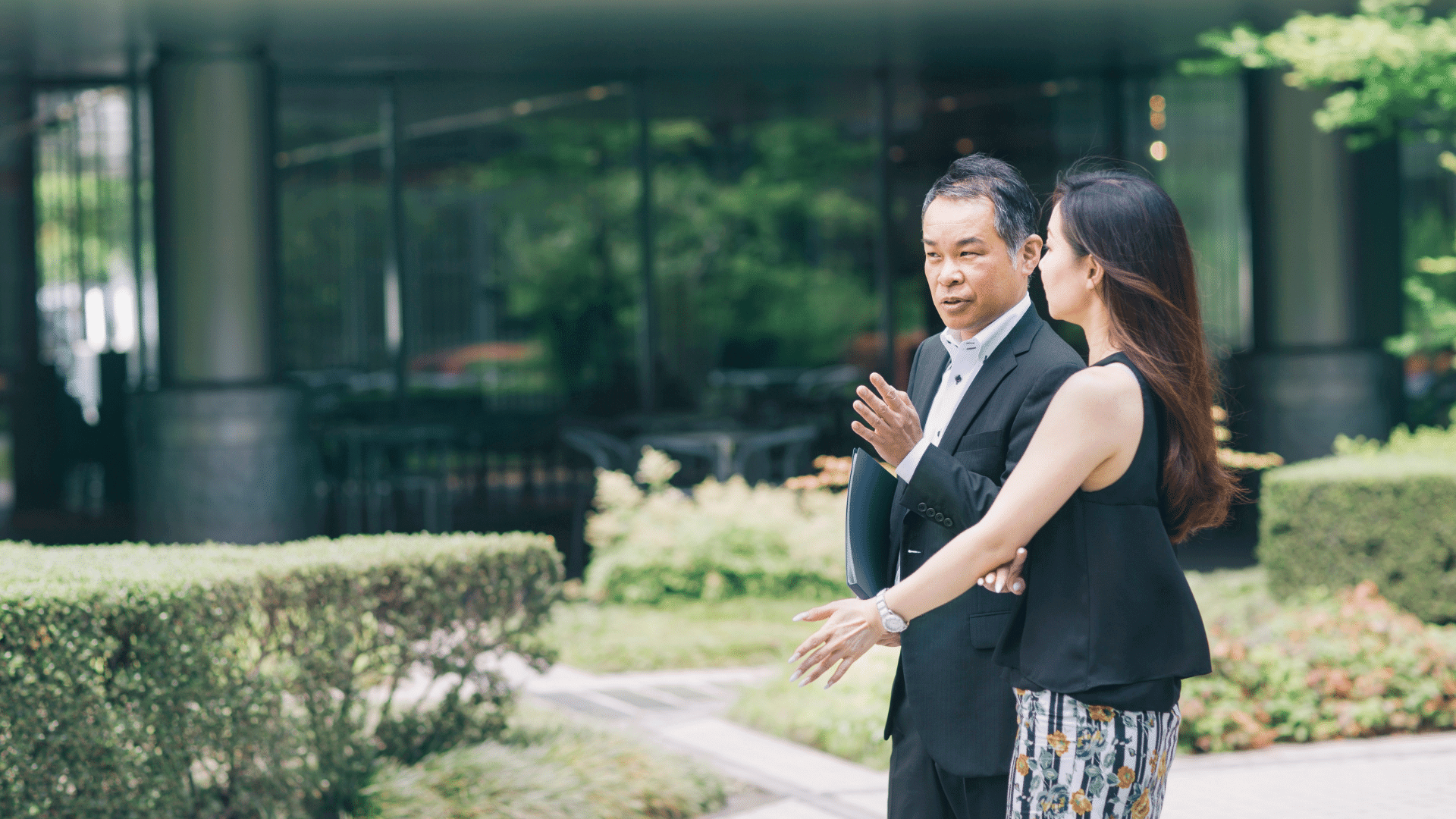 After a long year of turbulence, change, and uncertainty, we stand on the cusp of another major change - the return to the office. This is proving to be difficult for individuals and their organizations, as many employees feel they just settled into the "new normal" and now are going to have to re-calibrate their personal and professional lives all over again. Of course, all of this occurs as everyone deals with the normal ups and downs and stress caused by work. Needless to say, it's a lot.
This means employees may be facing an increased level of anxiety about going to work every day. For example, a study by Wysa on mental health in the workplace uncovered that 40% of employees surveyed showed symptoms of both moderate to severe anxiety. As a people leader, you are probably able to sense this as you directly receive comments or hear quiet rumblings among your employees about the safety of returning to the office or the logistics of doing so.
While so much remains out of your control, you most definitely can help manage and alleviate your employee's anxiety about going to work every day in the meantime. Here are a few ways you can do so.
How To Help An Employee Who Has Anxiety About Going To Work:
Be empathetic, understanding, and flexible
It has been found that 92% of employees would stay with a company if their managers showed more empathy. If they're currently engaged, they'd be 59% less likely to leave their current role if bosses showed a little care and concern.
This is important to remember going forward as Anthony Klotz, an associate professor of management at Texas A&M University, made a bold prediction that "the great resignation is coming." What he means by this is that "when there's uncertainty, people tend to stay put, so there are pent-up resignations that didn't happen over the past year. The number [of resignations is going to be] multiplied by the many pandemic-related epiphanies - about family time, remote work, commuting, passion projects, life and death, and what it all means."
Regardless if you agree with his prediction or not, you should be prepared to approach the next several months with more empathy, understanding, and flexibility than usual as you encounter a wide range of reactions and emotions from employees. Remember that this is unchartered territory, and no one has the correct answer.
Therefore, if you want to alleviate the anxiety your employees feel about going to work every day, then you must do what is best for them. If offering them an alternative arrangement is going to be what keeps them engaged and productive on your team, then so be it. In the end, the empathy, understanding, and flexibility you show employees could be the difference between keeping and losing them.
Help them adopt mindfulness
As research continues to come out in support of mindfulness and its ability to ease psychological stresses like anxiety, depression, and pain, consider encouraging your employees to adopt the practice. They may feel they do not have time for it, but explain to them it's important that they take care of themselves and that this is just one way they can do so.
If they feel it is a good idea, advise them to put a time-block in their calendar and reassure them that you support them taking the time. For some people, it is a huge relief to have "permission" from their leader to take the time to do something like this.
Encourage friendship
If your employees are feeling anxious about going to work every day, whether it's COVID-related or not, encourage them to connect and engage with their coworkers. It doesn't even have to be someone on their team, just someone in the organization.
Granted, there are hundreds of articles out there claiming why your employees should or shouldn't be friends. In this case, though, friendship is incredibly important as it can truly make a difference in how a person feels coming to work every day.
In fact, Gallup has repeatedly found a concrete link between having a best friend at work and the number of effort employees expend in their job. Not only that, it was noted that people who forge friendships at work are:
Less likely to report having a negative experience during the day, such as worry, stress, and feeling tired
More likely to have a positive experience during the day, such as enjoying what they do, making more progress, and getting recognized for successes
More connected with their coworkers, knowing what is expected of them, and trusting their integrity and ethics
Less likely to be actively looking or watching for job opportunities
More likely to rate their own, their team's, and their organization's performance as excellent
More likely to take risks that could lead to innovation
Conclusion
As a people leader, if you sense your employees have anxiety about going to work every day, especially as you roll out any plans regarding returning to the office post-COVID, there are plenty of things you can do to help alleviate it.
For starters, be prepared to be empathetic, understanding, and flexible to the needs, concerns, and priorities your employees will have. You should also help them make time for the practice of mindfulness in the workplace and encourage them to form friendships to ensure they do not feel alone or siloed.
By doing these things, you can make a very real difference in the level of anxiety employees feel coming to work each day. Of course, if you feel underprepared or apprehensive about doing so, it can be immensely helpful to invest in a leadership development program that develops your people skills so you feel better prepared to handle any situation that may come your way.